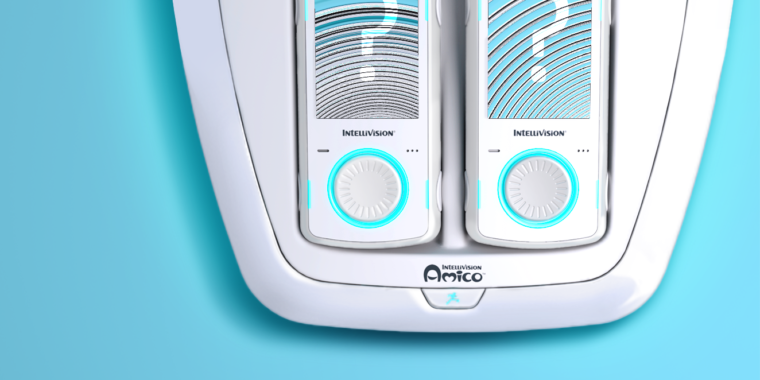 Creators compare the $250 crowdfunded console's power to a chip from a $100 2016 smartphone.

arstechnica.com
"The Intellivision developer portal includes precise specs for various system elements in order to help game makers begin building Amico software before they receive official dev kits. Before listing all of its specs, Intellivision's own comparison makes the point more simply:​
​
We've found the ZTE ZMax Pro Z981 (Snapdragon 617, Adreno 405) is a good benchmark test and runs just a little slower than the Amico hardware.​
This model of ZTE smartphone debuted in 2016 at a budget price point of $100 unlocked—and that included a 13 MP camera sensor, a 6-inch, 1080p display, and a 3,400 mAh battery. In comparison, Amico works as a set-top box for your TV while embedding a 3.2-inch, 240p capacitive touchscreen into each of its controllers (two will be included in the box)."​
Interesting reading, and makes me glad I cancelled my Founder Edition order…
Last edited: