Arcade Attack Retro Gaming Podcast
Guest
Christmas 2021 Extravaganza!​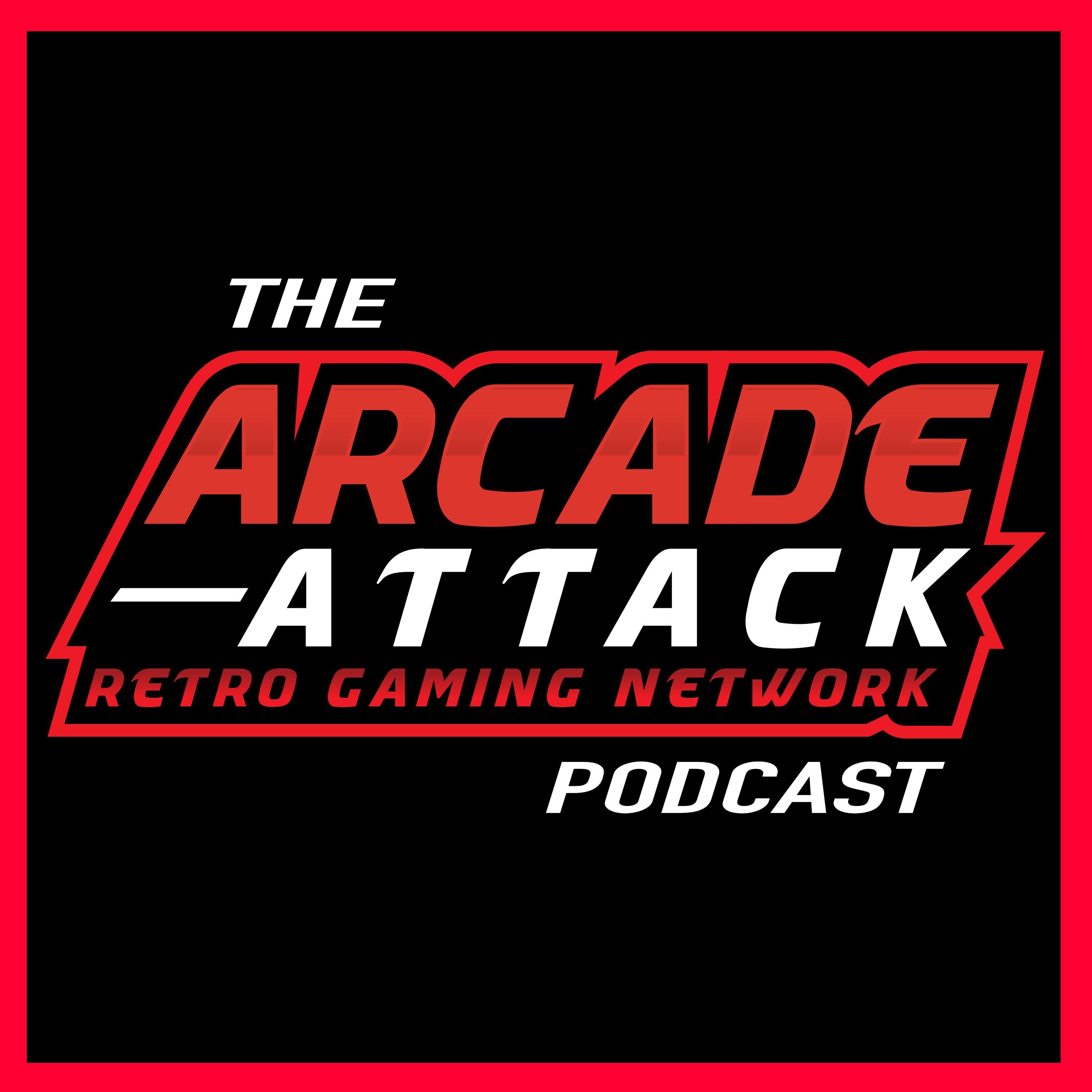 We wish you all a wonderful festive season! In this week's pod, the boys get to rummage around in Dylan's box for some retro gaming "goodies", James shares some of his Christmas memories and we have a chat about what Christmas 2021 may mean for younger generations.

Like what we do? Please consider supporting us on Patreon:

www.patreon.com/arcadeattack

Fancy discussing this podcast? Fancy suggesting a topic of conversation? Please tweet us @arcadeattackUK or catch us on facebook.com/arcadeattackUK

All copyrighted material contained within this podcast is the property of their respective rights owners and their use here is protected under 'fair use' for the purposes of comment or critique.
Listen Here...
RSS Feed