Arcade Attack Retro Gaming Podcast
Guest
Ed Annunziata (SEGA legend) - Interview​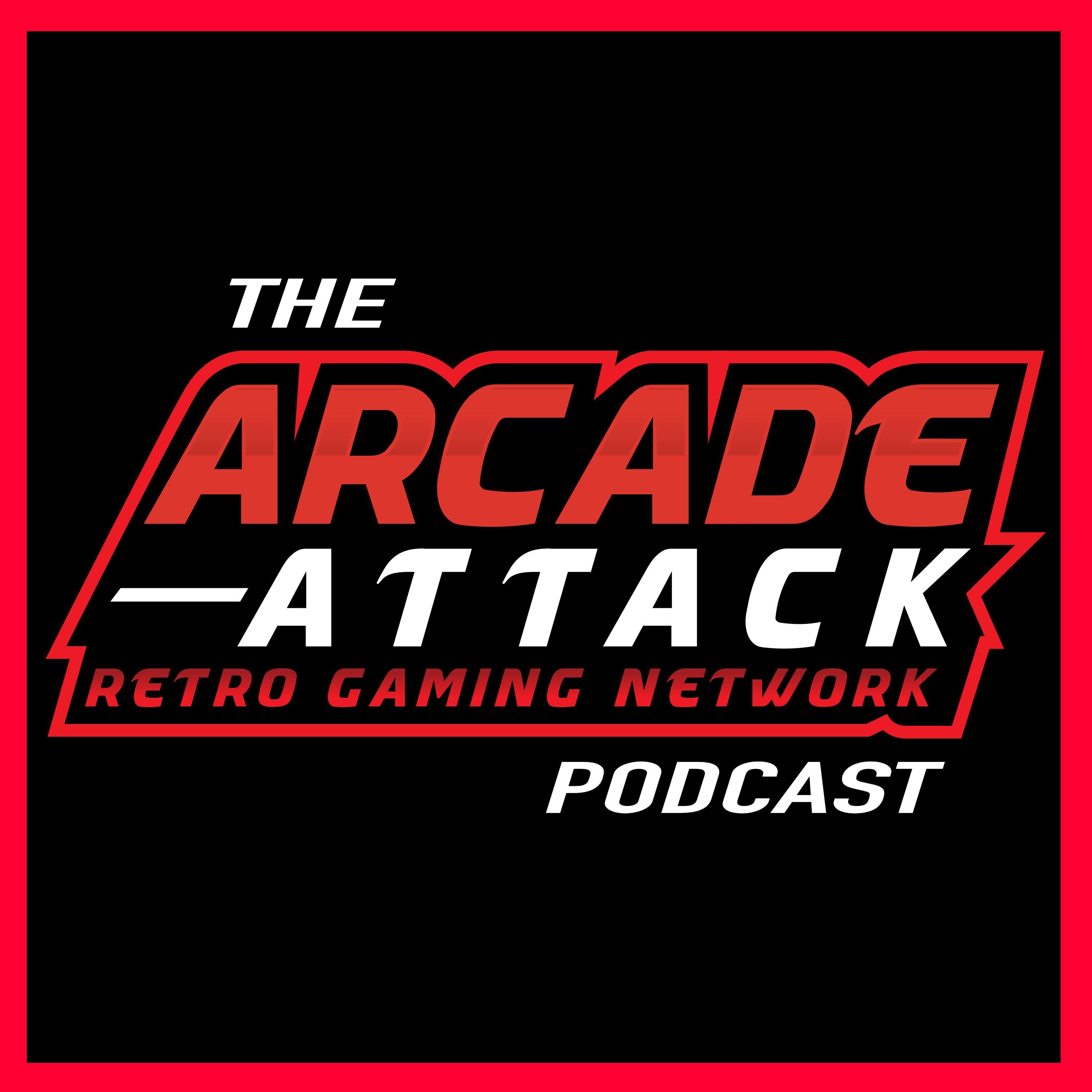 A man who needs no introduction, Ed Annunziata brought us the magnificent Ecco the Dolphin as well as classics such as Kolibri and Vectorman. Thanks to our amazing friend Michael for putting Adrian in touch with Ed to deliver this fascinating, mammoth SEGA chat.

Like what we do? Please consider supporting us on Patreon:

www.patreon.com/arcadeattack

Fancy discussing this podcast? Fancy suggesting a topic of conversation? Please tweet us @arcadeattackUK or catch us on facebook.com/arcadeattackUK

All copyrighted material contained within this podcast is the property of their respective rights owners and their use here is protected under 'fair use' for the purposes of comment or critique.
Listen Here...
RSS Feed