Arcade Attack Retro Gaming Podcast
Guest
Howard Scott Warshaw - The man who "destroyed" an industry​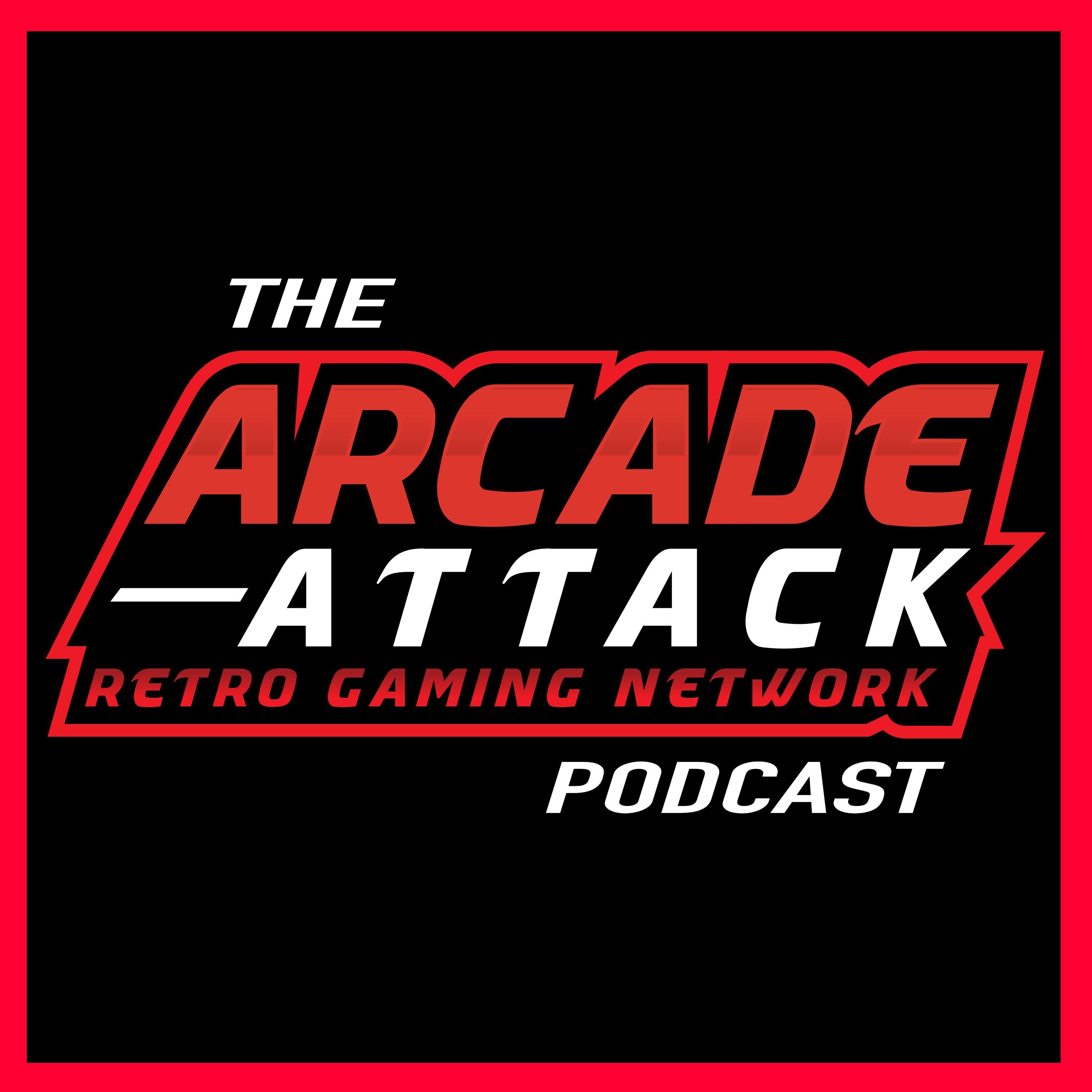 Howard Scott Warsaw left an undeniable mark on the video game industry! After creating the amazing Yar's Revenge for the Atari 2600, it seemed Howard would become one of the true pioneers of the video game industry... In fact, he would almost single handily go on to to destroy the industry with the release of E.T.

Howard shares some amazing stories in his short-lived but hugely influential career in gaming. He gives some truly honest and revealing answers on how one man was blamed for almost grinding the video game industry to a halt.

Howard also reflects on his amazing new book; Once Upon Atari: How I made history by killing an industry.

Check out Howard's book here:

https://www.amazon.co.uk/dp/0986218669/ref=cm_sw_r_tw_dp_E1C9QYX4MWNKH0KY7XGZ

Like what we do? Please support us on Patreon:

www.patreon.com/arcadeattack

Fancy discussing this podcast? Fancy suggesting a topic of conversation? Want to swear at us for leaving? Please tweet us @arcadeattackUK or catch us on facebook.com/arcadeattackUK

All copyrighted material contained within this podcast is the property of their respective rights owners and their use here is protected under 'fair use' for the purposes of comment or critique.
Listen Here...
RSS Feed