Arcade Attack Retro Gaming Podcast
Guest
Ken Levine (BioShock creator and gaming legend) - Interview​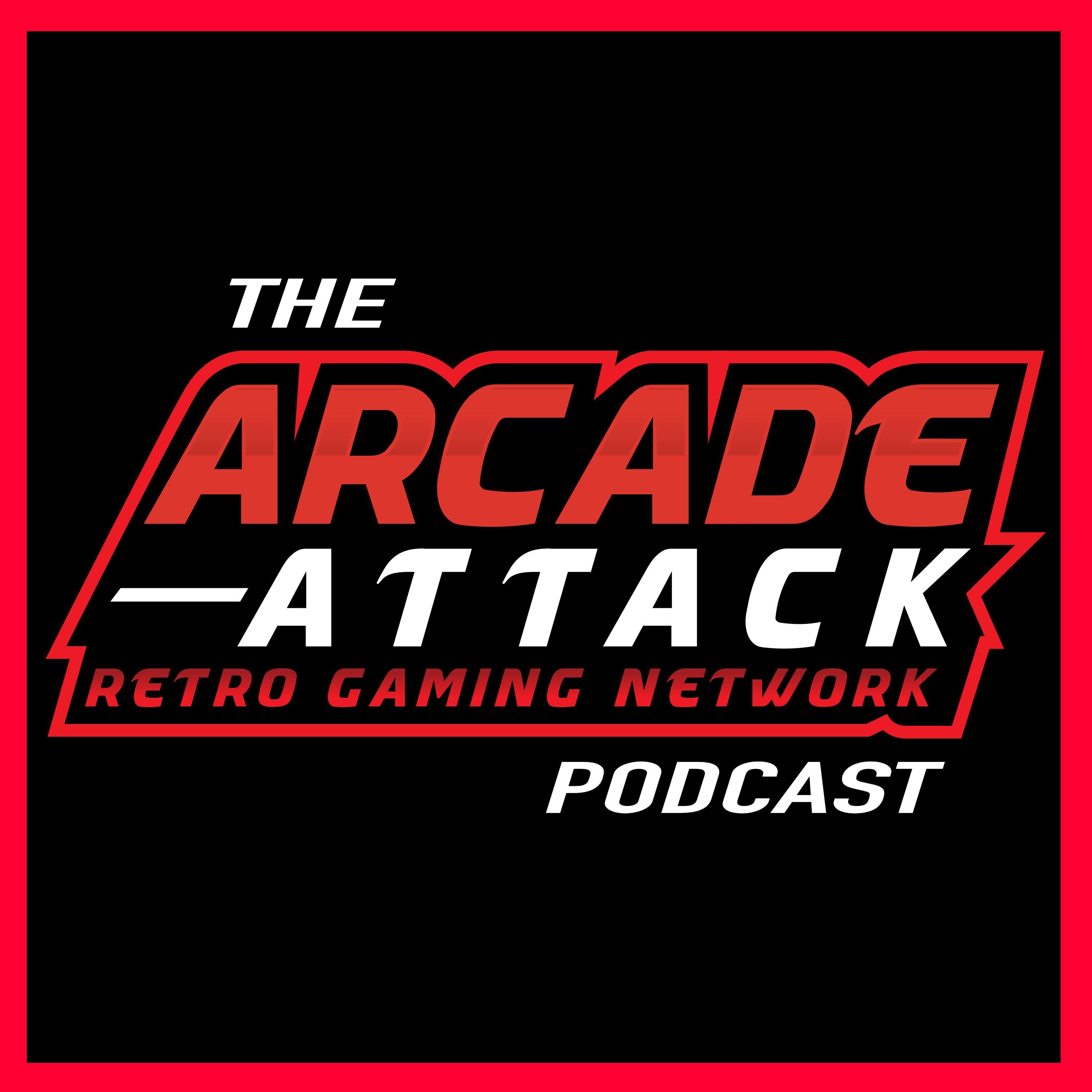 Adrian's persistence pays off in a big way as he finally got to chat to industry legend Ken Levine! The BioShock creator answers questions about its origins, influences, the truth behind the (BioShock) movie and much more.

He also discusses his failed screenplay career, how everything at Irrational Games started with System Shock 2, how BioShock Infinite negatively impacted his health, what he's up to at Ghost Story Games and much, much more.

Like what we do? Please consider supporting us on Patreon:

www.patreon.com/arcadeattack

Fancy discussing this podcast? Fancy suggesting a topic of conversation? Please tweet us @arcadeattackUK or catch us on facebook.com/arcadeattackUK

All copyrighted material contained within this podcast is the property of their respective rights owners and their use here is protected under 'fair use' for the purposes of comment or critique.
Listen Here...
RSS Feed