Arcade Attack Retro Gaming Podcast
Guest
Moonwalker - The Movie​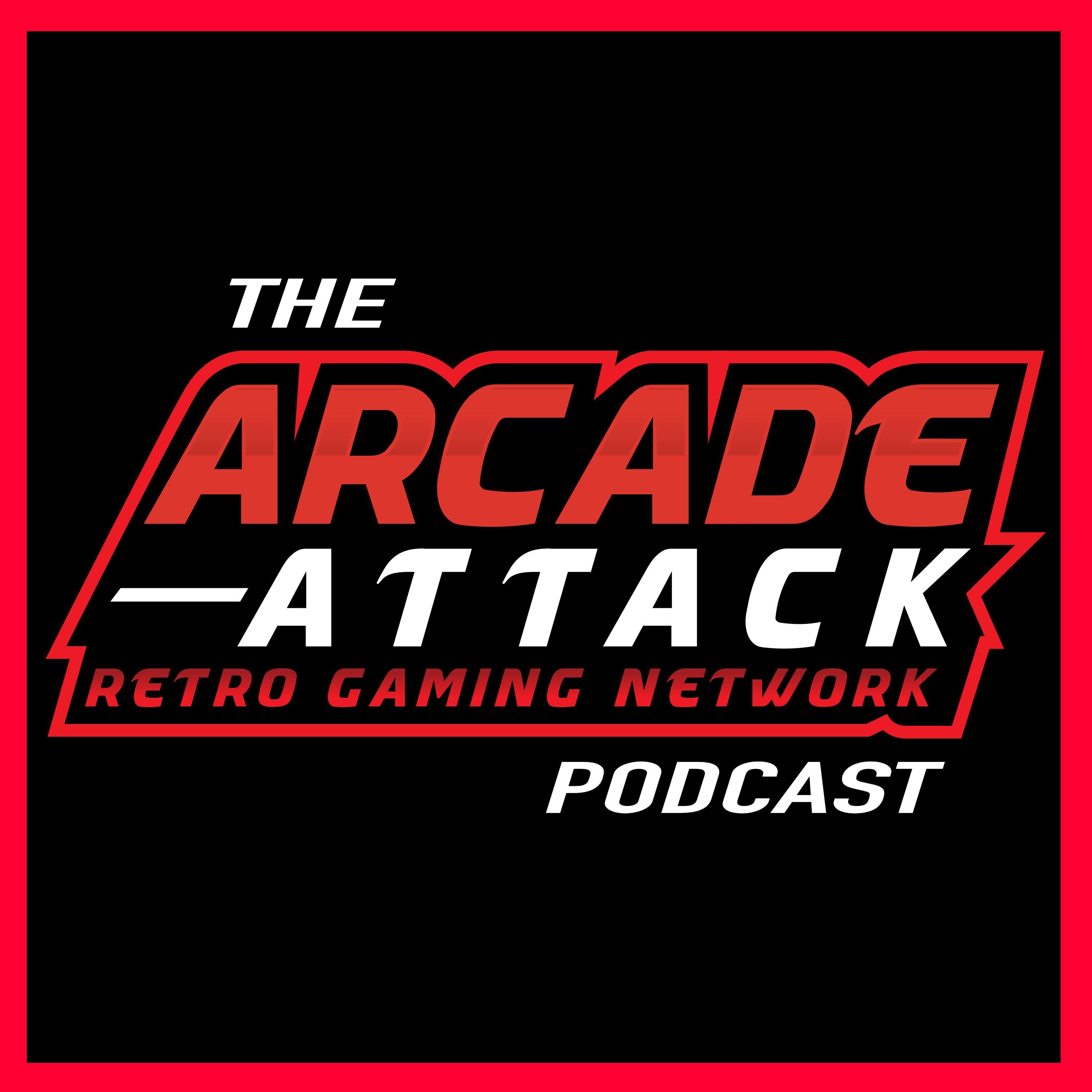 We've a special guest to help us (moon)walk through Michael Jackson's Moonwalker, a movie that's either a vital piece of 80s pop culture or a mess of epic proportions that does the "King of Pop" absolutely no favours whatsoever. You decide.

Fancy discussing this podcast? Fancy suggesting a topic of conversation? Please tweet us

@arcadeattackUK

and catch us on

Facebook

or

Instagram

.

All copyrighted material contained within this podcast is the property of their respective rights owners and their use here is protected under 'fair use' for the purposes of comment or critique.
Listen Here...
RSS Feed