Arcade Attack Retro Gaming Podcast
Guest
Mortal Kombat Trilogy Remake - The Story of Getting This Classic Back! Joe Tresca Interview​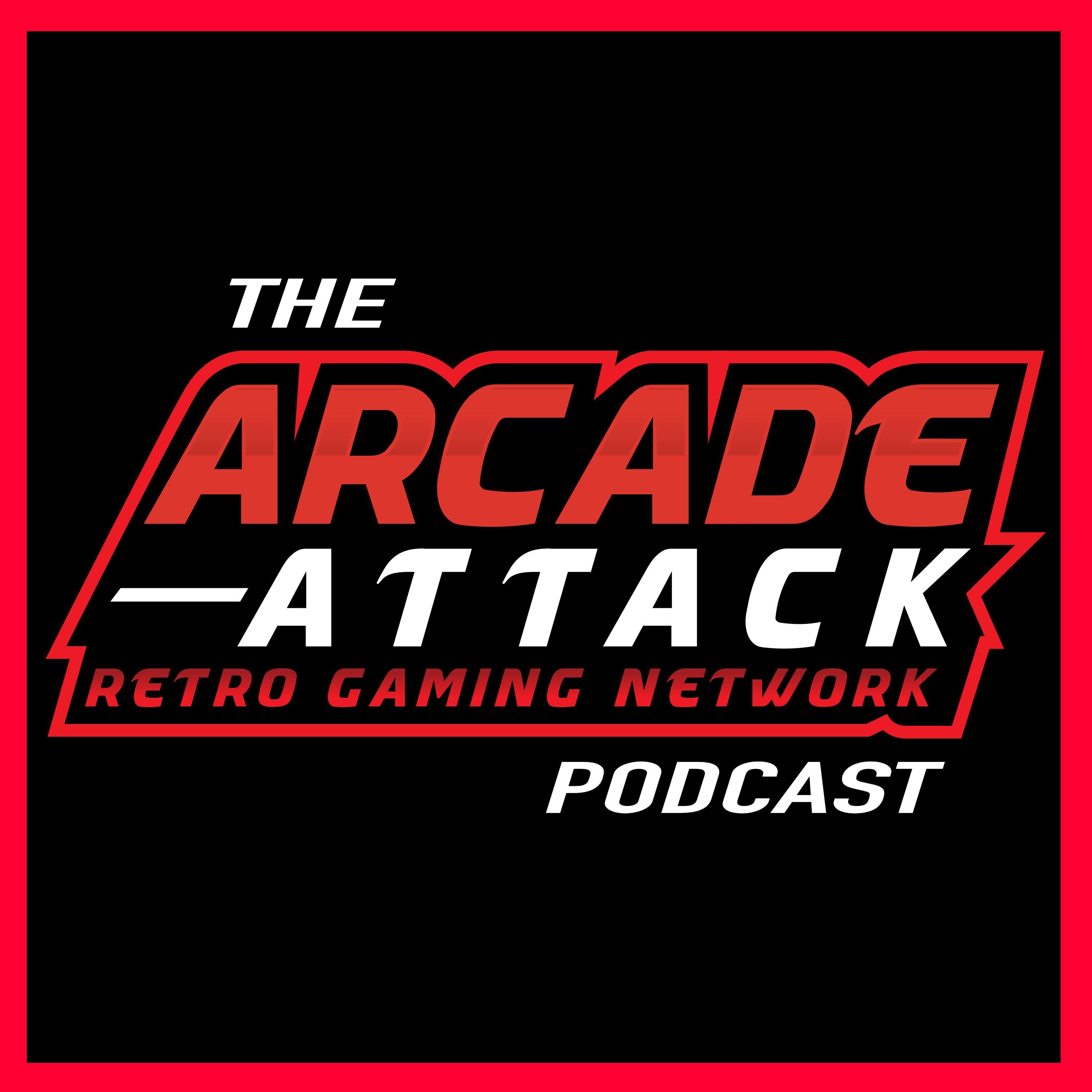 Did Mortal Kombat reach its peak after the release of Mortal Kombat Trilogy? Would you like to relive those good old days with a full scale remaster of this fighting classic?

Joe Tresca is on a mission to bring back Mortal Kombat Trilogy to the consoles in all its HD and remastered glory. Joe's tale of getting the project off the ground, working with Ed Boon and other MK legends, then to see Warner Bros stop and start the project more times than Sub-Zero can drink an ice cold beer is a story that needs to be heard to be believed! How close is the game to being released? Well, listen now to find out!

Please follow Joe on Twitter here:

https://twitter.com/calactyte

Eyeballistic Website:

http://www.eyeballistic.com/

Mortal Kombat Remake Petition:

https://www.change.org/p/ben-bell-kickstart-campaign-for-mortal-kombat-trilogy-remake-with-ue5

Like what we do? Please consider supporting us on Patreon:

www.patreon.com/arcadeattack

Fancy discussing this podcast? Fancy suggesting a topic of conversation? Please tweet us @arcadeattackUK or catch us on facebook.com/arcadeattackUK

All copyrighted material contained within this podcast is the property of their respective rights owners and their use here is protected under 'fair use' for the purposes of comment or critique.
Listen Here...
RSS Feed