Arcade Attack Retro Gaming Podcast
Guest
Rocky Chat - Part 1​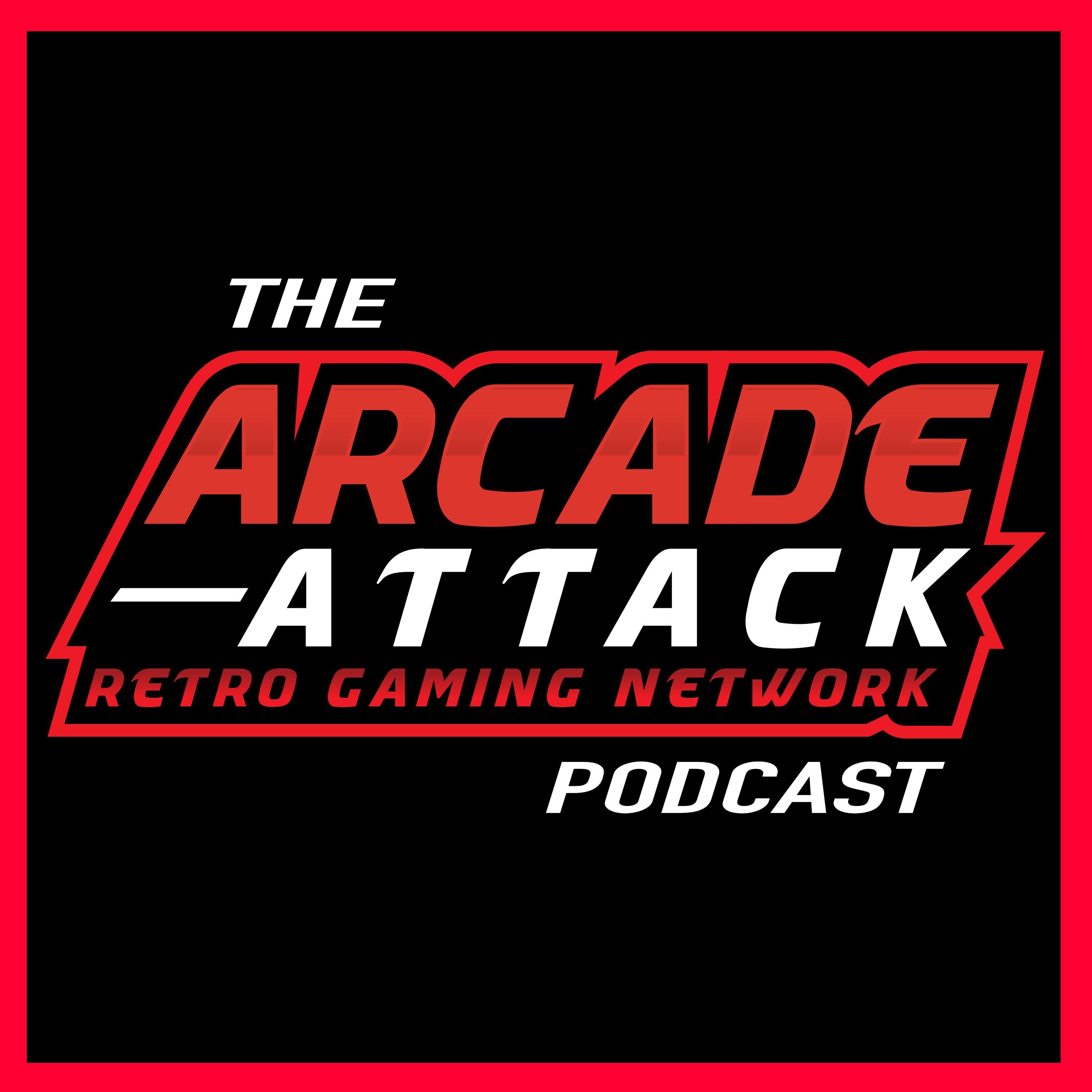 Oh you heard us right! This is part one of our mammoth chat about the Rocky films. We finally unleash Adrian on his Mastermind subject! The first three films get our attention this week with the rest following next week.

One More Round Rocky podcast found here:

https://goingthedistance.libsyn.com/

and

https://www.youtube.com/@onemoreroundtherockyseries6976/videos

Fancy discussing this podcast? Fancy suggesting a topic of conversation? Please tweet us

@arcadeattackUK

and catch us on

Facebook

or

Instagram

.

All copyrighted material contained within this podcast is the property of their respective rights owners and their use here is protected under 'fair use' for the purposes of comment or critique.
Listen Here...
RSS Feed