Arcade Attack Retro Gaming Podcast
Guest
Sega Powered & WAVE Game Studios - Interview​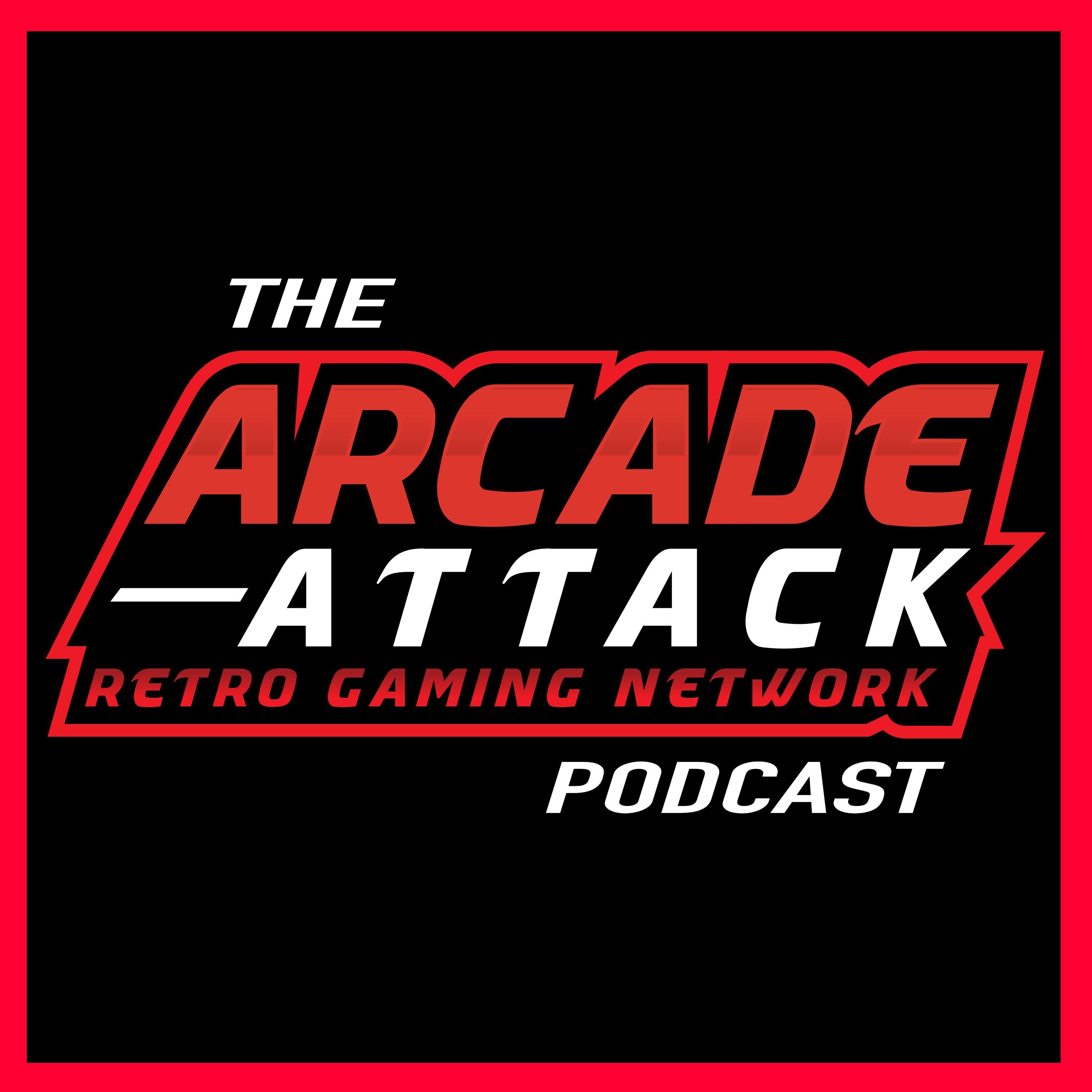 Dean from Sega Powered and Daniel from indie publishers WAVE Game Studios join Dyl for a chat to discuss this month's issue of Sega Powered. An issue that contains - wait for it - an actual Dreamcast demo CD packed with four demos and additional content.

They discuss why the issue is an absolute must-purchase (once they're gone, they're gone), why the games (Intrepid Izzy, Shadow Gangs, Flea! and Driving Strikers) are worthy of your time and, of course, the joys and pitfalls of bringing a print magazine and unknown indie games to the masses. We throw in some SEGA chat for you as well of course.

Order your issue now at

SEGA Powered

Find out more about Daniel's work at

Games | WAVE Game Studios

Follow

WAVE

and

Sega Powered

on Twitter

And:

Please consider supporting us today on Patreon at:

www.patreon.com/arcadeattack

Fancy discussing this podcast? Fancy suggesting a topic of conversation? Please tweet us

@arcadeattackUK

and catch us on

Facebook

or

Instagram

.

All copyrighted material contained within this podcast is the property of their respective rights owners and their use here is protected under 'fair use' for the purposes of comment or critique.
Listen Here...
RSS Feed