Arcade Attack Retro Gaming Podcast
Guest
The Golden Age of Real-Time Strategy (RTS) Games!​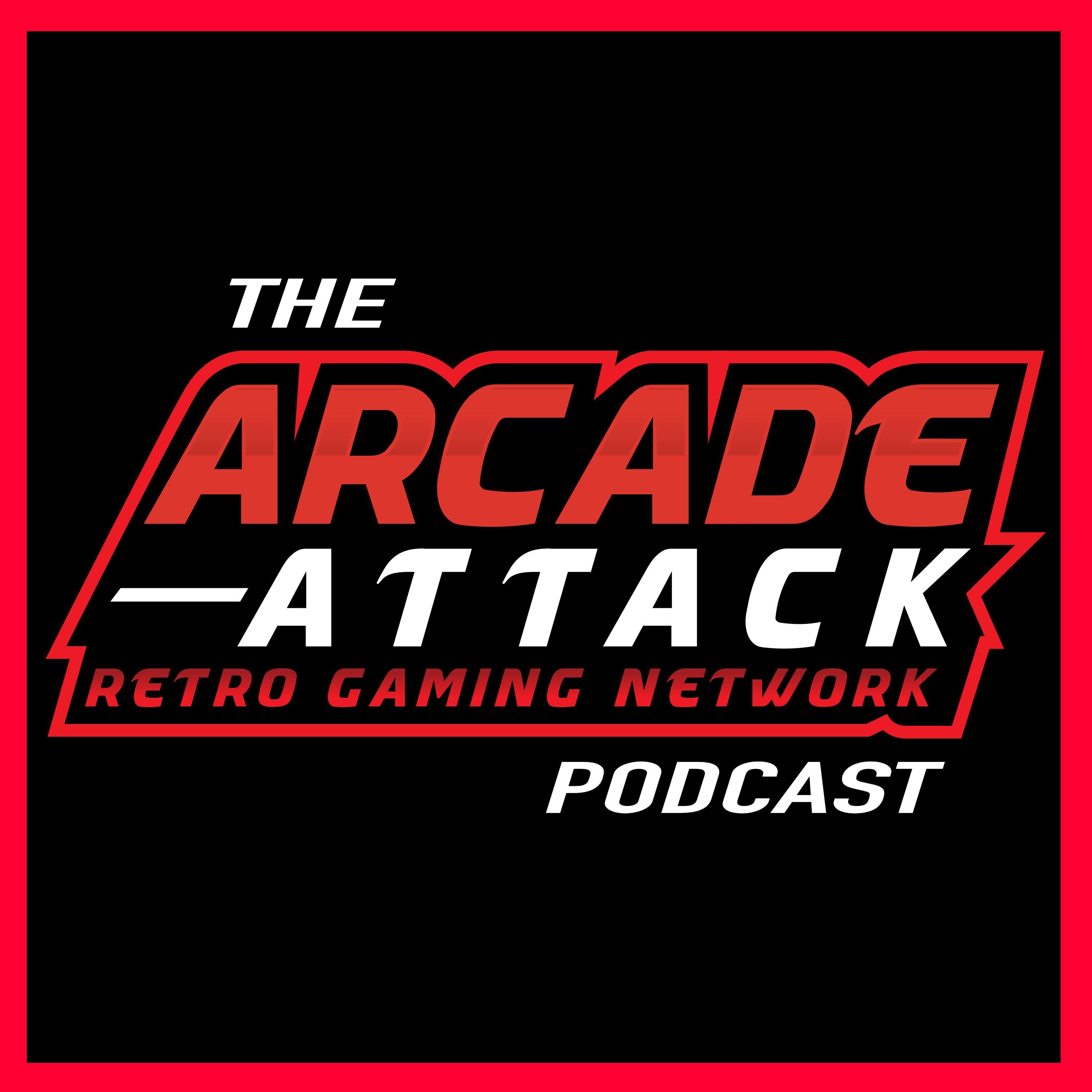 From Dune 2 to Warcraft, Total Annihilation to Command and Conquer and Starcraft to Age of Empires, there have been some truly ground-breaking real-time strategy games!

But when did the genre reach its golden era? And why did the genre slowly fade away? James is here to discuss the true rollercoaster ride of RTS games, looking at the amazing highs and agonising lows! Is the genre having an unexpected resurgence? All this and more discussed in this fun podcast chat!

Please consider supporting us today on Patreon at:

www.patreon.com/arcadeattack

Fancy discussing this podcast? Fancy suggesting a topic of conversation? Please tweet us

@arcadeattackUK

and catch us on

Facebook

or

Instagram

.

All copyrighted material contained within this podcast is the property of their respective rights owners and their use here is protected under 'fair use' for the purposes of comment or critique.
Listen Here...
RSS Feed