Arcade Attack Retro Gaming Podcast
Guest
The Most Divisive Video Game of All Time?​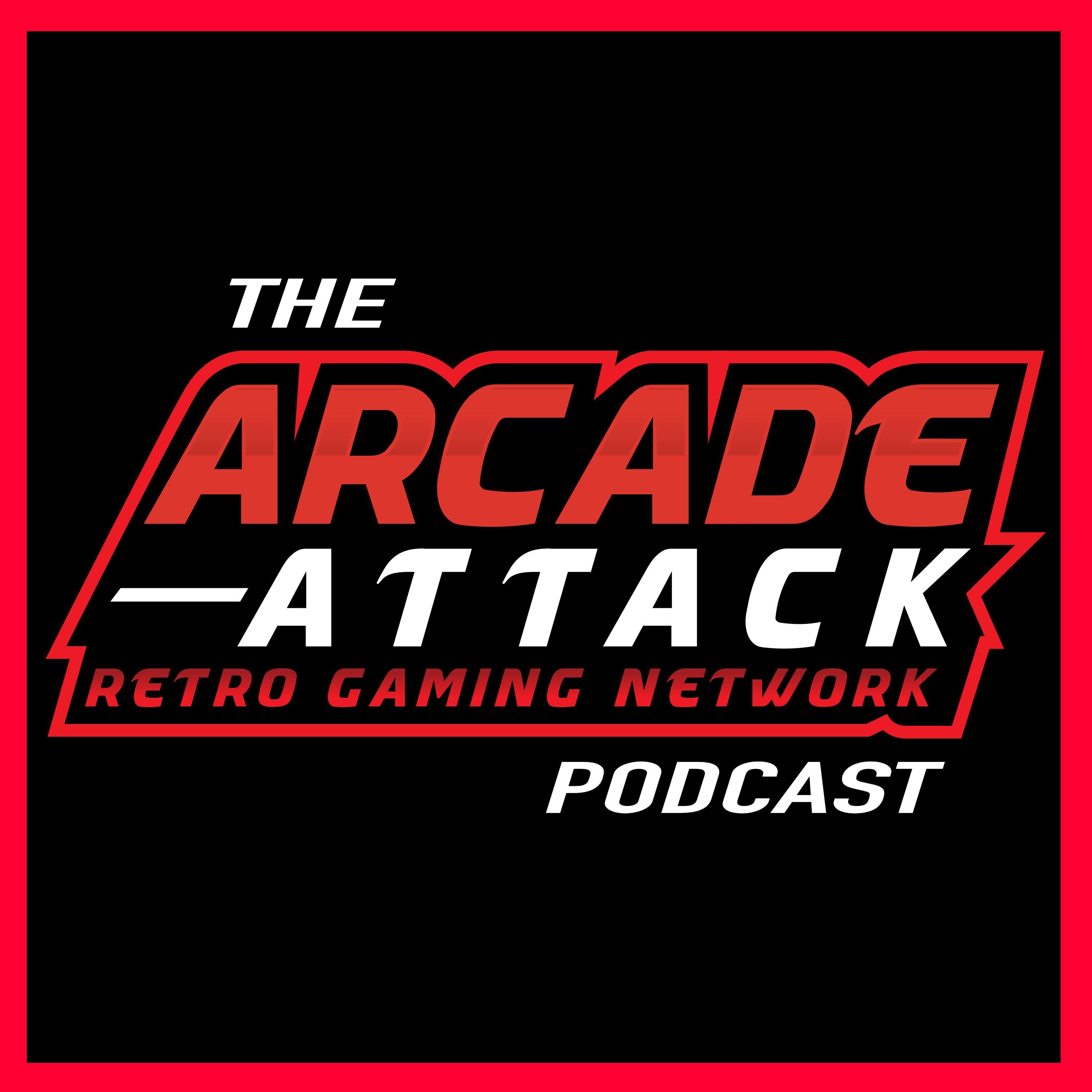 Warning: this podcast contains strong language and themes not suitable for children!

What is the most divisive video game of all time? What game did you love, but critics hate? Well, there is one game that surely Trumps them all!

With an almost perfect Metacritic score and reviews so intense and devoted you'll be forgiven for feeling a little scared! This mystery game's amazing story needs be to be told to the masses... well, our lovely listeners at least!

Please consider supporting us today on Patreon at:

www.patreon.com/arcadeattack

Fancy discussing this podcast? Fancy suggesting a topic of conversation? Please tweet us

@arcadeattackUK

and catch us on

Facebook

or

Instagram

.

All copyrighted material contained within this podcast is the property of their respective rights owners and their use here is protected under 'fair use' for the purposes of comment or critique.
Listen Here...
RSS Feed