Arcade Attack Retro Gaming Podcast
Guest
The Original Xbox - Happy belated 20th birthday!​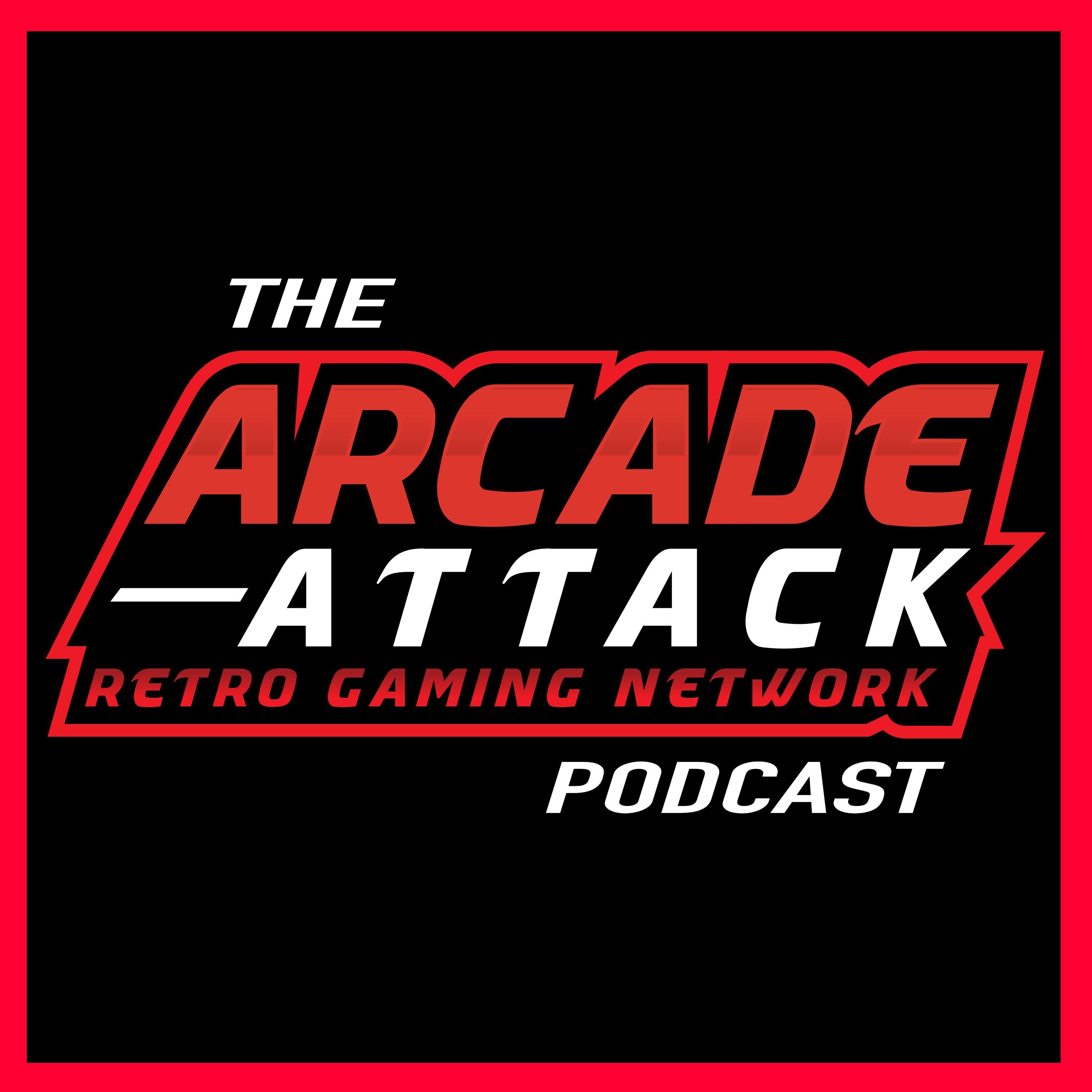 Yes, we missed it, but better to pay tribute later rather than never! The boys have a good chat about the original PC-in-a-box, the Xbox.

Microsoft's huge (literally) "console" didn't sell as well as you'd think, but its stellar library coupled with better performance and the amazing Xbox Live means it has a special place in our hearts. The games, the conception, the legacy - all discussed in this week's podcast.

Like what we do? Please consider supporting us on Patreon:

www.patreon.com/arcadeattack

Fancy discussing this podcast? Fancy suggesting a topic of conversation? Please tweet us @arcadeattackUK or catch us on facebook.com/arcadeattackUK

All copyrighted material contained within this podcast is the property of their respective rights owners and their use here is protected under 'fair use' for the purposes of comment or critique.
Listen Here...
RSS Feed