Arcade Attack Retro Gaming Podcast
Guest
Top 25 - PS1 Games​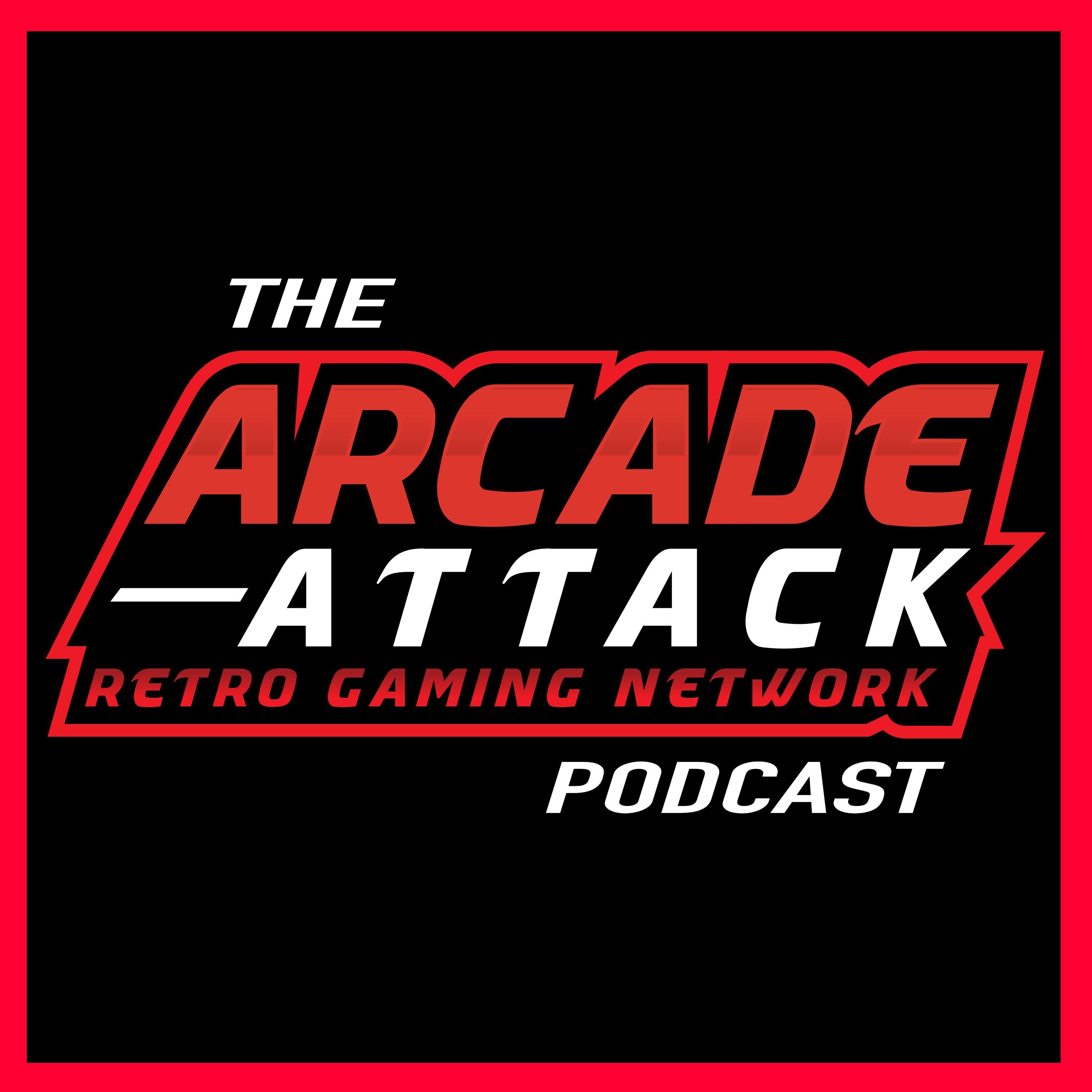 I'm amazed we got through this one in one piece. Pretty much every member of the AA podcast and web crews chucked their top 10 PS1 games into Adrian's hat and the result is probably the most definitive (not) top 25 PS1 games ever.

Like what we do? Please consider supporting us on Patreon:

www.patreon.com/arcadeattack

Fancy discussing this podcast? Fancy suggesting a topic of conversation? Please tweet us @arcadeattackUK or catch us on facebook.com/arcadeattackUK

All copyrighted material contained within this podcast is the property of their respective rights owners and their use here is protected under 'fair use' for the purposes of comment or critique.
Listen Here...
RSS Feed