Arcade Attack Retro Gaming Podcast
Guest
Top Loader's SNES Music TAKEOVER!​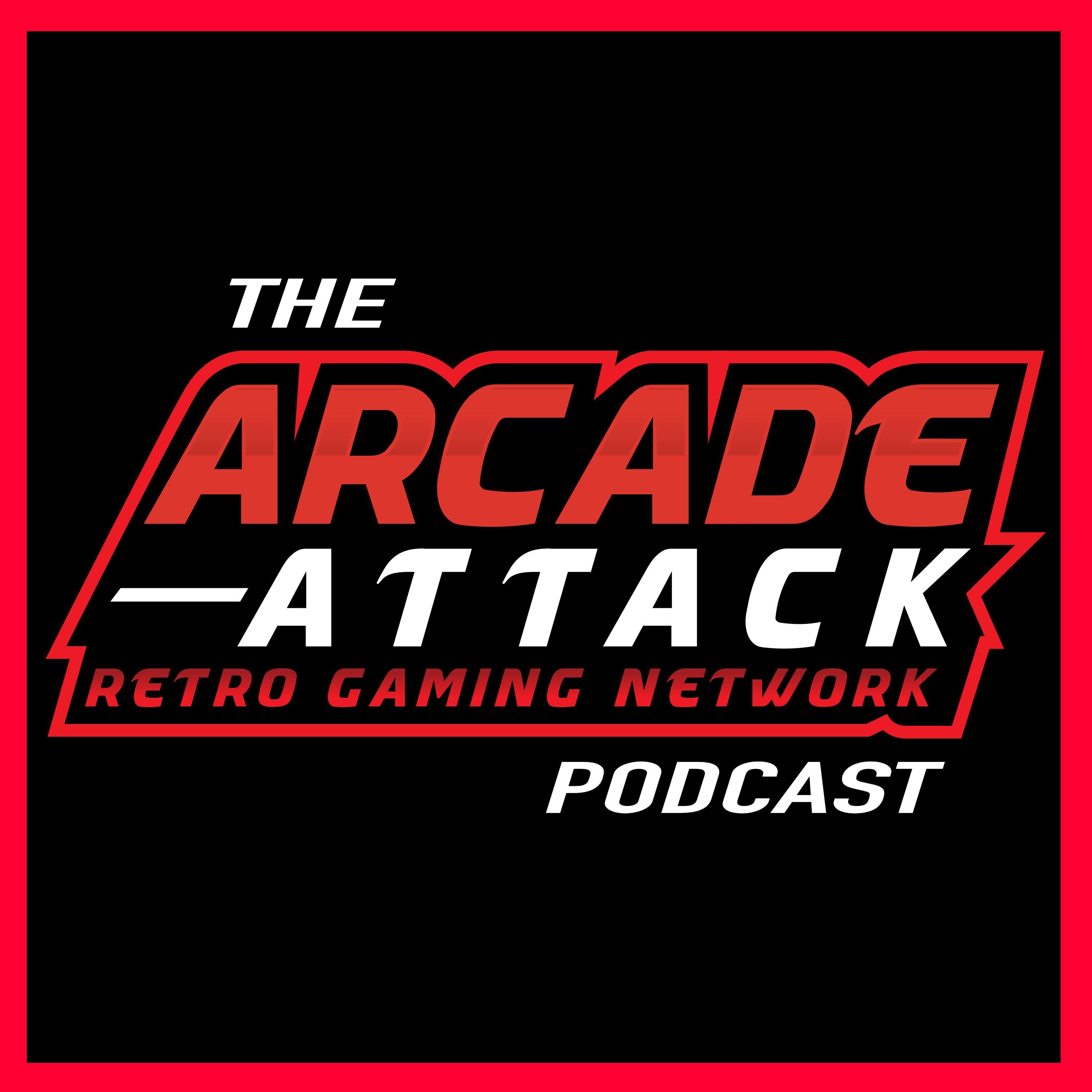 I think the title says it all. Our pal Todd tied us, gagged us, and locked us in a rather questionable Travelodge to bring you his favourite SNES soundtracks. And we're glad he did.

No spoilers, just jump on in and enjoy.

Todd makes great vids. Don't believe us? Check out his YouTube channel -

The Top Loader - YouTube

And you can also follow him on Twitter @

The Top Loader (@The_Top_Loader) / Twitter

Like what we do? Please consider supporting us on Patreon:

www.patreon.com/arcadeattack

Fancy discussing this podcast? Fancy suggesting a topic of conversation? Please tweet us @arcadeattackUK or catch us on facebook.com/arcadeattackUK

All copyrighted material contained within this podcast is the property of their respective rights owners and their use here is protected under 'fair use' for the purposes of comment or critique.
Listen Here...
RSS Feed