Pico-8 is fairly straight forward to get into if you've previously coded before. Even if the last time you dabbled was in BASIC on the ZX Spectrum or Commodore 64!
​
Having said that, it's nice to have somewhere to start, so here is a list of tutorials to get you going:
​
Game tutorials​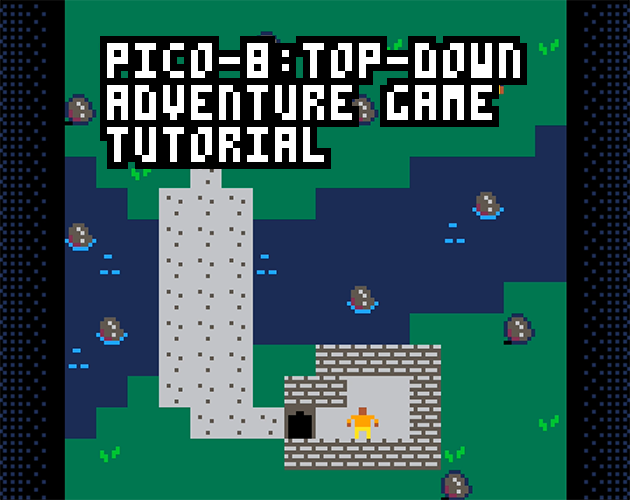 A beginner-level tutorial for making a top-down adventure game in PICO-8.

mboffin.itch.io
大阪でAndroid、iOS、Unity、Oculus Rift等のデバイスを使った開発を行っているトンガルマンのブログです。
tongullman.blogspot.com

Pico-8 is a fantasy console [http://www.lexaloffle.com/pico-8.php] recently featured in a Humble Bundle [https://www.humblebundle.com/overwhelmingly-positive-bundle] pack on game development. What do the developers mean by "Fantasy Console"? Well think of it like a NES Emulator that also...

lukemerrett.com
Video tutorials​
Fanzines/magazines​
Introducing Raspberry Pi 4. With up to 4GB RAM, a faster 1.5GHz ARM CPU, dual 4K HDMI support, faster USB 3.0 connections, and Gigabit Ethernet, Raspberry Pi 4 is a generational leap forward. In this extra-special edition of The MagPi, we have a huge 12-page feature examining every aspect of...
magpi.raspberrypi.org
Last edited: