Lakka has been updated to version 3: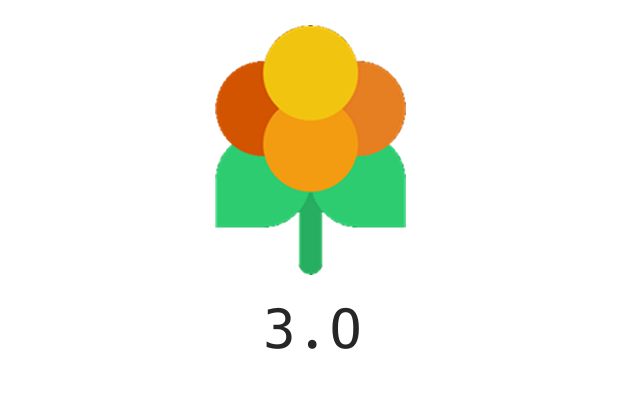 Dear friends!

It has been over a year since our latest release, therefore there are many changes in this update. During this time we were working hard to bring you the new and updated Lakka. Thanks to our nightly build infrastructure many of you helped us test this release and gave us precious feedback.

As usual the release includes the latest...
Click to expand...
Read more