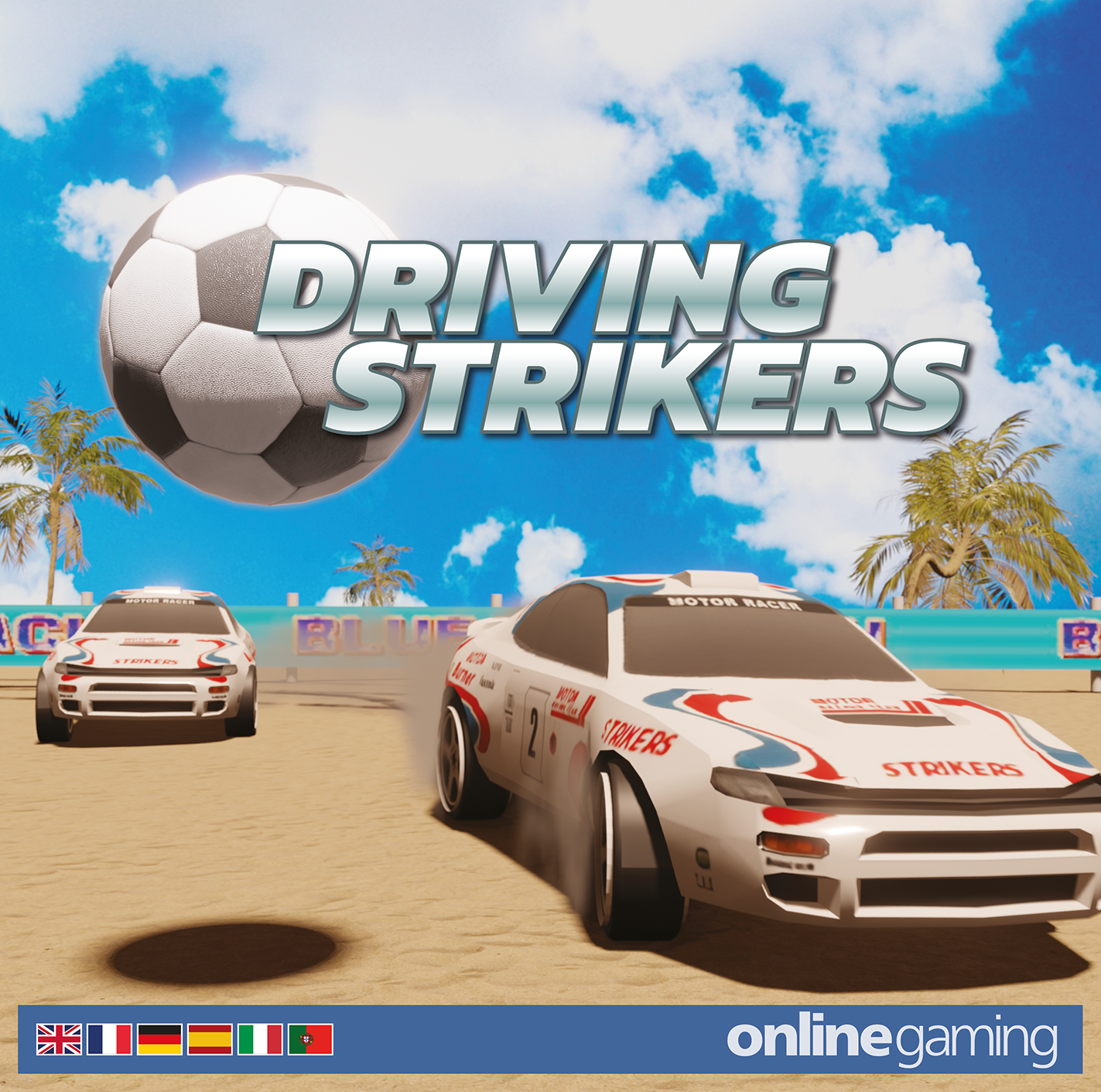 Dreamcast owners, rejoice! You now have two more games to play online – one is new, Driving Strikers, and the other, is the return of an old friend, Daytona USA.
Driving Strikers
Driving Strikers is a new Rocket League-style game for Dreamcast, Windows and Linux. The game is a 2.5D car football extravaganza in a 90s-style! Play 4-player matches across 5 different stadiums with wildly different and beautiful environments!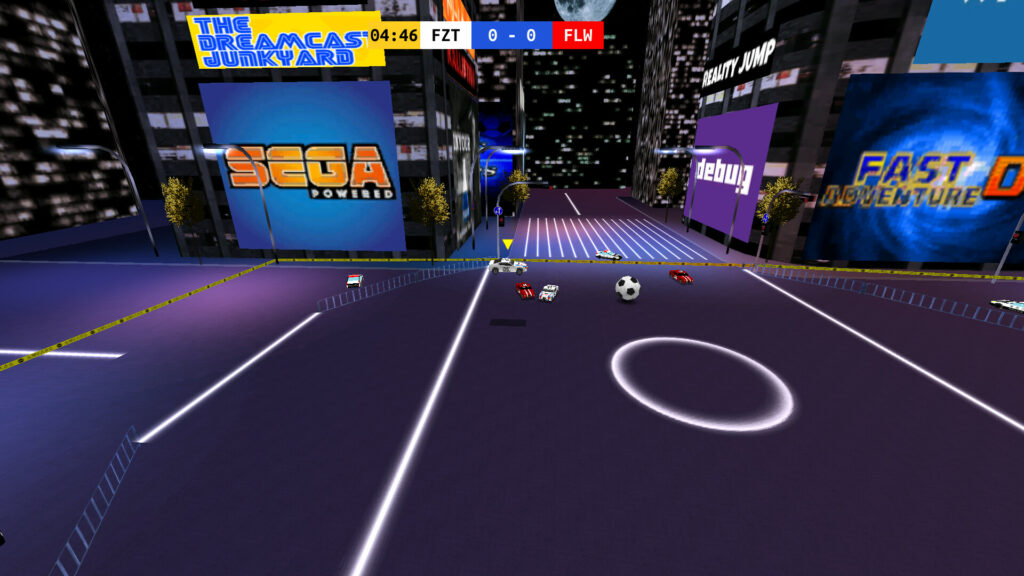 The game is produced by Wave Studios who say:
Are your friends not rad enough to own a Dreamcast? It's your lucky day… Driving Strikers features cross-play between Dreamcast, Windows, and Linux!

And when we say worldwide, we mean it. Players from any country on the planet can play together, and even mixed matches between 50 Hz and 60 Hz players are supported without issue!
We all play games. Why don't we play together?
Find out more at Wave Studios for the Dreamcast version, and Steam for Windows and Linux.
Daytona USA
Dozer, the co-owner of Australia's Pincade, mentioned on Mastodon – "The SEGA Dreamcast's (Daytona USA 2001) has been bought back online after SEGA accidentally gave away the netblock containing an IP address that was hard-coded into the game 20 years ago.
Enthusiasts have reverse engineered the original server lobby application and given one of the consoles classic titles a new lease on multi-player life."
Ioncannon is hosting the new server (more info here)
You can learn more about getting your Dreamcast online here.