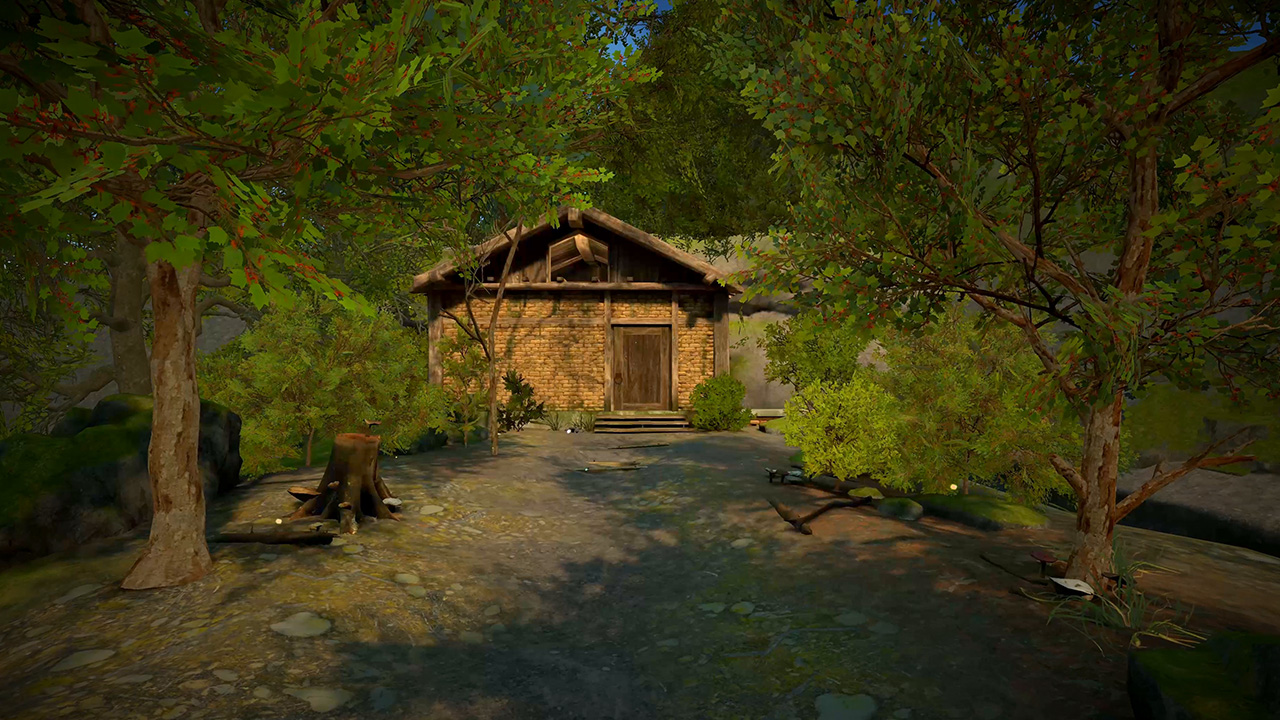 Sierra On-Line founders Ken and Roberta Williams' have launched Colossal Cave, a 3D interpretation of the original text adventure for modern platforms.
"The original Colossal Cave Adventure was truly unlike anything anyone had seen before, and we hope to make a similar mark on the next generation," says Roberta Williams, Founder and Lead Designer, Cygnus Entertainment. "Ken and I would have never thought this game could be the experience we've created today, but we've made that dream a reality thanks to a lot of love and hard work from us, our team, and our gracious partners."
"Colossal Cave is a game with a long history, and as we got deeper into the project we realized that our Sierra heritage as well as the game's history were a powerful combination," says Ken Williams, Founder and CEO, Cygnus Entertainment. "When we began this project we received overwhelming support from every direction because of what this game ment to an entire generation. We've had the fortune to watch kids and adults alike enjoying the game just as we did all those years ago, and we can't wait to bring it to all of our fans today!"
Colossal Cave is available now on Meta Quest 2, Nintendo Switch™, PlayStation 5, as well as Windows PC and Mac via Steam and The Epic Games Store for $39.99 USD in 13 different languages including English, Arabic, Japanese, German, Italian, Portuguese, French, Spanish, Polish, Chinese, Korean, Thai, and Russian.
Colossal Cave Adventure (also known as Adventure or ADVENT) was originally a text adventure, released in 1976 by developer Will Crowther for the PDP-10 mainframe computer. It was later expanded upon in 1977 by Don Woods.