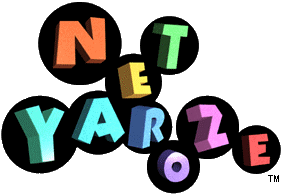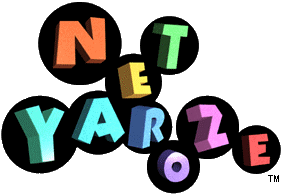 read our introductory article here.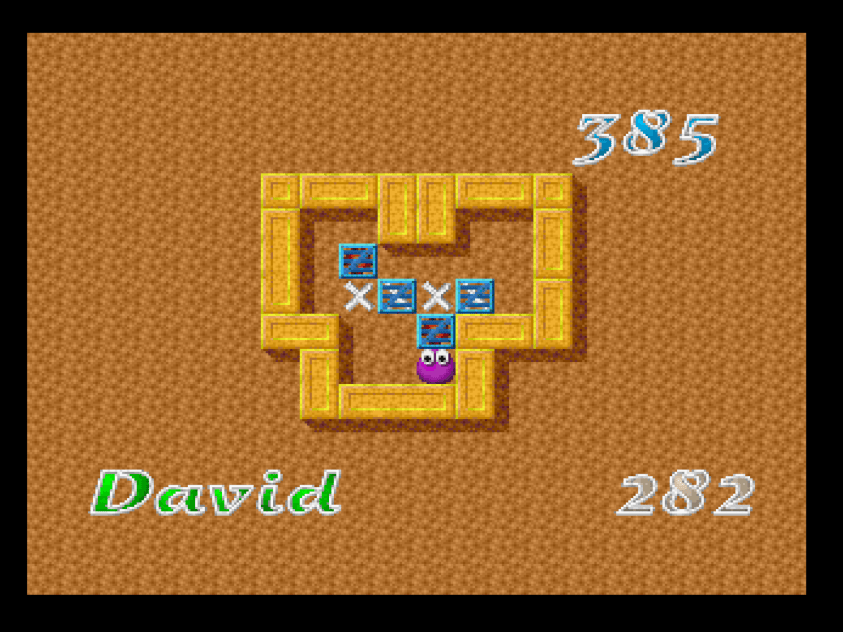 Sokoban. If you are not familiar with Sokoban, the idea is to move a number of crates to a target location. Once this is done the level ends, and it is on to the next level.

You can't pull crates, only push them. You can only push one crate at a time, and you can't walk through crates. The game takes a lot of pre-planning and restarting the level until you work out the best crate pushing route.

Pushy IIB is no different. If you like Sokoban games, you'll be in your element here.

If you're wondering where Pushy I and Pushy II are, you'll need to look here. R. Fred Williams, the author of the game, originally coded Pushy for Acorn's RISC computers.

It's not just crates to push about in Pushy IIB though, which makes things more fun. Some levels feature balls, which once you push them continue on their trajectory until they hit something.

As a fan of Sokoban games, this is right in my wheelhouse.
Legacy​
Williams did a GBA port of the PSX version of Pushy II, which can be found on his website. Unlike many Yaroze developers, Williams was an industry veteran by the time the Playstation came out, and had previously worked on many Codemasters games, amongst other things. Since then, Williams has worked on some Angry Birds games, Typing of the Dead Overkill and a bunch of other stuff.
Game: Pushy IIB
By: R. Fred Williams
Genre: Puzzle (Sokoban)
Available on Euro Demos: 37, 42, 87, 92, 108
Net Yaroze Month rankings:​
I really enjoyed Pushy IIB and will definitely be checking out the GameBoy version to play on the go.
Pushy IIB
Still to play:​
Pandora's Box
Down
Snowball Fight
Arena
A Dog Tale
Mah Jongg
Samsaric Asymptotes
Hover Car Racing
Clone