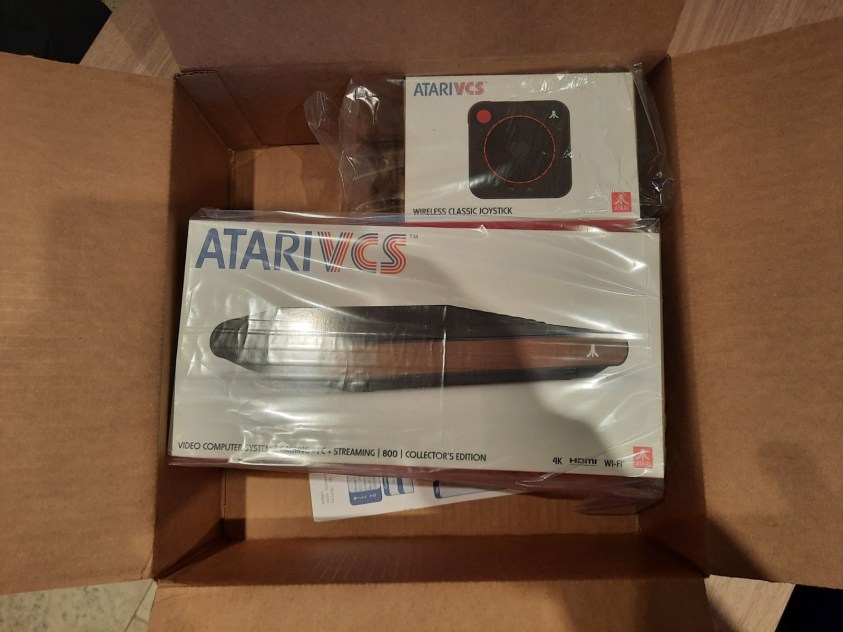 Our friend FOX was one of the many people who backed the Atari VCS Crowd Funding Campaign when it launched in 2018. It's finally arrived and here is the first impressions!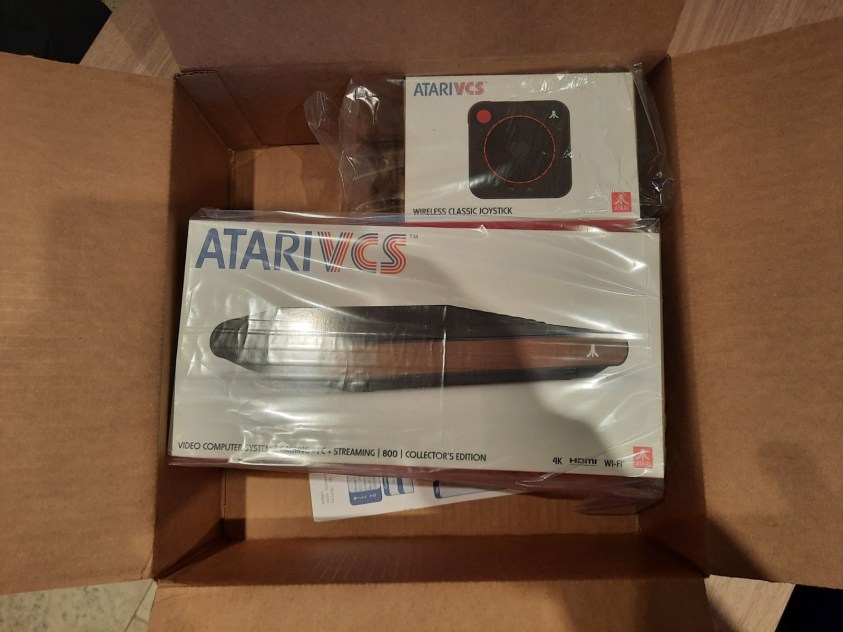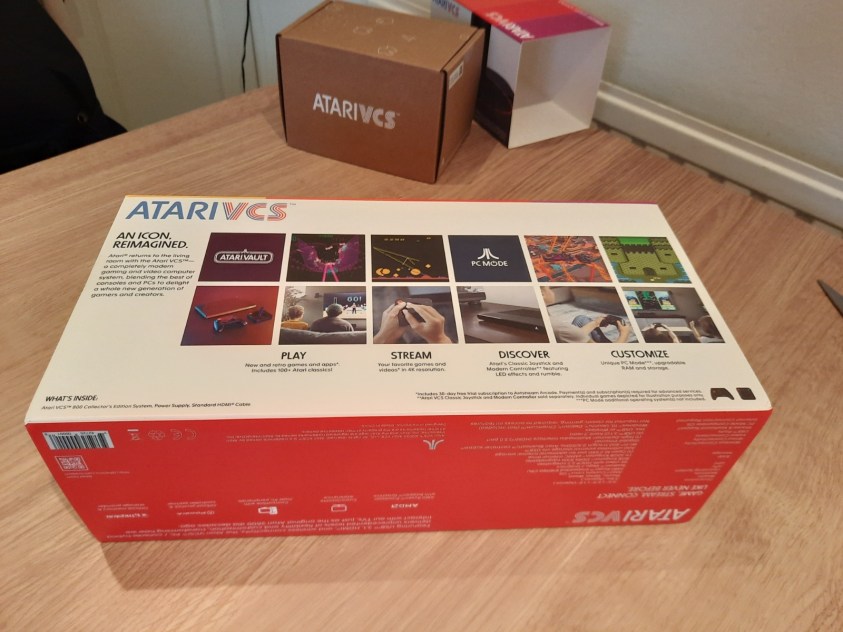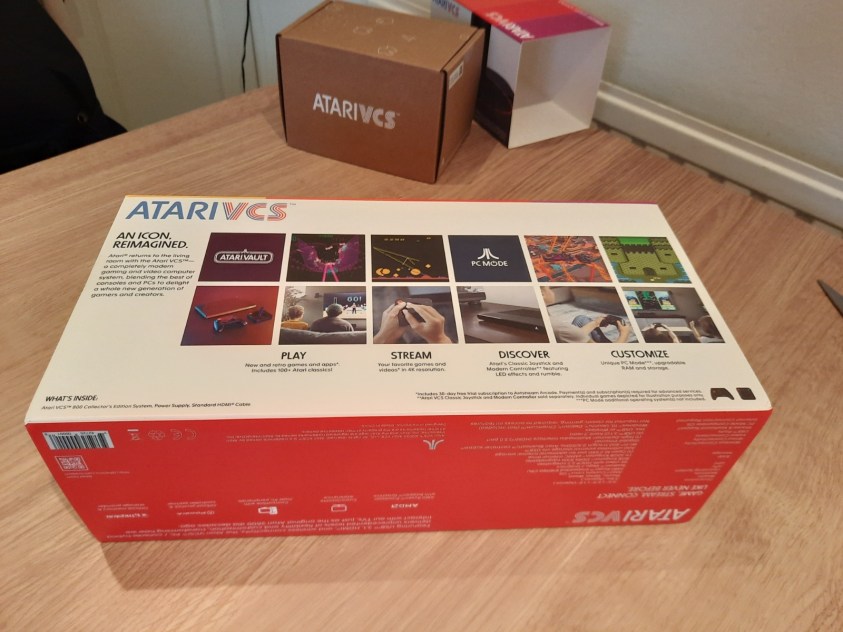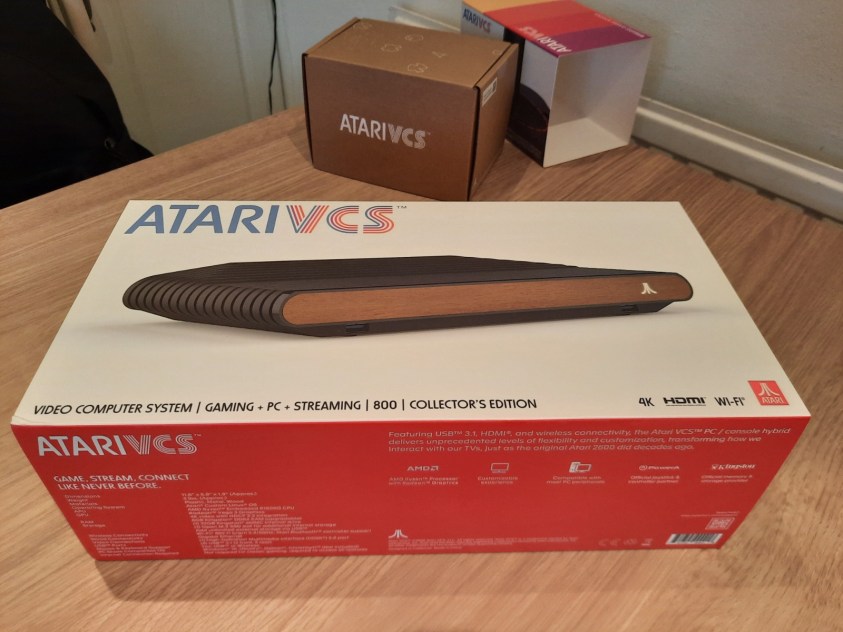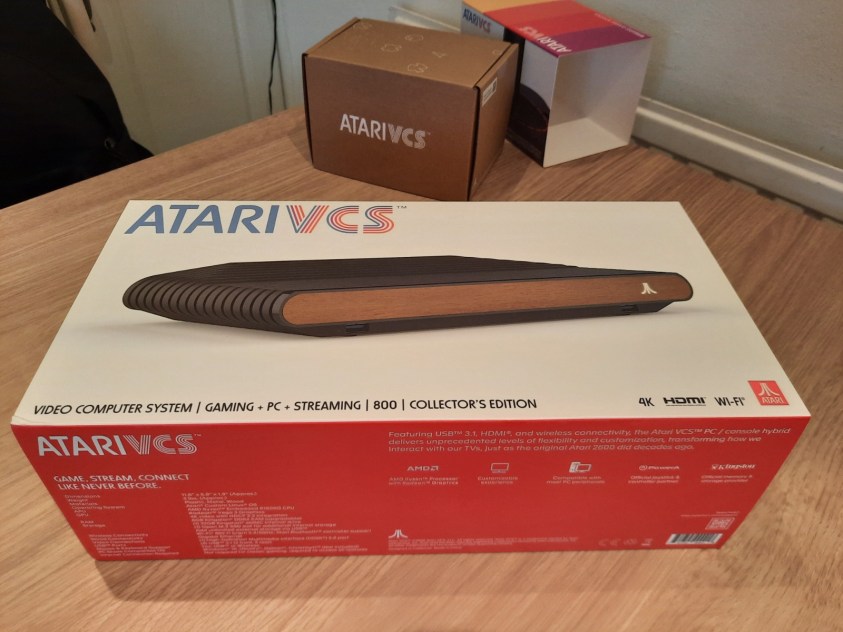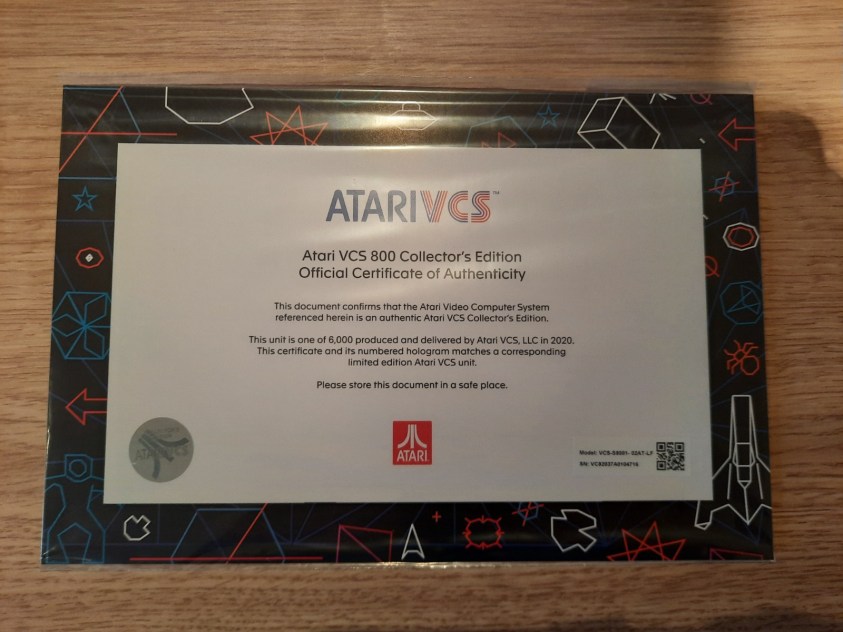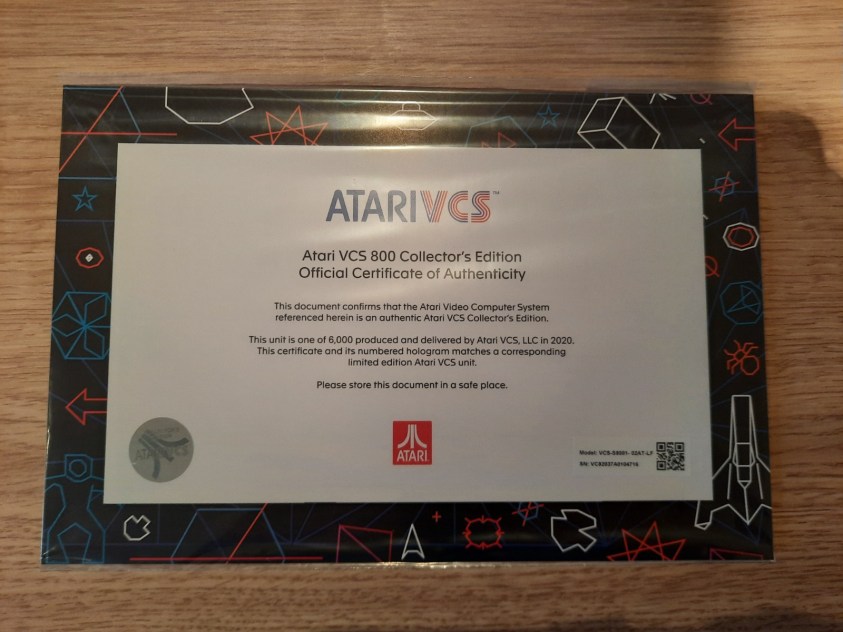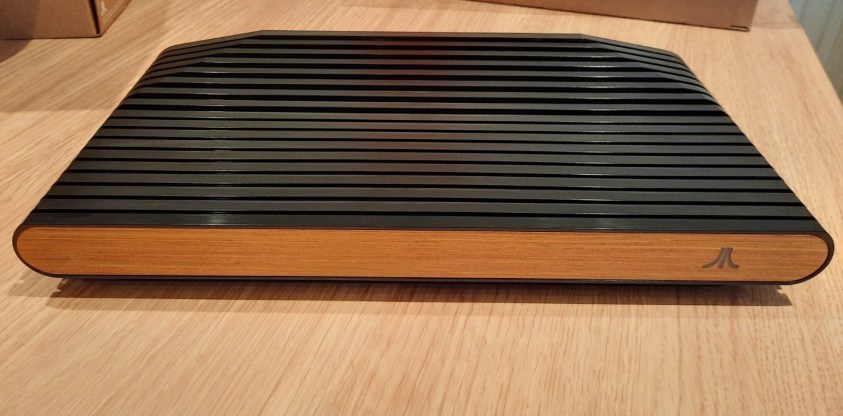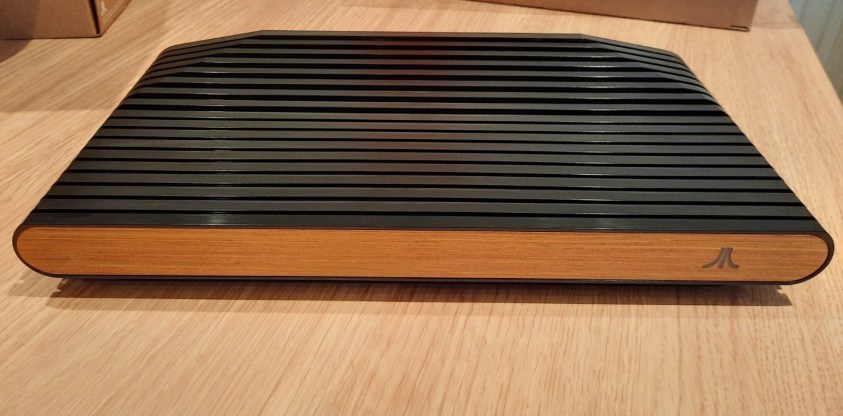 The form factor is nice, but as so many pics have previously been leaked, it doesn't blow me away. Sadly not much else I can say right now BECAUSE, and the lolzz keep coming , it's shipped with a 2-pin USA plug, so I need to check the voltage and buy a 2-pin to 3-pin UK adapter and I really hope I don't need a step up/down transformer. I'll be emailing Atari to seek advice.
But yeah, this is my $299 (£225) investment. And although the machine is now in my paws, I still can't use it, which is frustrating, as I wanted to make a very short video of it booting-up and see what I get on-screen as I've no idea right now, but the PC mode might be interesting.
I may not get the converter before Christmas, weather awful so I'm hunkering down inside, the Royal Mail is shot to bits right now and it wouldn't arrive before the 25th (I'm sure)
I saw someone on eBay in the UK trying to shift theirs for £5k…