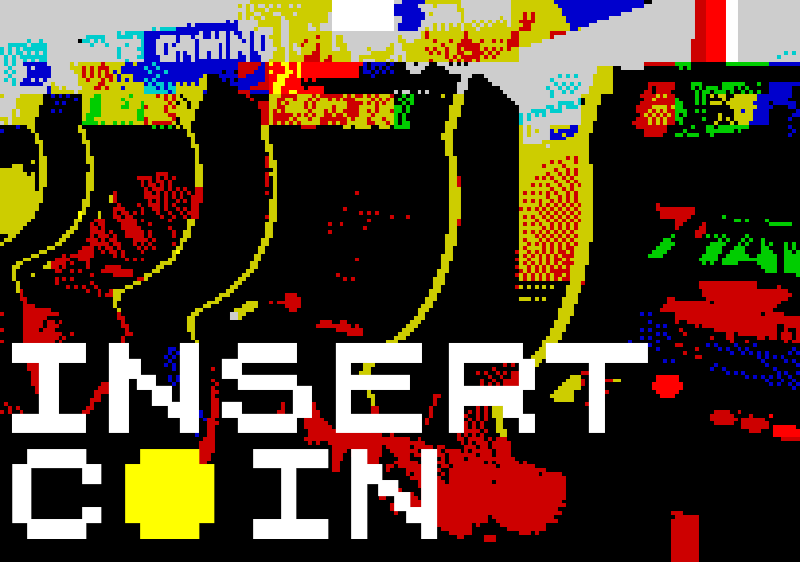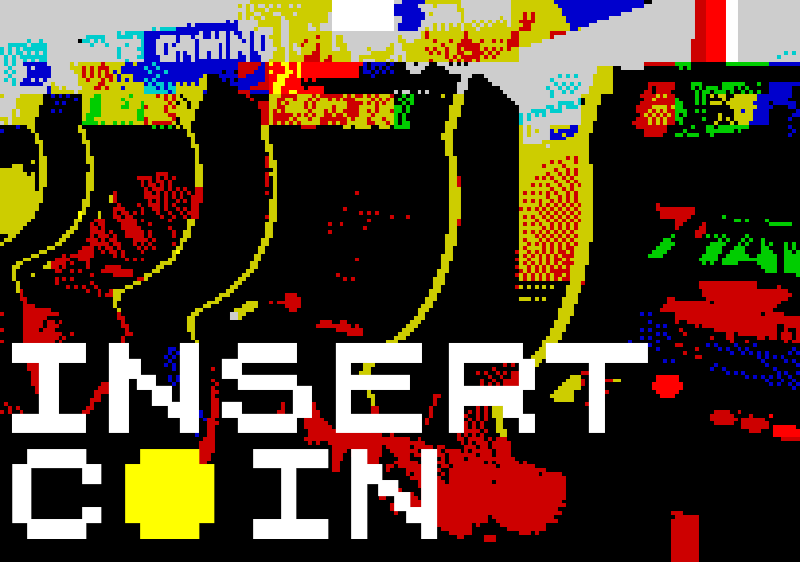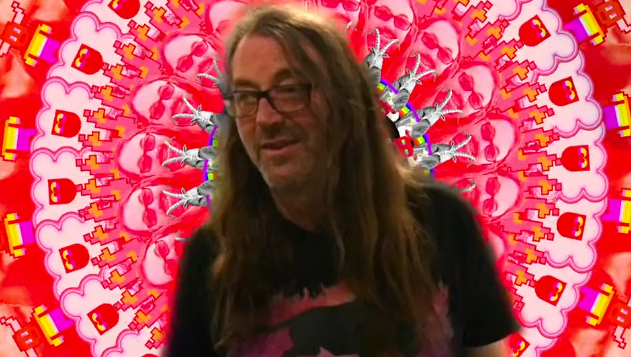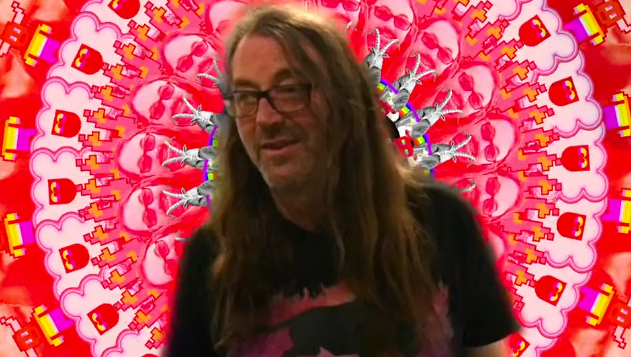 story of gaming legend Jeff Minter & Ivan Zorzin – a.k.a LLAMASOFT.
I'm deep in the editing of HEART OF NEON, a feature documentary about legendary game designer Jeff Minter and the art of video game design. Jeff (a.k.a. Yak the Hairy, a.k.a. The Stinky Ox) and his programming partner, Ivan Zorzin (a.k.a. Giles the Goat) have been incredibly generous to grant me remarkable access to the behind-the-scenes world of Llamasoft, the video game company Jeff started in 1982. The Llamasoft story spans almost the entire history of home video game entertainment, and, as an independent video game developer, Jeff Minter has a unique perspective on that history.
Ends: October 12th 2019.
Goal: $102,000 (currently at $24,884)
Rewards include: Digital download, DVD, enamel pins, t-shirt, soundtrack, exclusive artwork.
Where: Kickstarter
---
Dreamcast : Retro Games Enamel Pin Set​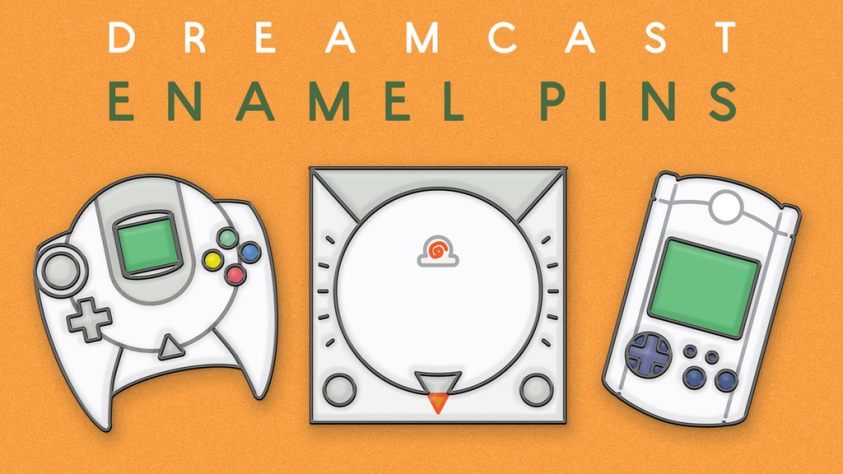 Dreamcast themed Enamel Pin set!
We have researched and contacted two quality enamel pin suppliers, upon meeting our goal- we will be ready to place the order, and on standby to ship them to you in late November or Early December, well in time for Holiday Gift Giving.
Ends: October 11th 2019.
Goal: CA$777 (currently at CA$1043)
Rewards include: Enamel Pins, Postcards
Where: Kickstarter
---
The FUSION 2020 Annual​
Fusion is a magazine for retro, modern, indie and tabletop gamers and this Kickstarter is for their 2020 Annual. They know what they're doing, it's the same guys that make the Zzap! 64 and Crash annuals.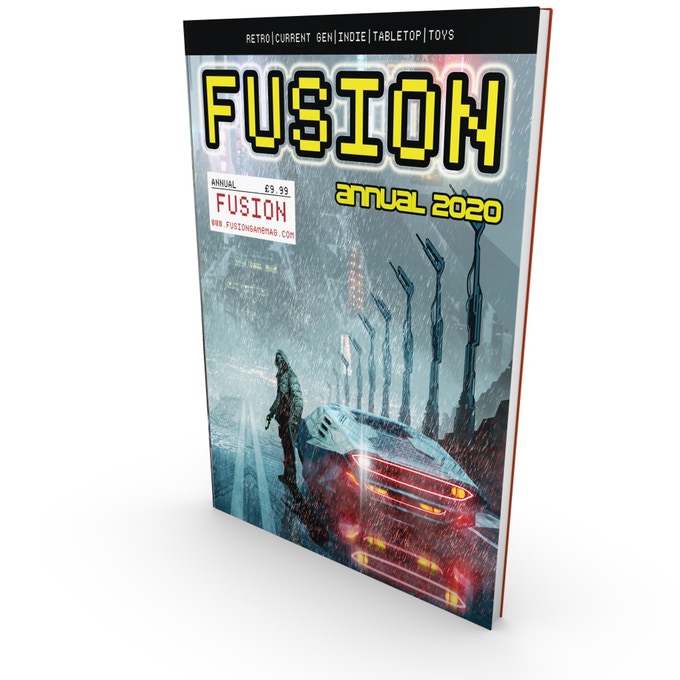 The annual is 120 pages in length and A5 in size, hardback and is colour throughout with high quality 135gsm glossy paper inside just like our Crash and ZZap! 64 Annuals.
The quality of the annual is exactly the same as the Crash and ZZap! 64 Annual in terms of paper thickness and feel – this annual is not A4 but A5 so will fit nicely in backpacks and bags for reading on long journeys.
Ends: October 18th 2019
Goal: £6,000 (currently at£17,456 funded)
Rewards include: Annual, Mugs, Binders, Artwork, Signed Artwork, Cushion(!).
Where: Kickstarter
---
Demons Of Asteborg for the SEGA Mega Drive / Genesis​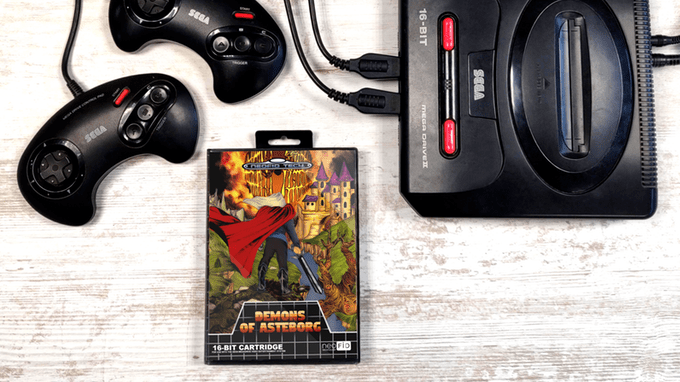 Demons Of Asteborg is a new original title for the SEGA Mega Drive / Genesis which will be released as a physical cartridge and also a downloadable ROM for emulators and flash cards.
We are passionate about retro-gaming and we love trying to push the Mega Drive to the limits of its capabilities. The game is still at the prototype stage in the current state but we really want to see it out on the Mega Drive in 2020, that's why we need the funding generated by Kickstarter to remunerate our developers, and the artists we working with, in order to complete the game and make it accessible as quickly as possible.
Ends: October 25th 2019
Goal: €19,705 (currently at €35,000 funded)
Rewards include: Digital download, cartridge, cartridge + box + manual, stickers, mugs, Discord access.
Where: Kickstarter
---
Injection Molded Clear Case for Apple II and II Plus​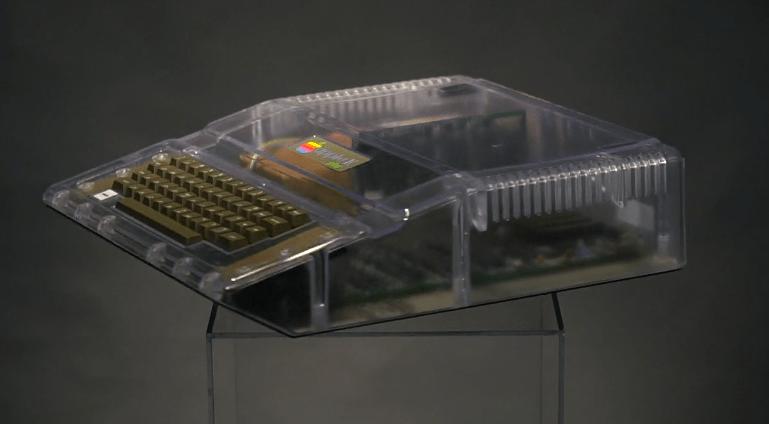 this Kickstarter may be for you!
Mac Effects LLC are creating a completely custom engineered, artistically interpreted clear case for the Apple II and II Plus. They say "We are passionate hobbyists and collectors like you, and more than anything we are excited to bring this amazing case to those who will appreciate it. That is why we have and will continue invest a significant amount of our own money and time to bring this product to life. The actual costs involved are around $60,000, however, like our last Kickstarter, we are going to cover all additional costs. Achieving our $29,000 Kickstarter goal will confirm there is sufficient interest before we proceed to purchase tooling."
Ends: October 30th 2019
Goal: $29,000 (currently at $18,792 funded)
Rewards include: Clear case for Apple II or Apple II Plus, Stickers, Case cover and more.
Where: Kickstarter
---
Amiga Rocks​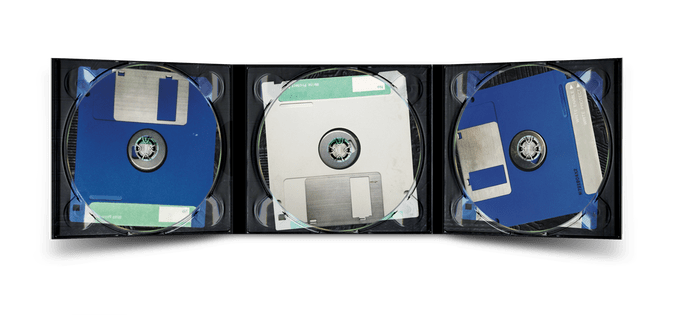 Triple album of Amiga songs covered by a rock band, including Super Cars II, Shadow of the Beast, Unreal, Turrican, Castle Master, Ghouls n' Ghosts, Battle Squadron, Lost Patrol, Golden Axe, Final Fight, X-Out, Dogs of War, Lotus, Cannon Fodder, Hero Quest, Chuck Rock, LED Storm.
FastLoaders

are the band behind Ninja Musicology, Progressive 64, Rock Hubbard, and the Ninja Musicology "Live from the Dungeons" CD & Blu-ray.

We also performed live at Back in Time 2015 in Brighton, in 2016 at London's Underworld club where we shared the stage with Ben Daglish, and in 2018 where we performed classic C64 and Amiga hits at our own Back in Time 2018 event in Bergen, sharing the stage with Chris Huelsbeck and Reyn Ouwehand!
Ends: 3rd November 2019
Goal: NOK 220,000 (Currently NOK 80,293)
Rewards include: digital download, physical CDs, .
Where: Kickstarter
---
Eight Bit Magazine 8 & Retro Format Zero​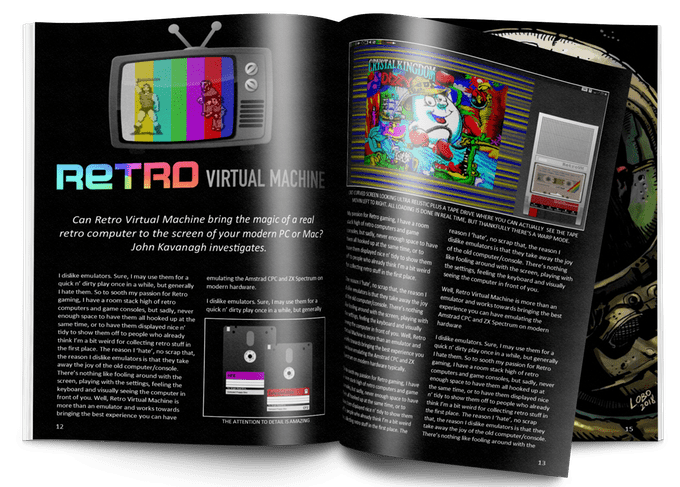 Eight Bit Magazine and Retro Format.
Eight Bit Magazine celebrate early eight-bit microcomputers from the 1970s to the early '90s while Retro Format covers both consoles and computers from 8-bits to 32-bit systems. With other retro publications covering only the gaming aspect of such computers we want to cover all aspects of owning and using such computers.
Ends: 18th November 2019
Goal: $200 (Currently $1,489)
Rewards include: Copies of the magazines, subscriptions, advertisements.
Where: Kickstarter
---
Z80 retrocomputer​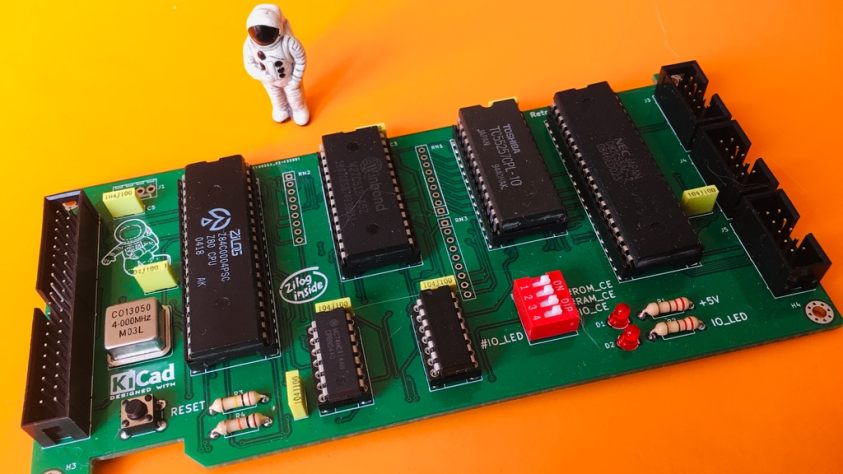 The Retrobit Astro is a PCB based on the Z80.
#retrobit Astro v0.1 was born as a tribute to this type of computers. Its author, Senior electronics technician, proposes with it a scalable hardware platform (a graphic and keyboard interface is already in the development phase), in order to know, practice and understand how a computer works.
Ends: 18th November 2019
Goal: $200 (Currently $1,489)
Rewards include: PCB's in various states of assembly.
Where: Kickstarter