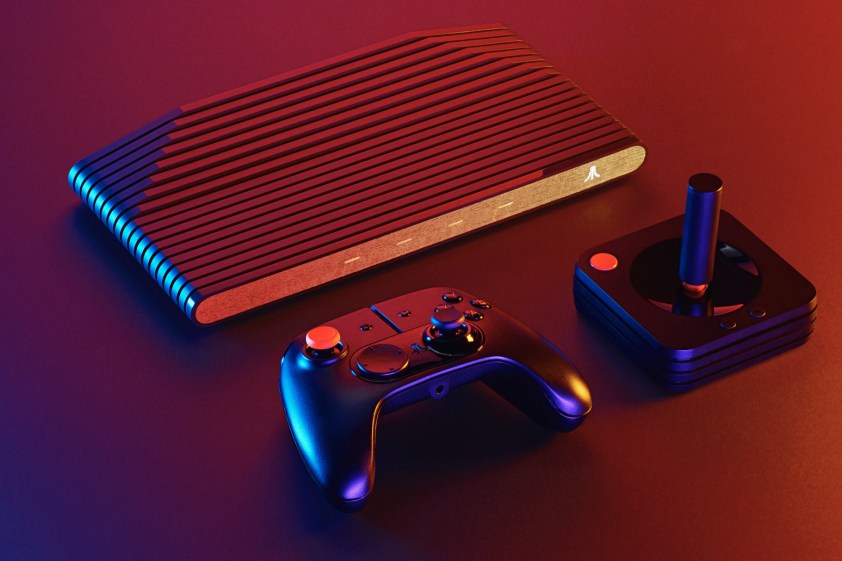 Atari have partnered with
Antstream
(who we covered a few months back) to provide an exclusive edition of their streaming game service for their upcoming* Atari VCS system.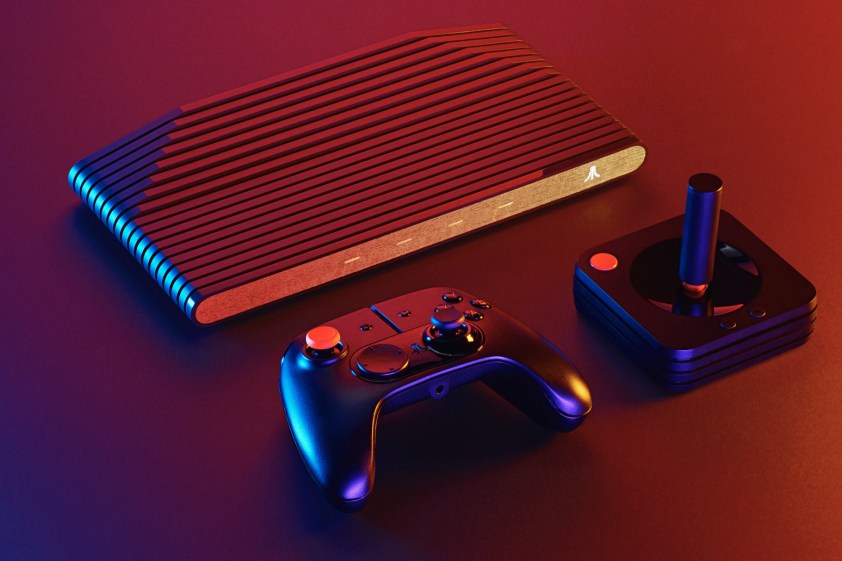 The exclusive Atari VCS edition of Antstream Arcade unlocks an instantly-accessible collection of classic video game titles. In addition to an existing library of 2,000+ officially licensed games, the exclusive Antstream Arcade Atari VCS app will include the largest collection of Atari games available on demand, in both original and enhanced edition formats, curated from across the brand's many arcade, home, and handheld platforms. Accessible from the Atari VCS system dashboard at launch, the Antstream Arcade app for the Atari VCS offers a 30-day free trial, with subscription options available for $9.99(US)/month or $7.99(US)/month (total $95.88) for a yearly subscription.
---
* supposedly upcoming
The Atari VCS was announced in 2017, with pre-orders available in a crowdfunding campaign that launched in May 2018, raising over $3 million. Atari told backers "We know you will treasure the memories you'll make with this new platform, just as so many of you did with the original Atari consoles. We can't wait to send it right to your doorstep next summer!".
Summer came and went, and there's still no sign of the VCS or — more importantly — very little information on what is actually happening, and to say that backers are frustrated is an understatement.
The Register has summed up the current situation in this article here.
So, in summary:

Atari has missed every single deadline it has ever set around the VCS console

It hasn't provided any updates for months despite repeat promises to do so

There is still no evidence that there is even a working prototype

The only man on the team with actual experience with building a games console is now the co-founder of another startup

Atari was booted off its own subreddit for deleting posts and comments it didn't like

Time to check in again on the Atari retro console… dear God, it's actually got worse, The Register, 25th September 2019.
** You get a free month, after which you have to pay. So apart from the Atari games available on the VCS Anstream, this is not really much to shout about. Anyone with a PC or Mac can sign up to Antstream anyway. And maybe buy a copy of Atari Vault on steam, to get your Atari fix…