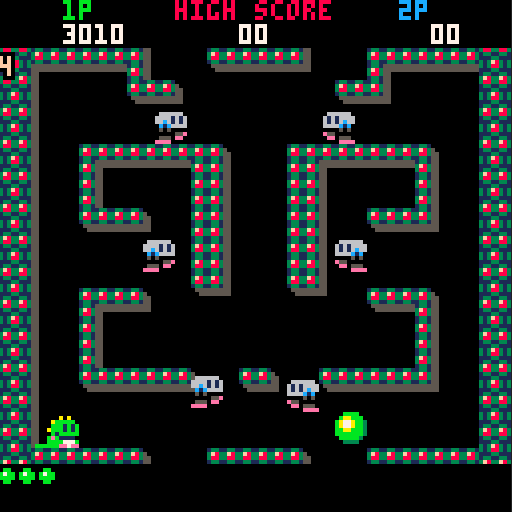 Coder,
Paul Hammond
, has launched a port of Bubble Bobble for the
PICO-8
'fantasy console'.
The 'demake' features 90 levels and, like the original, can be played as a two-player game.
The Pico-8 game can be played here:
Hammond is no stranger to PICO-8 demakes and conversions having also coded versions of Frogger, Atari 2600 style-Space Invaders, Qix and Boulder Dash.