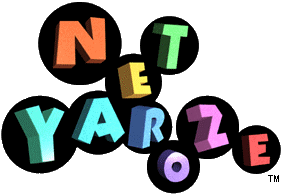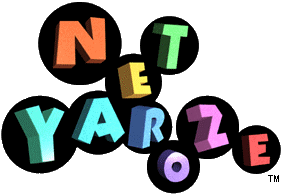 read our introductory article here.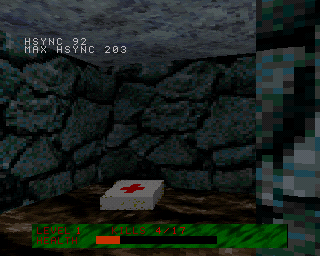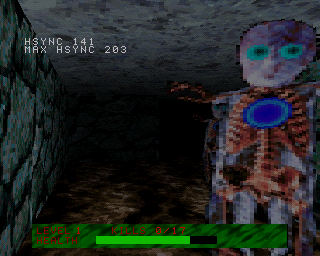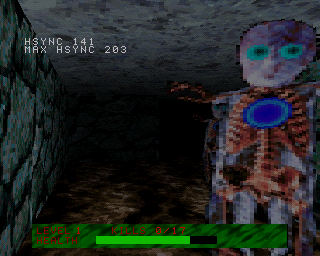 Stuart Ashley
Genre: First Person Shooter
Available on Euro Demos: 27, 42, 87, 92
Net Yaroze Month rankings:​
Clone goes in at 11. And as this is the last game I'm playing, this is the final ranking!
Clone
Still to play:​
That's it! We've played all the Net Yaroze games available on the UK Official Playstation Magazine demo disc. If there was any I missed, please let me know!