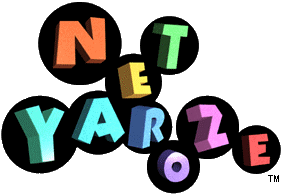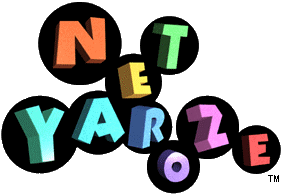 read our introductory article here.

WE FORGOT A GAME!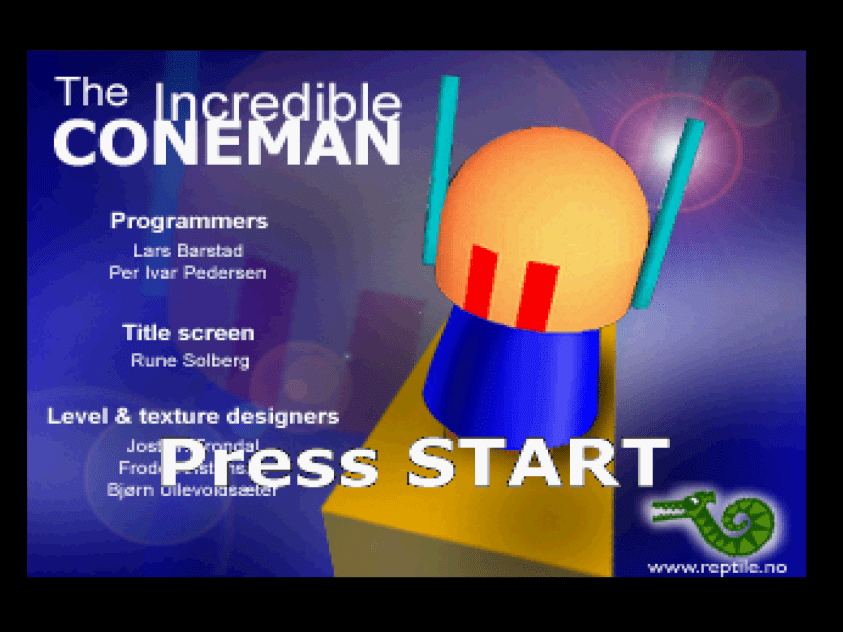 Lars Barstad and Per Ivar Pedersen

The Incredible Coneman is essentially 3D Pac-Man. Except you're collecting cones instead of dots, and the power pills are replaced by stars. The stars don't allow you to eat the ghosts, though, just walk through them.

Speaking of ghosts, they don't appear to follow any patterns or even try and follow you, they just wander aimlessly about. You just have to avoid them, while they go about their business. Like going supermarket shopping during Covid.

The best thing about the game for me is the 'music', which is essentially a repeating jazzy bass line. When you pick up a star you get an extra bit of drum going on, and when you are killed by a ghost another musical sax-flourish is added. I like a game where your gameplay affects the tune!
The Incredible Coneman
By: Lars Barstad and Per Ivar Pedersen
Genre: Maze
Available on Euro Demos: 32, 42, 92
Net Yaroze Month rankings:​
The Incredible Coneman sneaks in at the end at No. 25!
[U]The Incredible Coneman[/U]
Still to play:​
That's surely it now! We've played all the Net Yaroze games available on the UK Official Playstation Magazine demo disc. If there was any more I missed, please let me know!