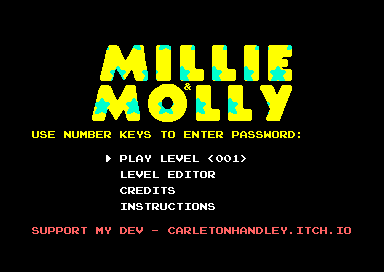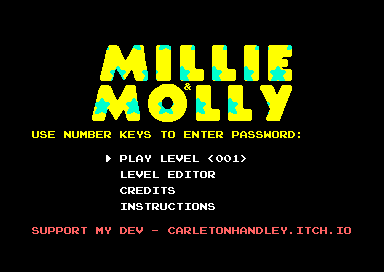 Commodore 64, which was inspired by the Game Boy game Catrap (In Japan, the game is known as Pitman, and was originally launched for the Sharp MZ-700 in 1985).

The aim of the game is to help sisters, Millie and Mollie, rid their world of malicious monsters (by walking into them). You can use the fire button to switch between which of the sisters you are controlling, and hold down fire to rewind the game if you need to backtrack.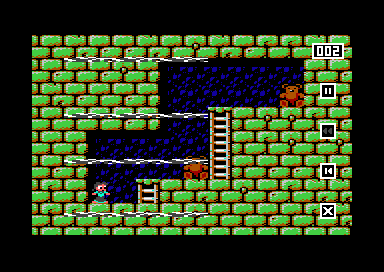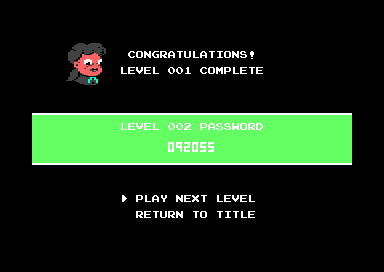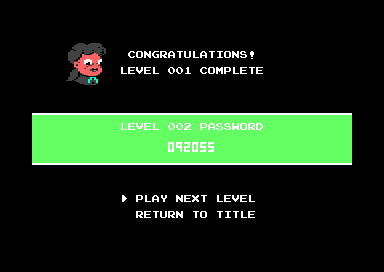 download now from itch.io for the minimum cost of $3. Physical formats are also expected at a later date.

As well as on genuine C64 hardware, the game will also work on Emulators, TheC64 and TheC64Mini.