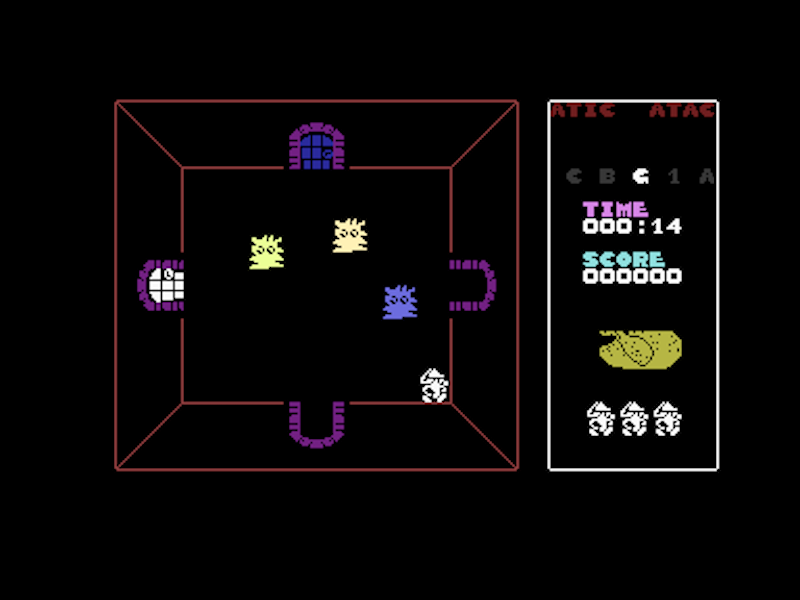 Commodore 16 and Plus/4 owners now have a version of Ultimate's classic Atic Atac to call their own.
Atic Atac was originally launched by Ultimate Play The Game in 1983 for the ZX Spectrum and BBC Micro. In the game, you must search for parts of a key to escape a castle filled with various monsters.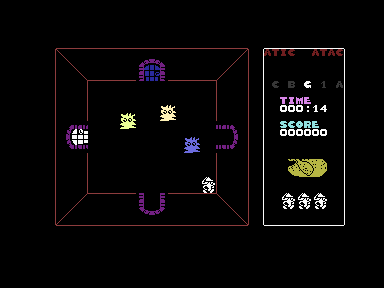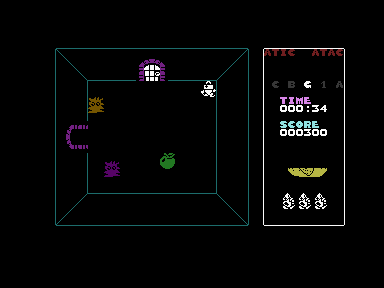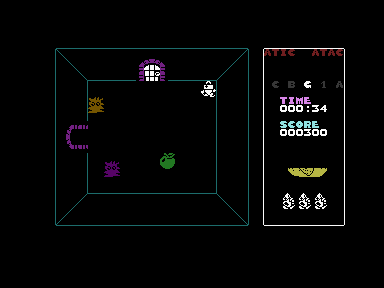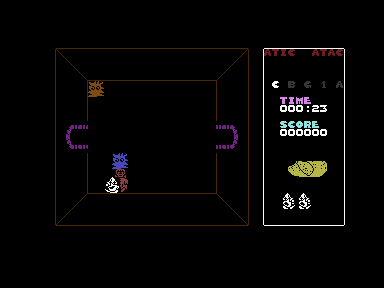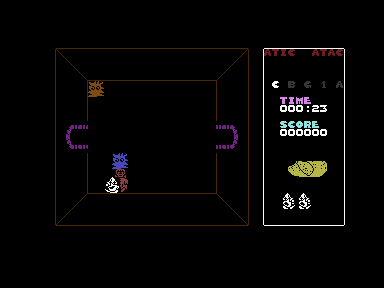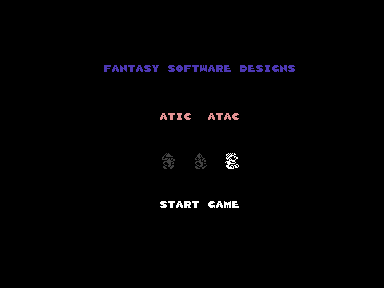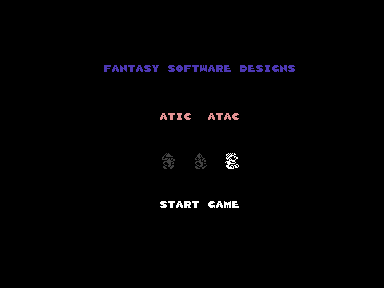 available on for free on Itch.io here.

C64 owners were also treated to a port of Atic Atac last month, with a version by Steven Day, Saul Cross, and Tomcat from Nostalgia.