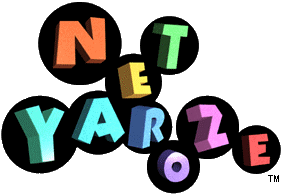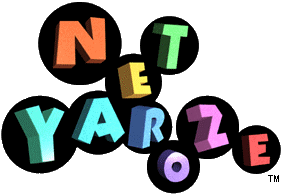 read our introductory article here.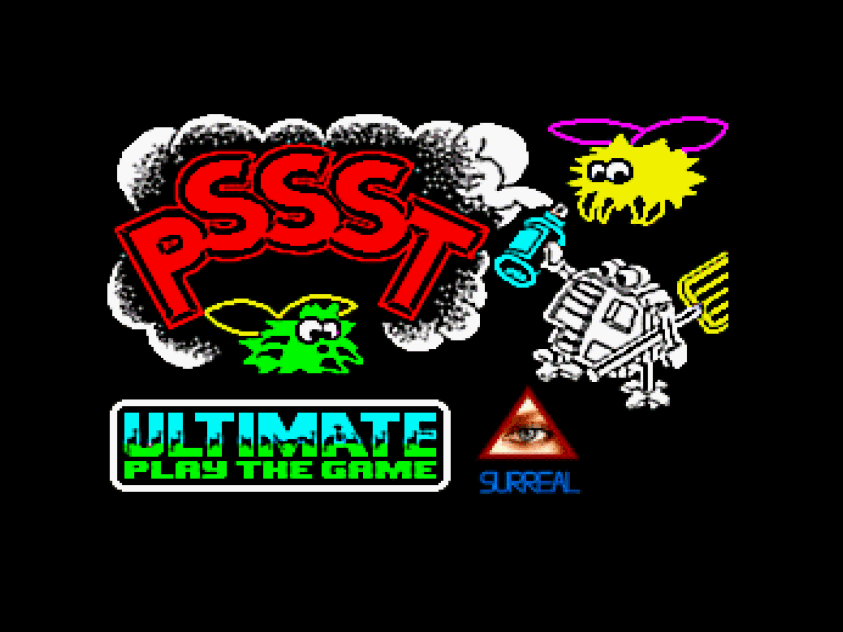 JetPac or AticAtac.

Pssst! is a Playstation port of the ZX Spectrum game of the same name. You play Robbie Robot, and your aim is to protect a big plant from creepy crawlies by spraying them with various cans of insect-repellent. Different sprays will have different effects on the bugs.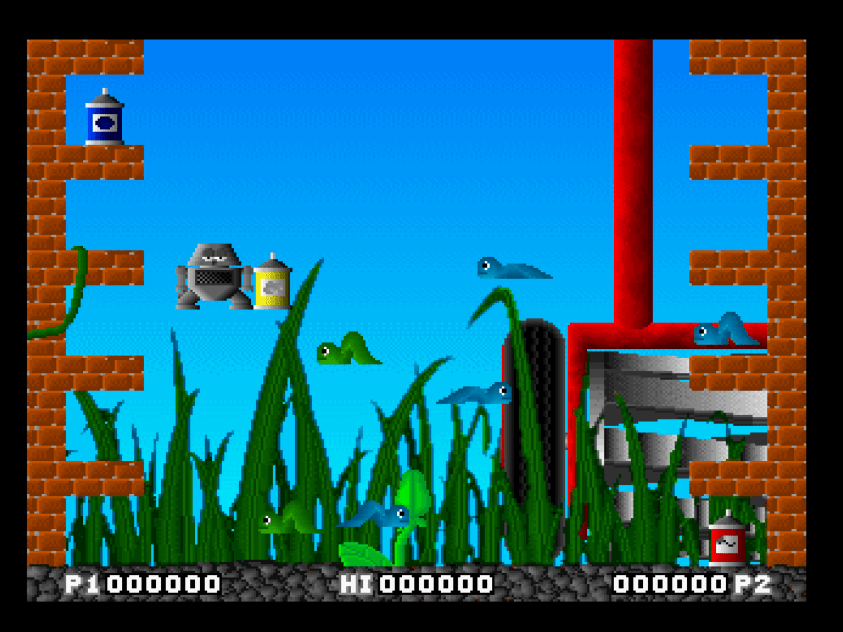 AGA Amiga's back in 1995, so he's obviously a big fan of the game. Gould also made a pretty awesome adventure game for the Amiga called Crystal Skull.

Game: Pssst!
By: Gary Gould and Steve Knock
Genre: Action
Available on Euro Demos: 77
Net Yaroze Month rankings:​
Pssst! Enters at No. 14. Tomorrow we'll be looking at puzzle game, Squeak and Defender-clone, Shroud.
Pssst!
Game Involving Triangles
Still to play:​
Squeak
Shroud
Total Soccer Yaroze
Time Slip
Sam the Boulderman
Technical Demo
Pushy IIb
Pandora's Box
Down
Snowball Fight
Arena
A Dog Tale
Mah Jongg
Samsaric Asymptotes
Hover Car Racing
Clone