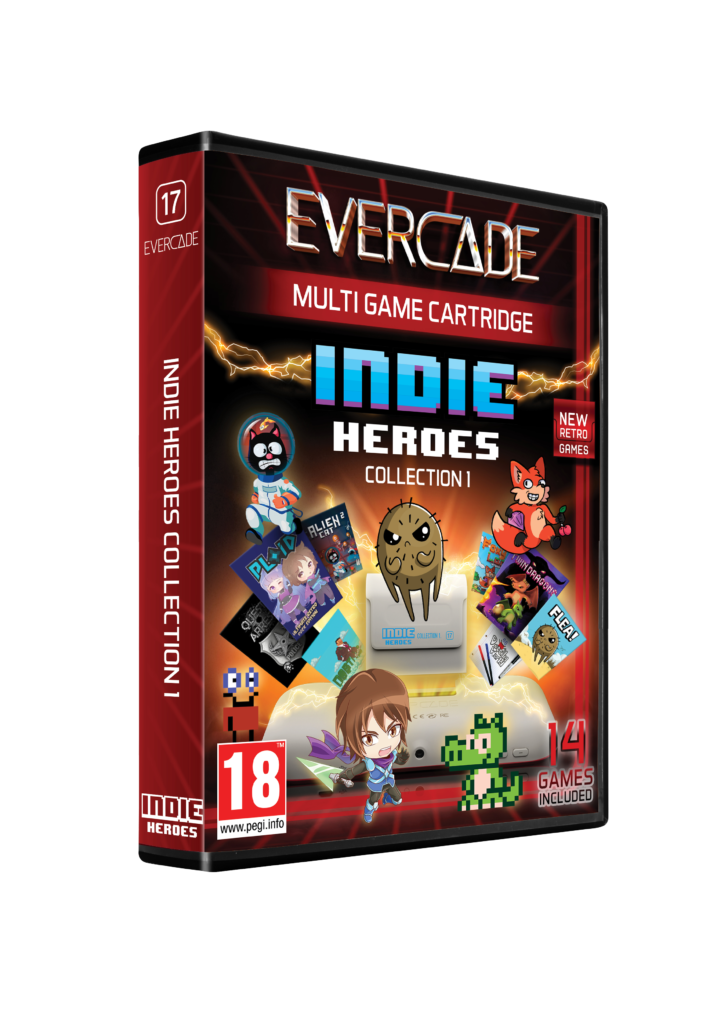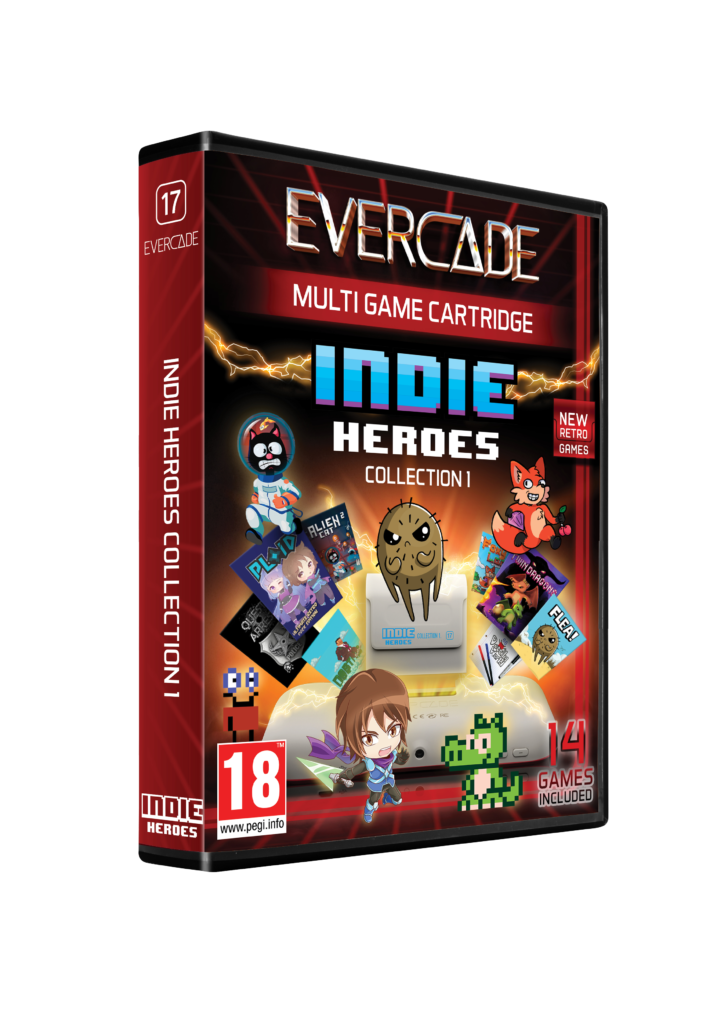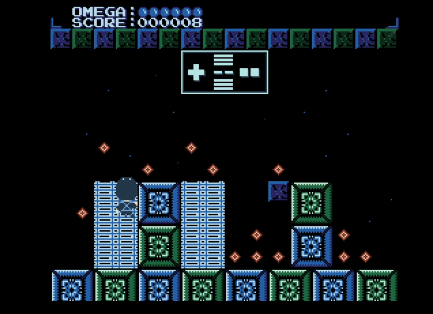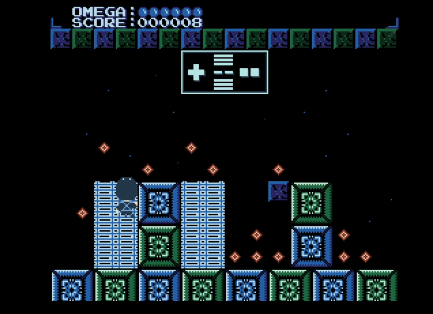 launched as a Kickstarter in February last year and is a sequel to Nape Games' previous game, V.O.I.D., which was available on Steam and Switch. The game is described as a platform adventure game, where you explore the lost temples in order to gain power and become the ultimate Ploid X of the galaxy!
Uch?sen​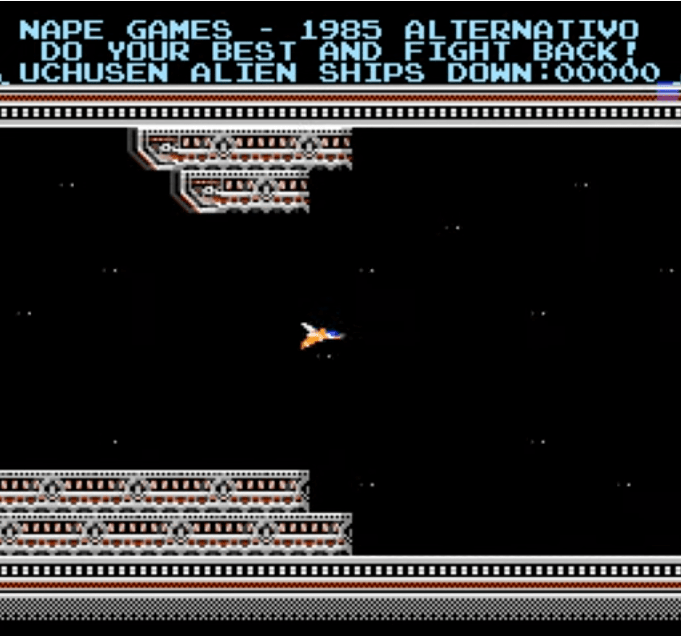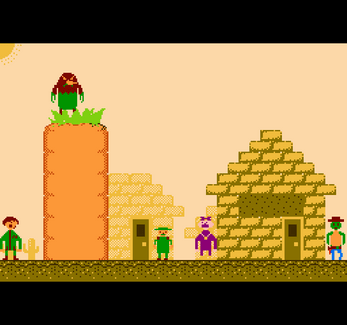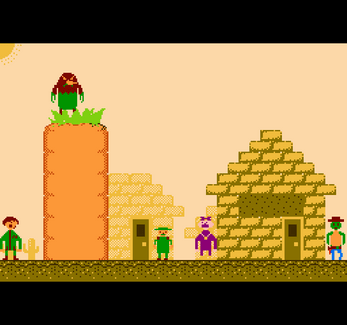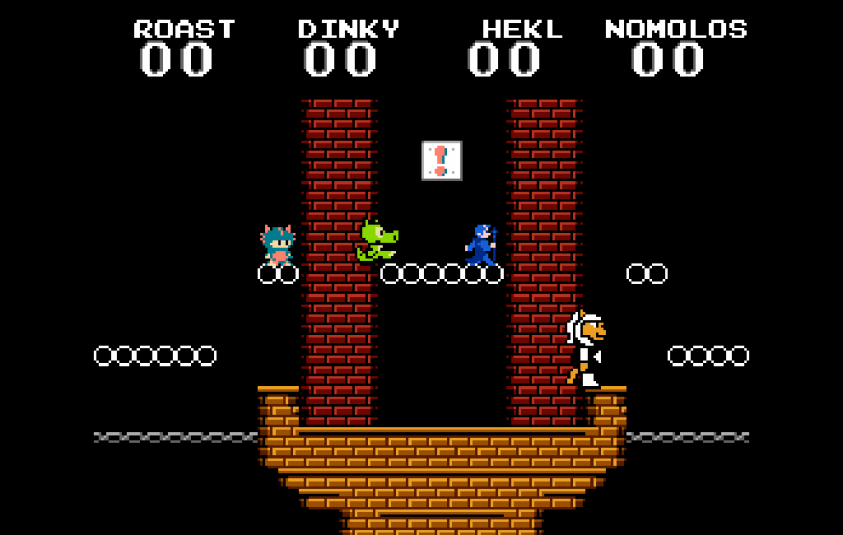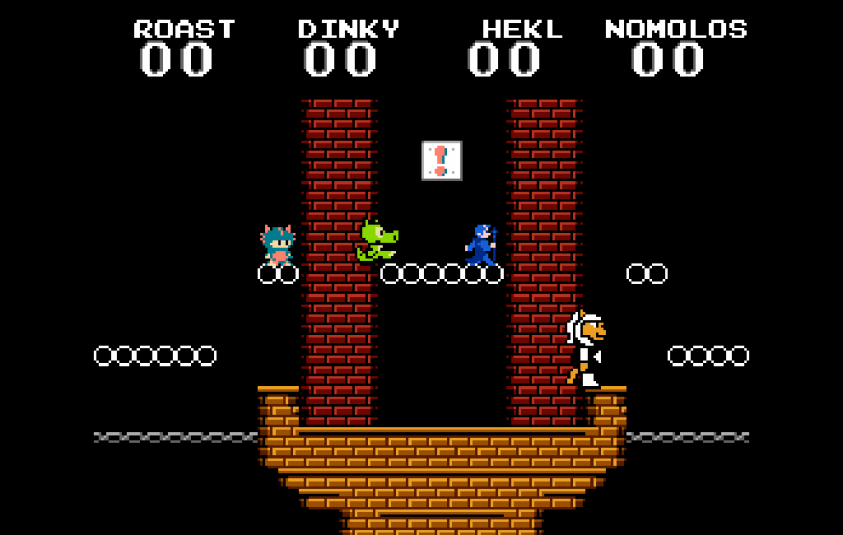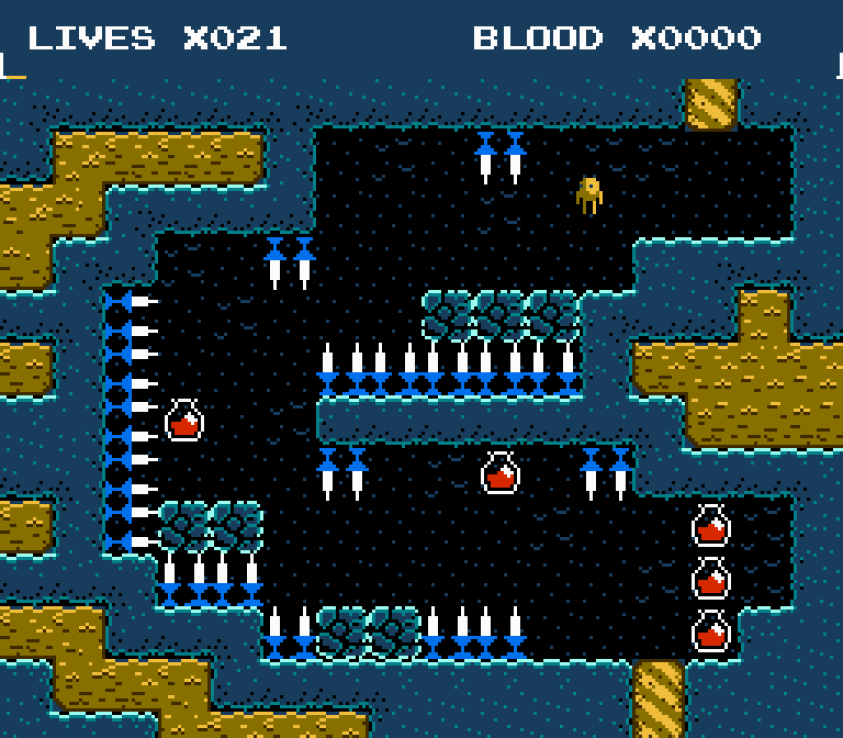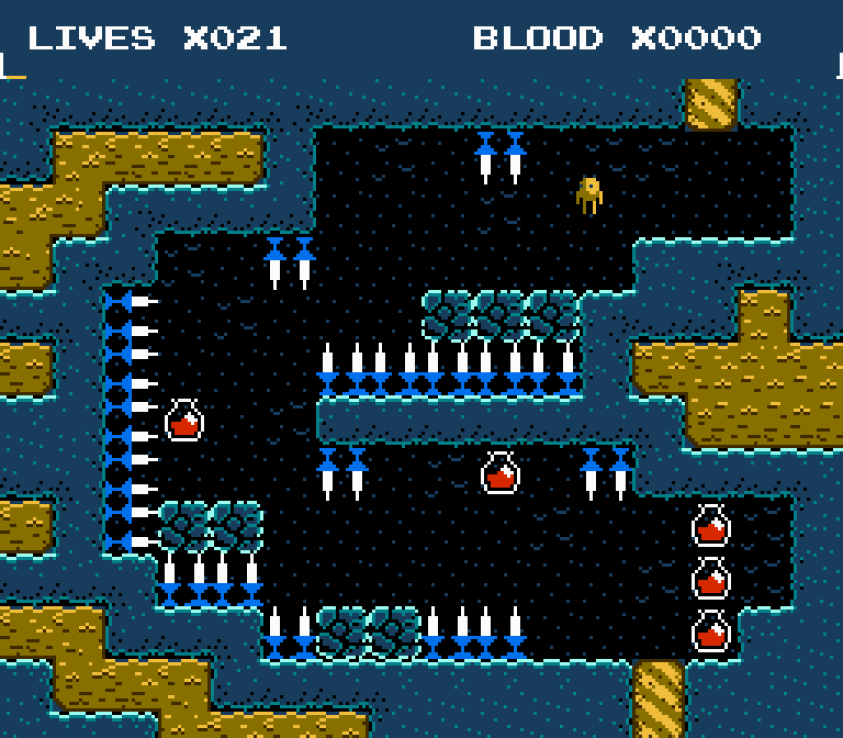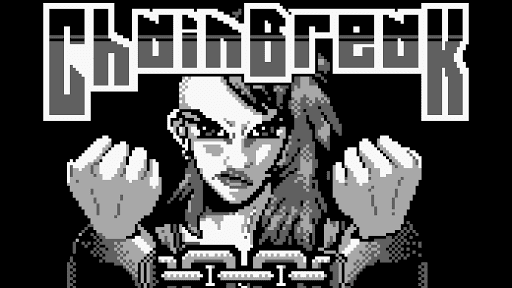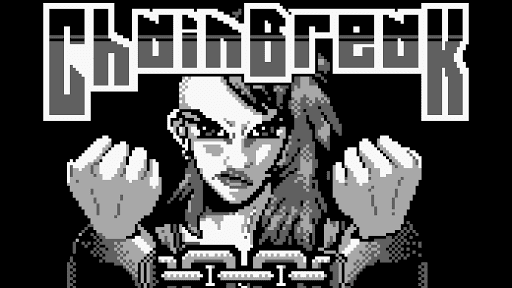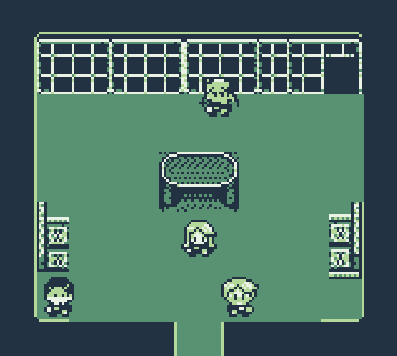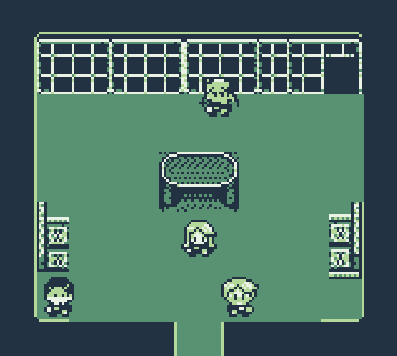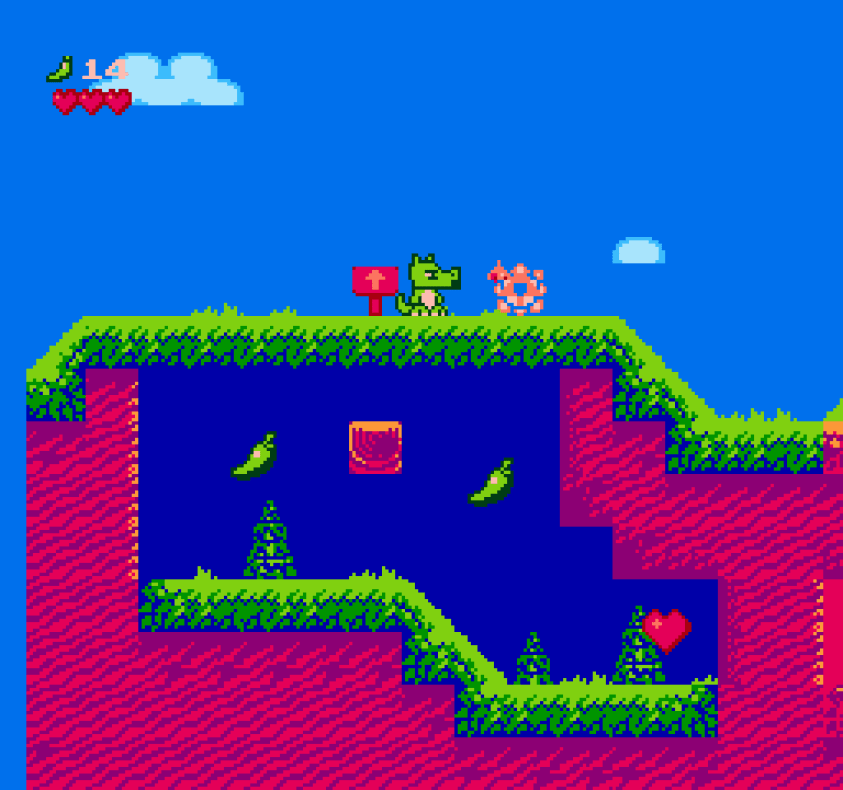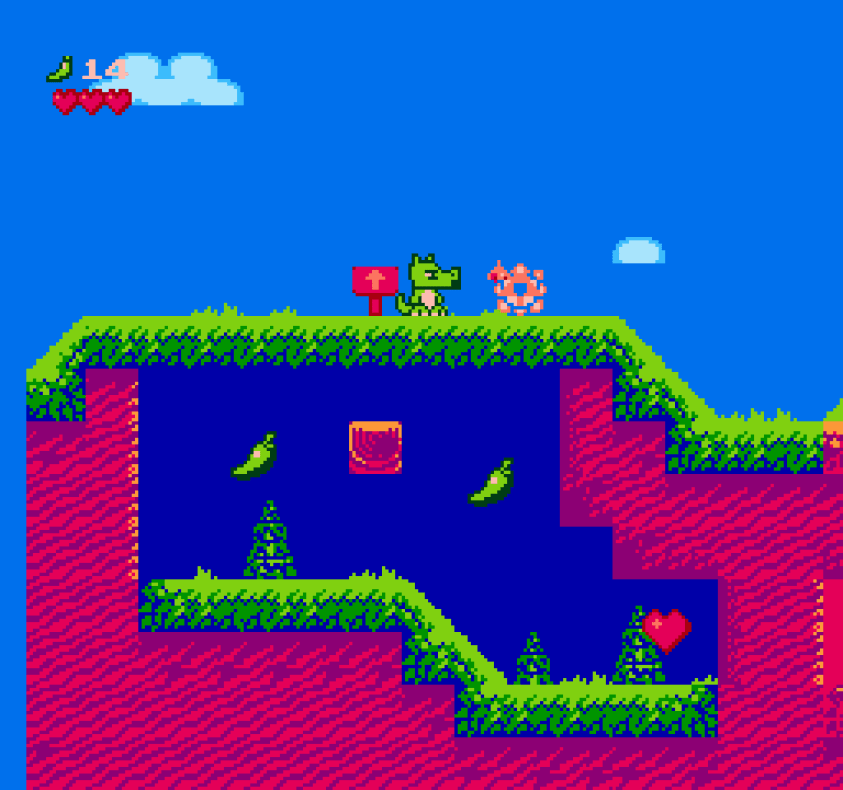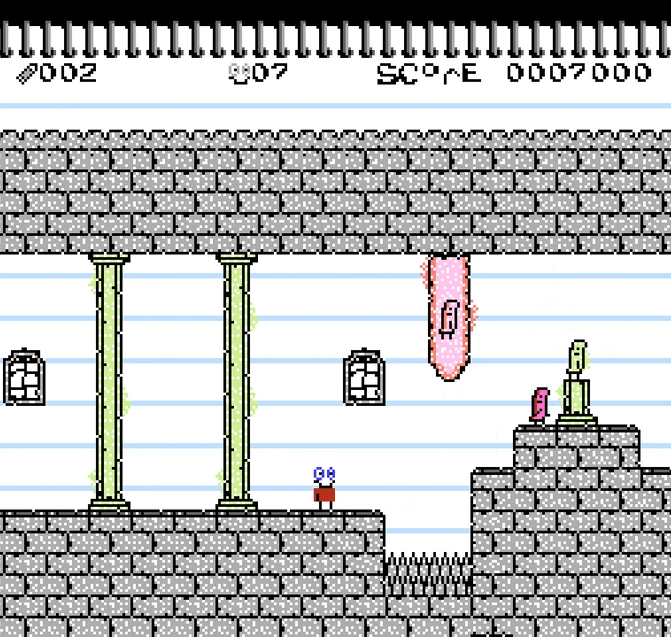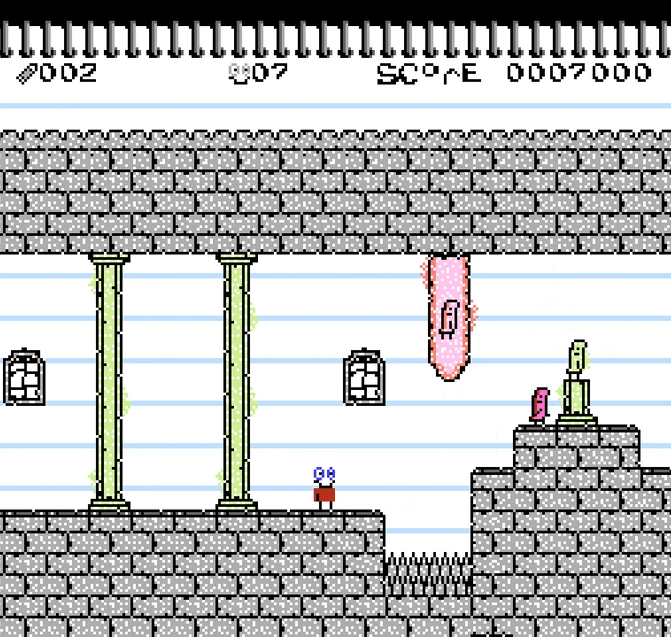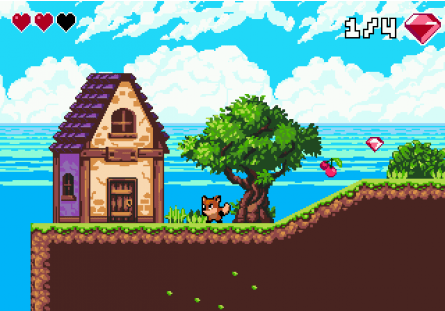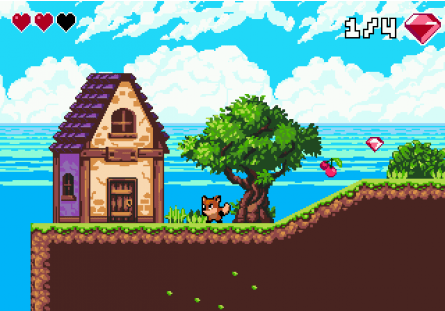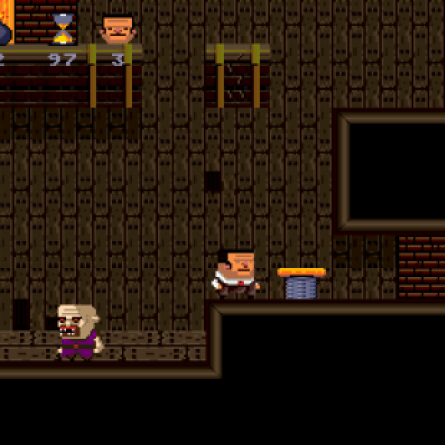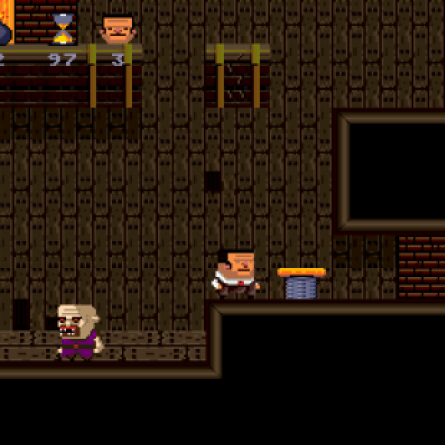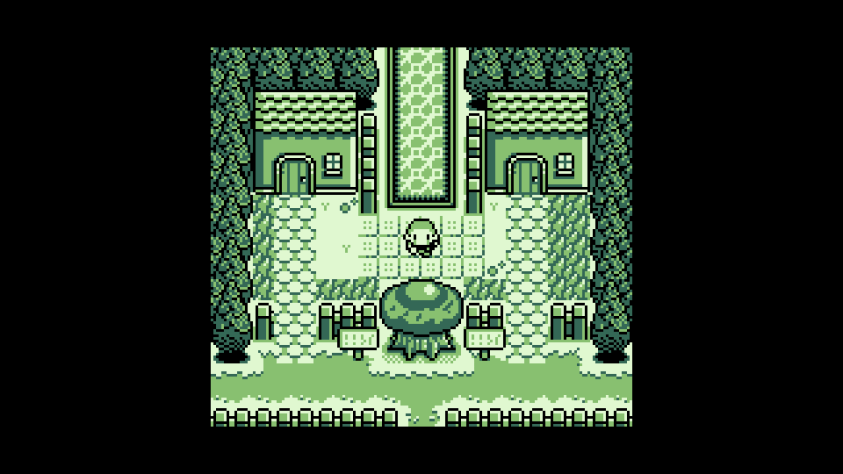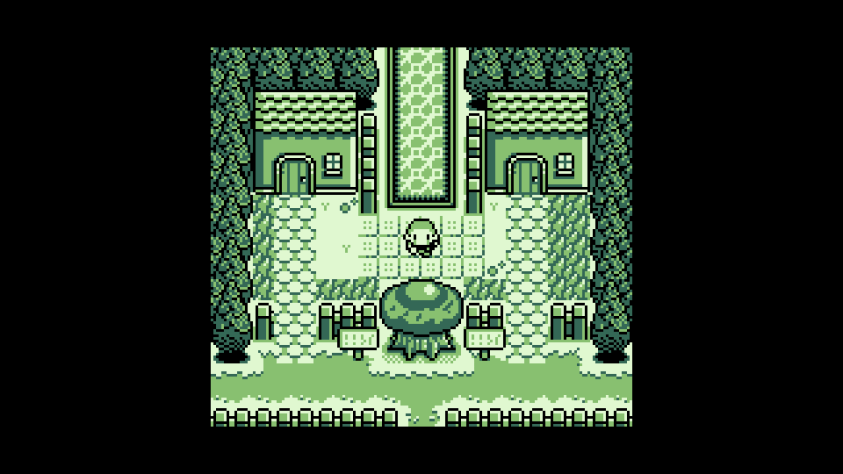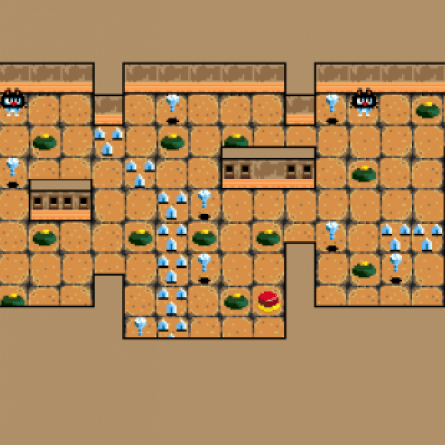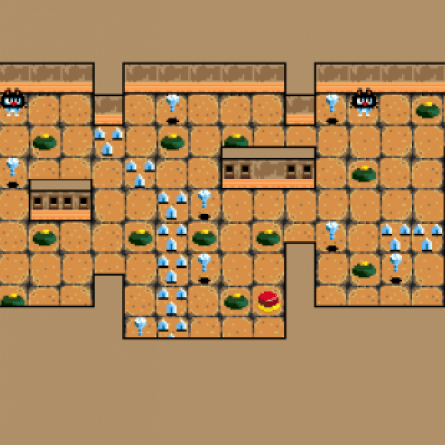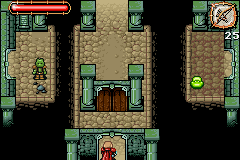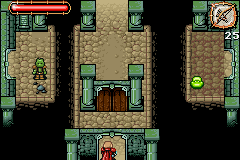 Development Team: Bite The Chilli Productions
Genre: RPG
Original Platform: Game Boy Advance
Original Launch: 2008
A top-down fantasy action-adventure game, with 5 dungeons to explore.
---
With a total of 14 modern retro titles, this will take the number of announced games for the Evercade console to a total of 197.