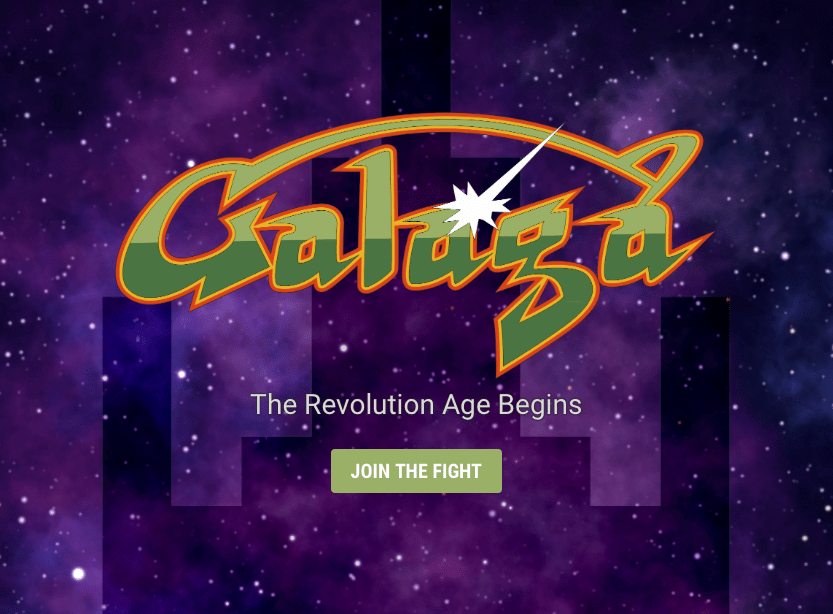 Namco
shoot'-em-up
Galaga
is to be turned into an animated TV series, called
Galaga Chronicles
. The series was first announced by The Nuttery last year at San Diego Comic Con and will initially consist of twelve episodes.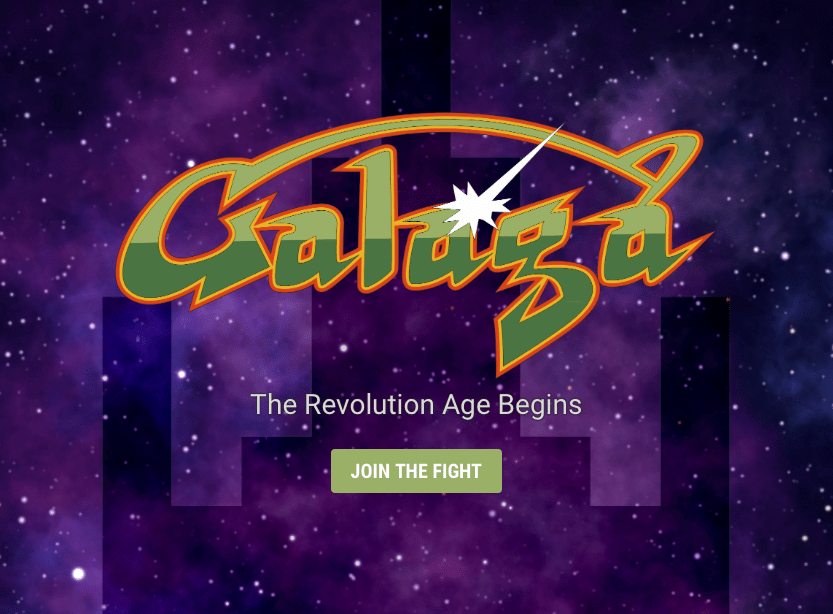 Hollywood writer/producer Roberto Orci and Emmy award-winning animation studio, ShadowMachine are joining forces with The Nuttery to create the series.
"Galaga is one of the games I played growing up. I have fond memories of the quarters and hours upon hours I spent playing the game. I look forward to working with The Nuttery and to capture that magic in an exciting new format," says Orci.
"This is by far one of the best video game adaptations I've ever read or been a part of! It is an absolute playground for animation," says Alexander Bulkley, CEO & Founder of ShadowMachine.
"We couldn't be more stoked to have this level of creativity and craftsmanship on board our space adventure. Roberto's incredible sense of story and science fiction mastery and ShadowMachine's excellent animation and design chops have already elevated the project to the next level. I think we are sitting on an amazing origin story for Galaga that will not disappoint fans of the game, or of science fiction in general," says Magnus Jansson, CEO of The Nuttery.
"In the initial development, we have focused on creating a solid foundation of the meta universe – building out an intricate and vast tapestry of intergalactic politics, strife, and endless new possibilities. The first series is a small part in the grand scheme and will be a story of hope, sacrifice, and family – all wrapped up in what is shaping up to be an incredible sci-fi adventure with some really awesome characters. This first series will lay the groundwork for the entire meta universe and many more installments to come," says Roberto Orci.