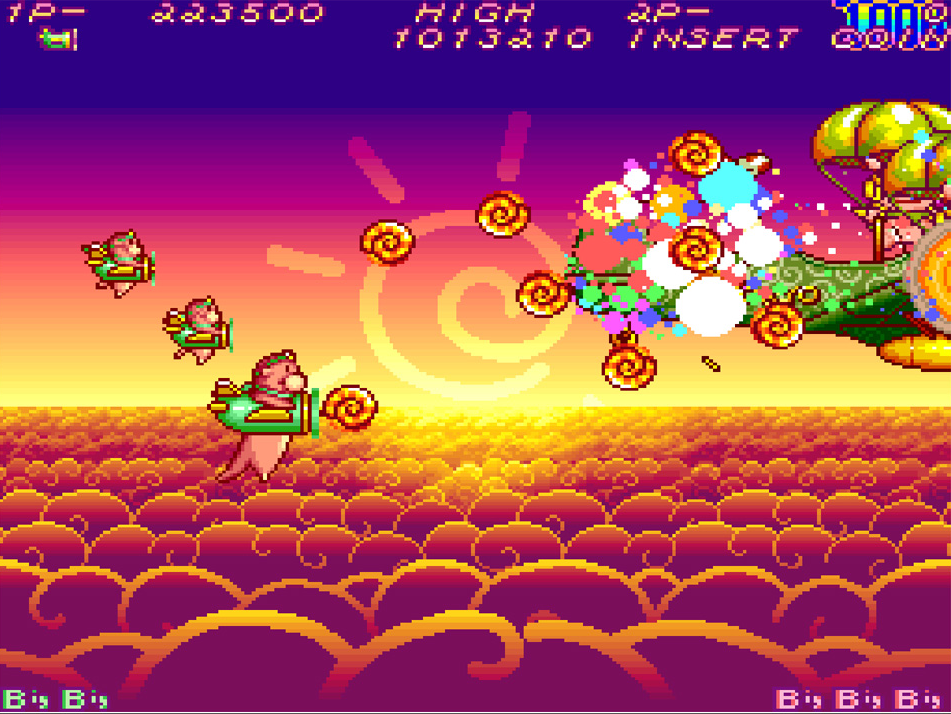 Hamster are adding Hacha Mecha Fighter to its Arcade Archives range for Nintendo Switch and Playstation 4. The shoot em-up game was launched in the arcades in 1991 by NMK.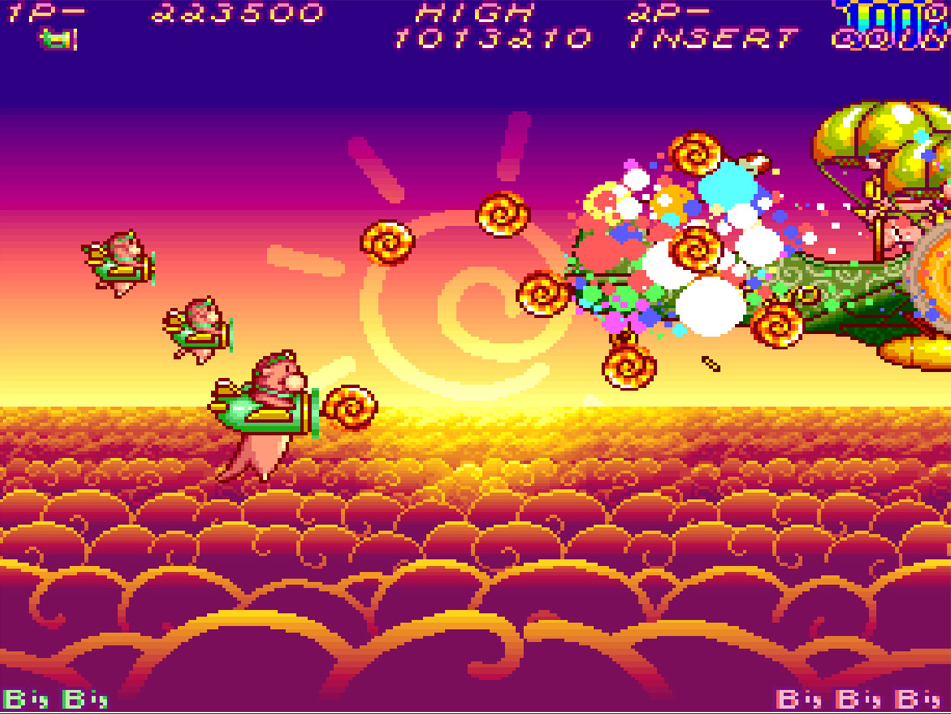 ​
Hamster say:
Control KAWAUSO and TSUCHIBUTA as they fly forward on airplanes and defeat enemies along the way.​
It's a great, easy game to get into, even for players who don't often play shooting games, but still poses enough of a challenge to keep fans of the genre interested!​
Hacha Mecha Fighter is released today and more information can be found on the Hamster website.
The Arcade Archives series has been designed to faithfully reproduce many classic Arcade games. Players can change various game settings such as game difficulty, and also reproduce the atmosphere of arcade display settings at that time. Players can also compete against each other from all over the world with their high scores.