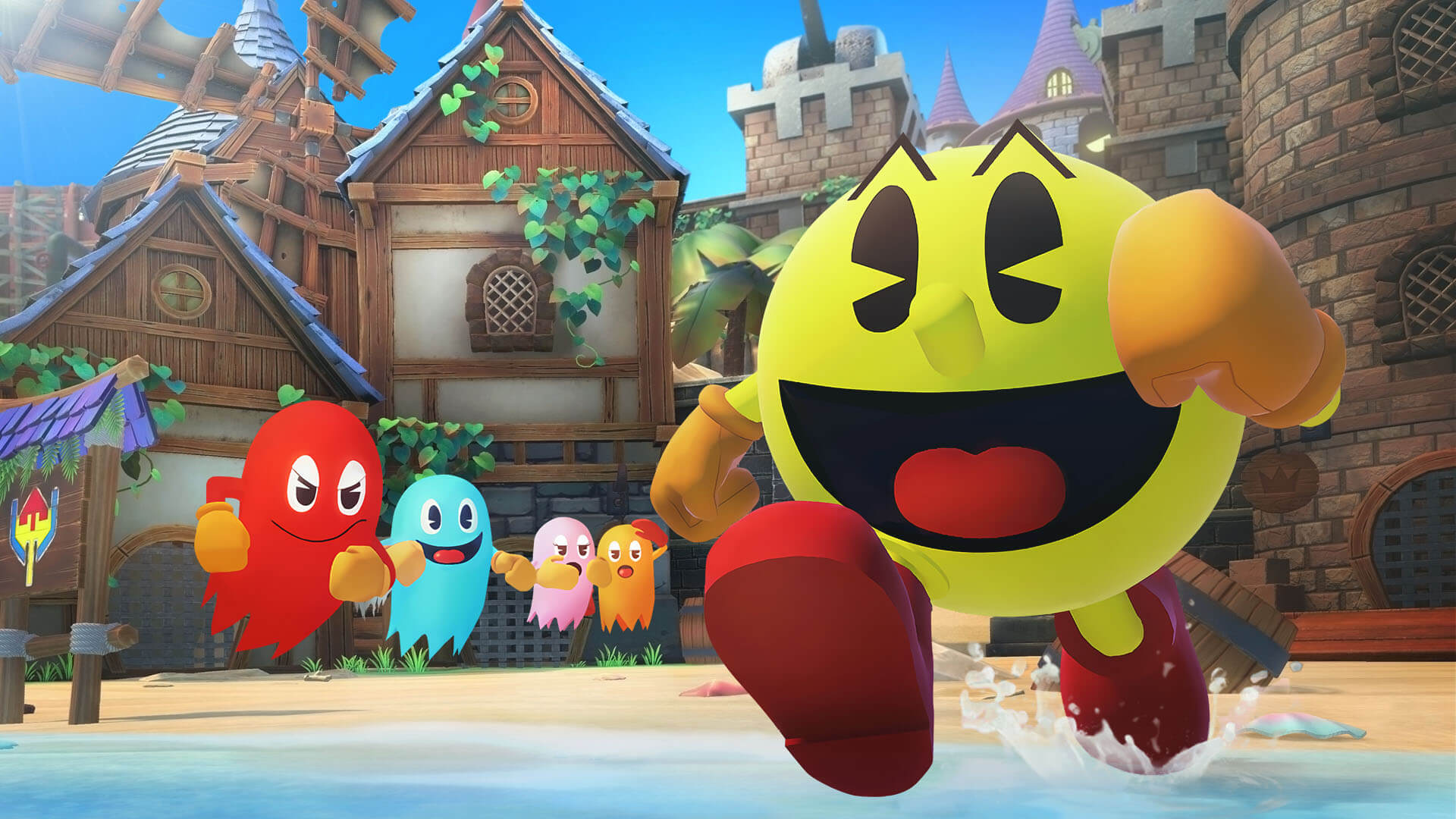 Bandai Namco Entertainment are teaming up with Wayfarer Studios to produce a live-action
Pac-Man
film.
According to the Hollywood Reporter, the movie is based on an original idea from Chuck Williams – producer of the Sonic the Hedgehog movie.
Really, we have absolutely no idea how Pac-Man will translate to a live-action movie, but it will be interesting to find out.
In other Pac-Man news, Bandai Namco, are releasing Pac-Man World Re-PAC – a remaster of the 1999 Playstation game, Pac-Man World, which saw Pac-Man in his first 3D-platform adventure.
Pac-Man World Re-PAC will be available on Switch, Xbox One and X|S, Playstation 4 and 5; and PC.