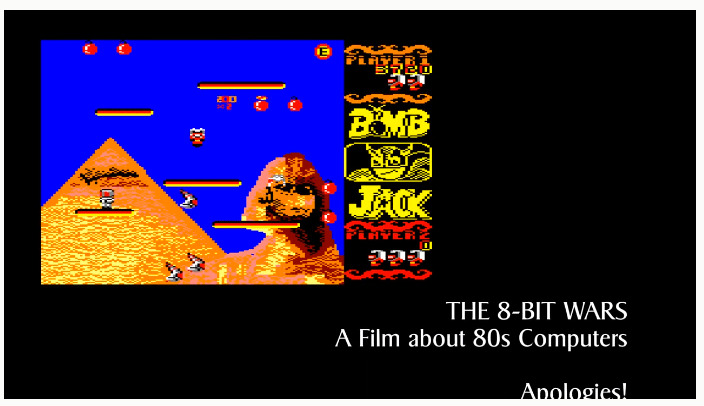 There's a whole bunch of retro-game related croud funding projects being crowd-funded at the moment – here are a few of our picks. The ones nearer the top of the article are ending soonest, so act fast if you're interested.
Bear in mind that when you contribute to a crowd-funding campaign, there is no guarantee that even if it is successfully funded, the project will complete, so please contribute at your own risk!
---
The 8-Bit Wars film​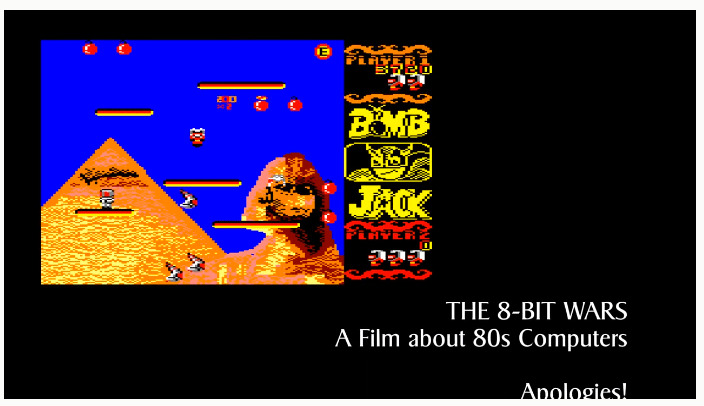 Kickstarter
---
Sony's Playstation retrospective​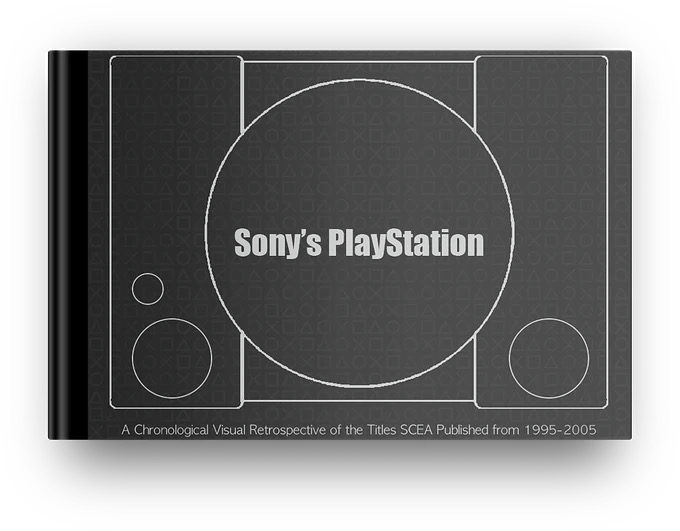 Kickstarter
---
Retro Computer inspired USB PC Keyboards & Mice​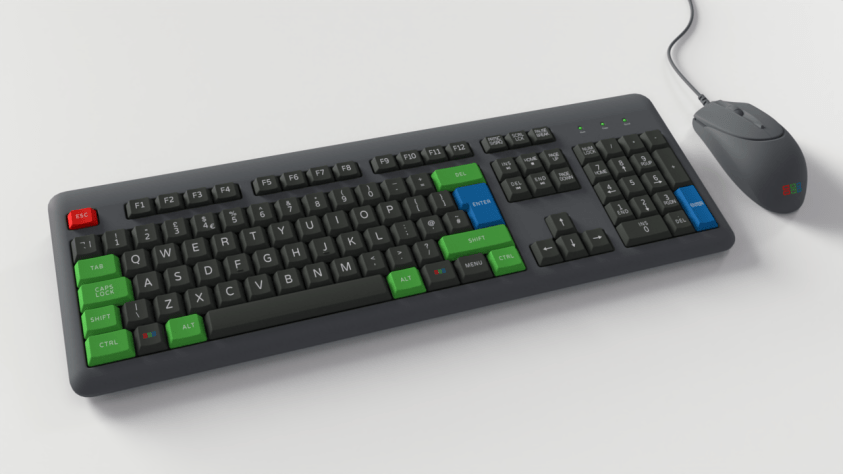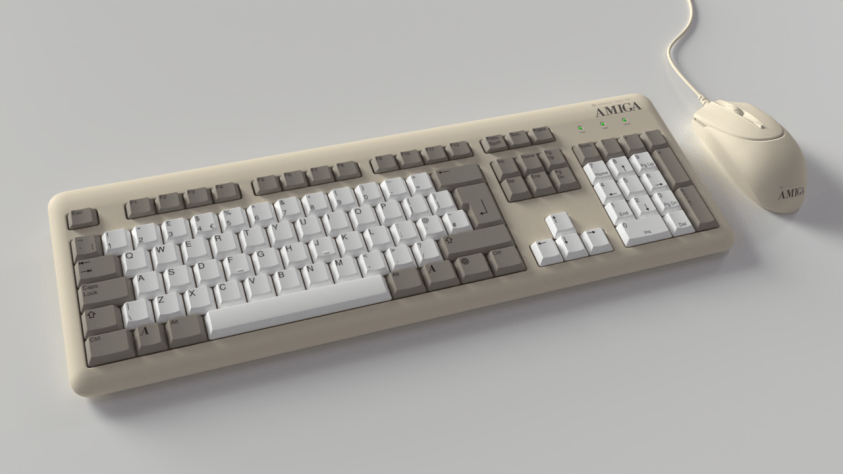 Simulant are creating USB keyboards in the style of retro-computers. The keyboards are designed to recall the Amiga, Acorn, Amstrad CPC, CD32 and Sinclair.
Ends: 12 July 2020
Goal £190,000 (currently at £11,885 funded)
Rewards Include: keyboards, mice
Where: Kickstarter
---
Pixel Bison Video Gaming Magazine​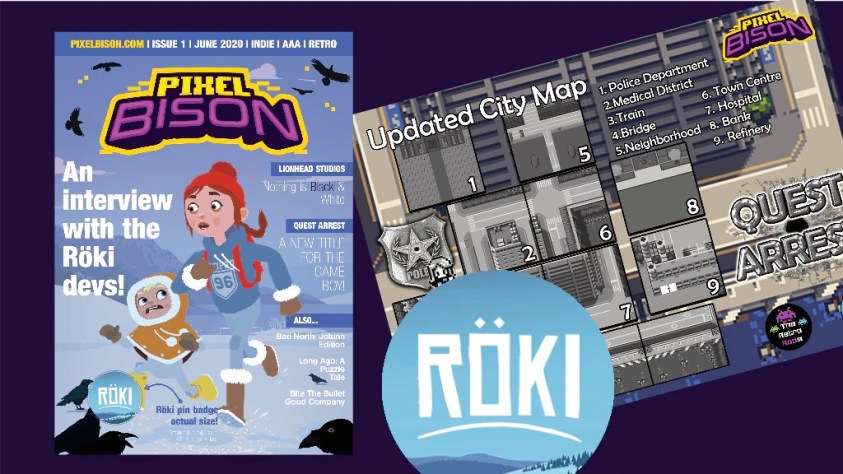 Kickstarter
---
Retro Format Magazine​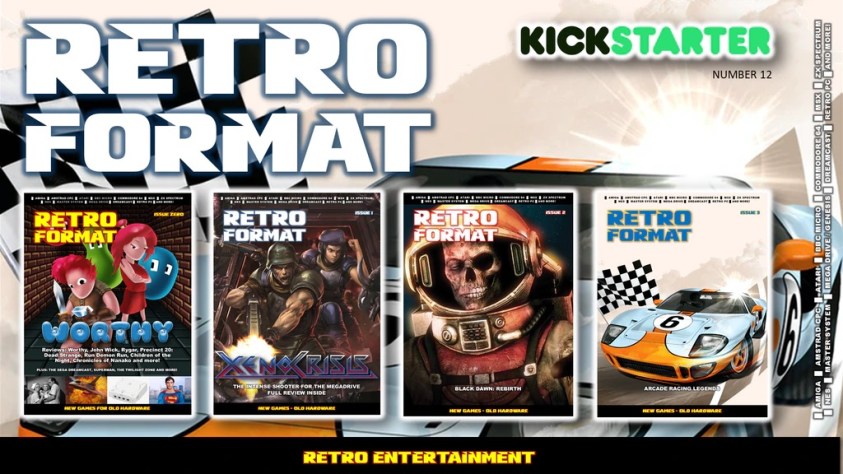 Kickstarter
---
New book by David Pleasance: From Vultures to Vampires​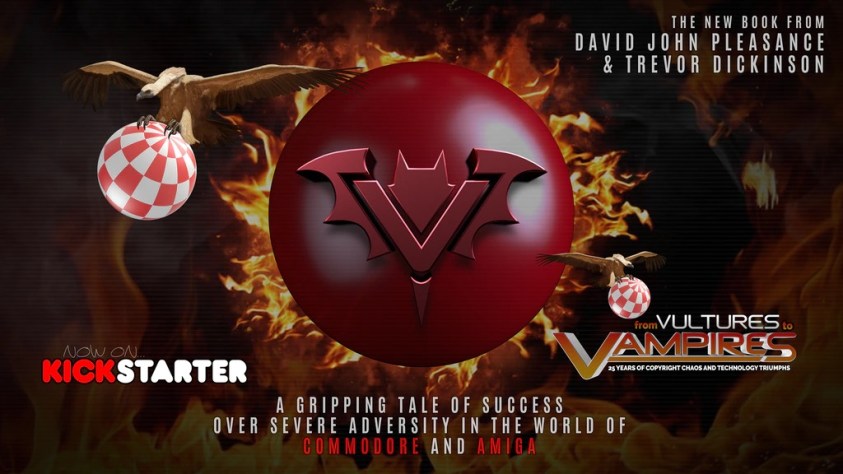 Kickstarter
---
ReFourmation C64/Amiga Game Music Remakes​

Kickstarter
---
iiRcade​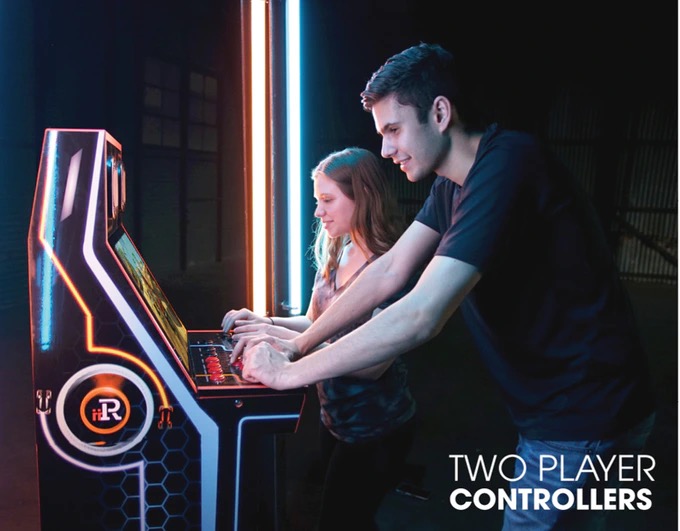 Kickstarter