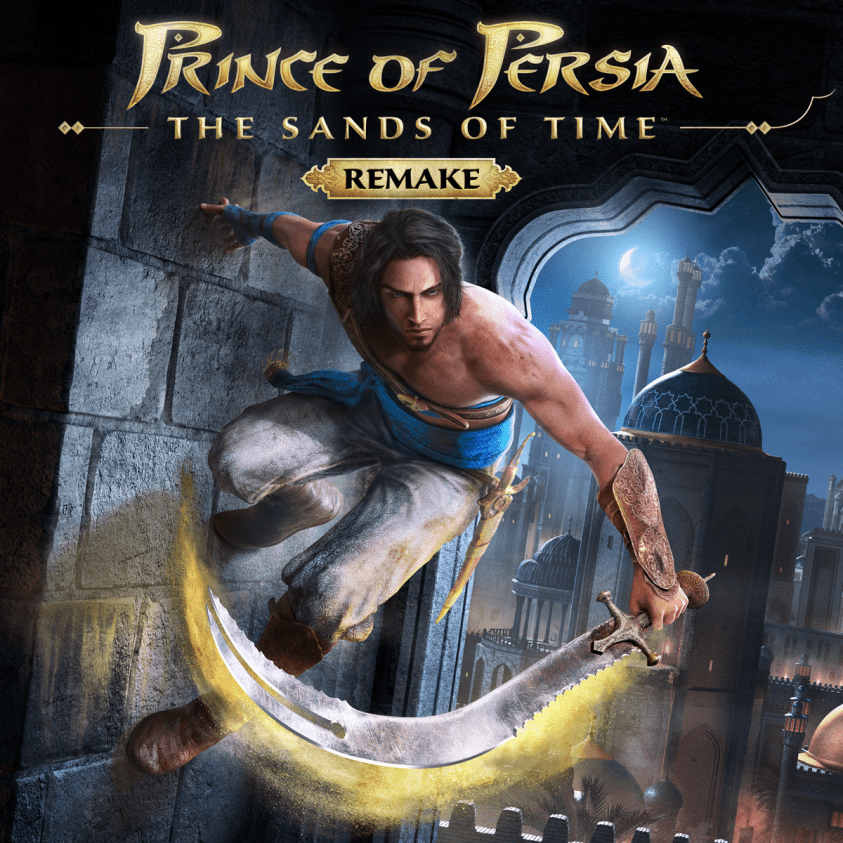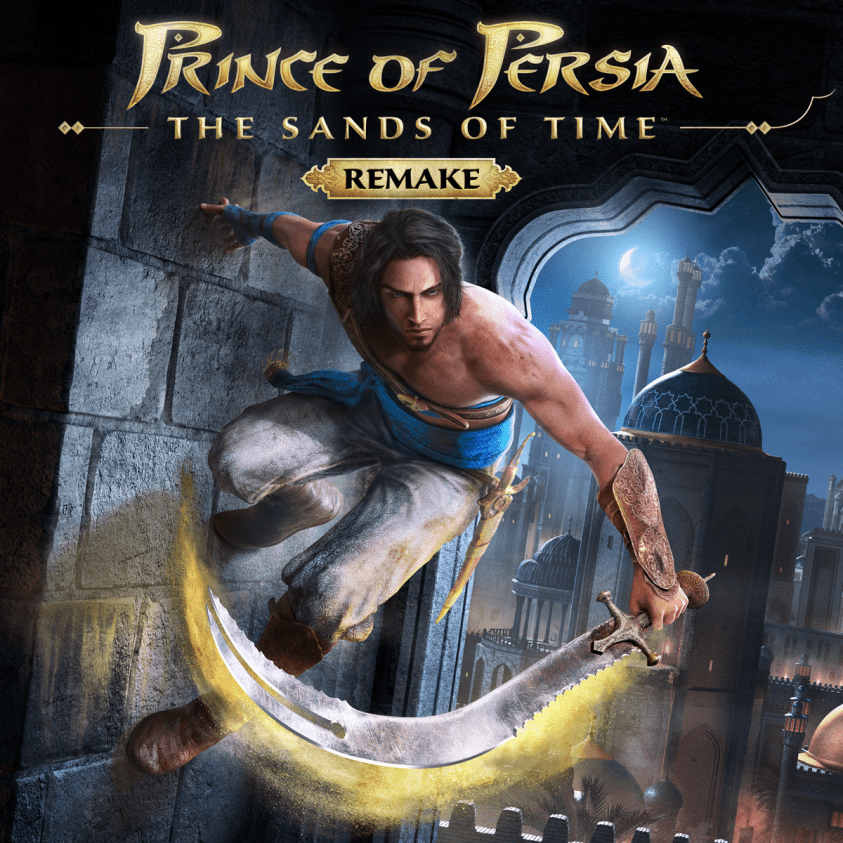 he says "the team kept me in the loop, beginning with their first question two years ago: What things did you and the POP team cut or compromise in the original game that you'd most wish to see added?"

He adds "Last week, I played a recent build. It gave me tingles. I was relieved to discover that my gameplay reflexes and level-map memories of fifteen years ago are still valid, letting me fluidly navigate a newly-rendered game world that's lush, sensual, and immersive in ways the Montreal team and I could only dream of in 2003"

Prince of Persia: The Sands of Time Remake will be available from 21st January 2021.