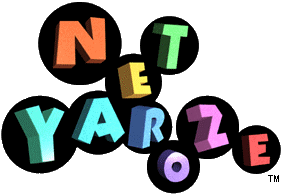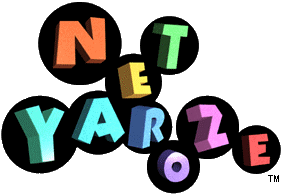 read our introductory article here.

There's not a great deal to say about Video Poker Simulator. It's a card game where you play against the dealer, choosing which cards to stick with in your hand and seeing if you can get pairs, a flush or another winning hand.

That's it really. It's fun if you like video poker.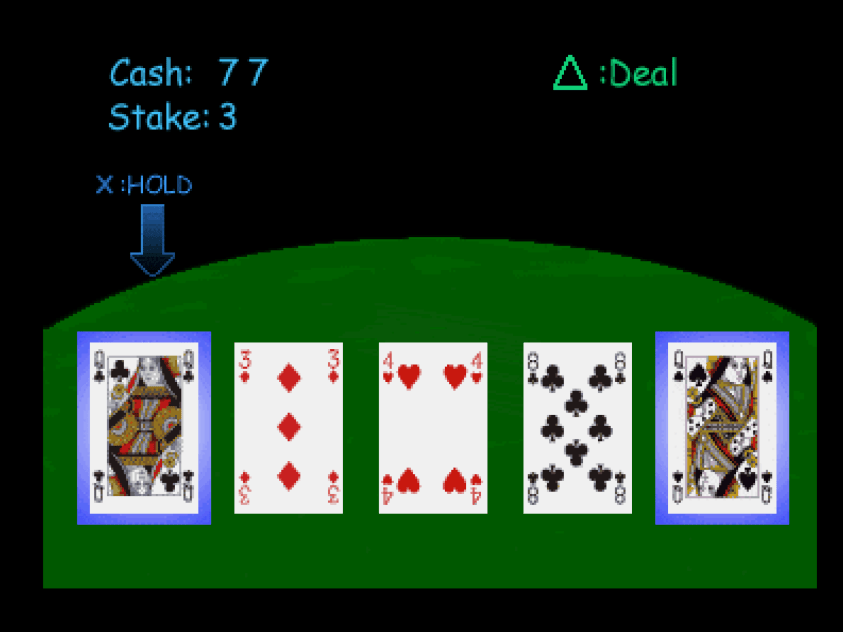 Video Poker Simulator
By: Scott Campbell
Genre: Poker
Available on Euro Demos: 46
Net Yaroze Month rankings:​
Sorry Video Poker Simulator, I didn't get much out of you, and this is from some one who loves a game of Texas Hold 'em.
INVS
Video Poker Simulator
Between the Eyes
Still to play:​
Opera of Destruction
Sphere
Surf Game
Rocks n Gems
Yarozians
PingPing
Game Involving Triangles
Pssst
Squeak
Shroud
Total Soccer Yaroze
Time Slip
Sam the Boulderman
Technical Demo
Pushy IIb
Pandora's Box
Down
Snowball Fight
Arena
A Dog Tale
Mah Jongg
Samsaric Asymptotes
Hover Car Racing
Clone