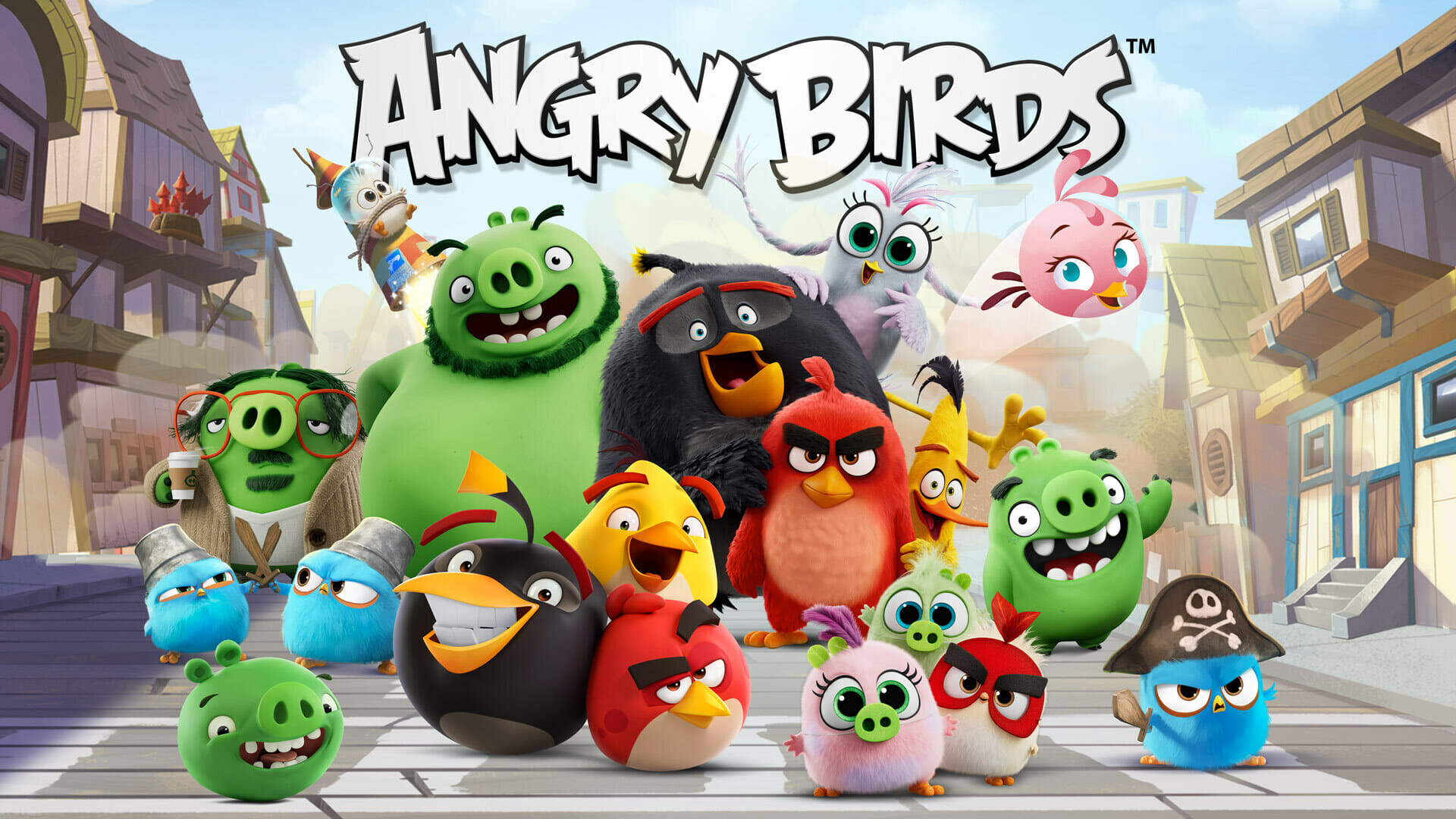 Sega is to acquire Rovio, the company behind the classic mobile game, Angry Birds, for €706m. Angry Birds was originally launched for iPhone in 2009, which makes it a pretty retro iPhone game.
Haruki Satomi, President and Group CEO, Representative Director of Sega Sammy, says "Among the rapidly growing global gaming market, the mobile gaming market has especially high potential, and it has been SEGA's long-term goal to accelerate its expansion in this field. I feel blessed to be able to announce such a transaction with Rovio, a company that owns "Angry Birds", which is loved across the world, and home to many skilled employees that support the company's industry leading mobile game development and operating capabilities. Historically, as represented by the "Sonic the Hedgehog" series, SEGA has released countless video game titles to various gaming platforms. I am confident that, through combination of both companies' brands, characters, fanbase, as well as corporate culture and functionality, there will be significant synergies created going forward."
Alexandre Pelletier-Normand, CEO of Rovio added, "I grew up playing Sonic the Hedgehog, captivated by its state-of-the-art design. Later, when I played Angry Birds for the first time, I knew that gaming had evolved into a true mainstream phenomenon, with the power to shape modern culture.
Joining Rovio has been an honour and I am proud to have seen Angry Birds continue to grow, as we released new games, series and films. Less known but equally impressive is our industry-leading proprietary technology platform, Beacon, holding 20 years of expertise, allowing tight-knit teams to develop world-class GaaS products.
Our mission is to 'Craft Joy' and we are thrilled at the idea of using our expertise and tools to bring even more joy to our players, enhancing and expanding Rovio's and SEGA's vibrant IPs."