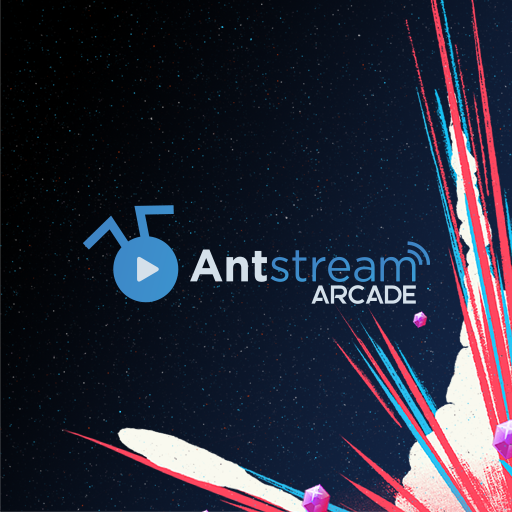 Retro gaming platform
Antstream Arcade
has today announced a deal with video game publisher Irem, which will see dozens of iconic hits from the arcade era added to Antstream's library of games.
Games to be included include American football game 10-yard Fight, platformers like Lode Runner and Spelunker and beat 'em up Kung-Fu Master will be added to the Arcade gaming platform in the coming months.
This deal follows Antstream Arcade's recent partnership with D4 Enterprise to secure exclusive licensing rights to a sizable suite of retro MSX games (including Super Cooks, Neo Golvellius, Nyanpi, Jyaboon Runner, and Jump Hero II: Life is Jyaboon)
On the partnership, Steve Cottam, CEO of Antstream said: "Irem has an important place in gaming as a developer of stand-out retro games and hardware, not just in Japan but internationally. The inclusion of over 20 Irem titles on the Antstream Arcade platform is an important addition to what is already the world's largest library of fully playable video games, and brings us one step closer to our goal of preserving these pieces of gaming history in a way that is accessible. We're excited to work with Irem Software Engineering to bring these games to fans both old and new around the world."
"I'm very excited to see the titles I produced at Irem so long ago on the Antstream Platform", said Scott Tsumura, co-founder and Executive Producer at Tozai Games. "I'm very happy to know new generations of gamers will have a chance to experience these originals", added Tsumura.
Antstream Arcade boasts the largest library of games on any cloud gaming service, with over 1100 titles available. Thanks to the streaming service offered by Antstream's cloud gaming platform, gamers can play as much as they want without downloads or needing to pay due to Antstream's freemium tier of membership. An ad-free premium tier is available from £7.99 per month.