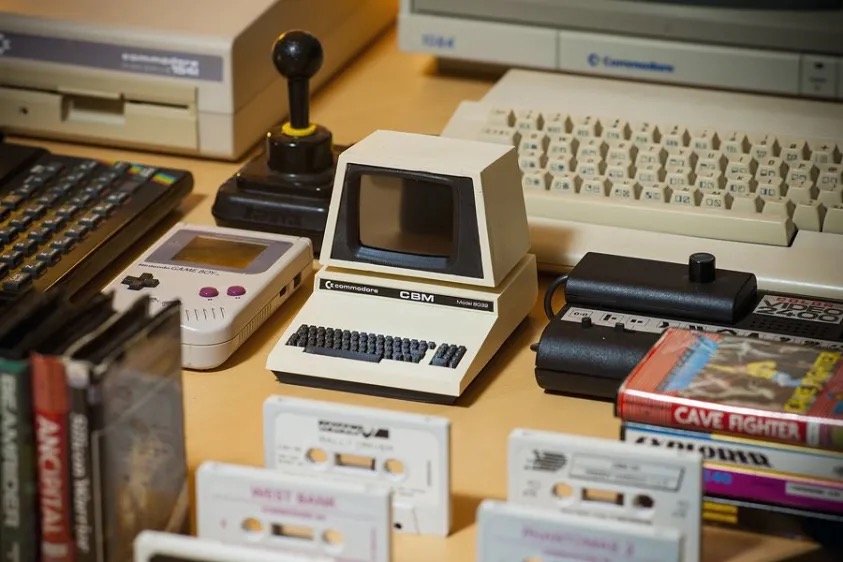 Mini consoles have been popular lately, with mini versions of the NES, SNES, Playstation, Commodore 64, Mega Drive and most-recently, the PC Engine doing the rounds. But which system would look the
best
as a tiny reproduction of its former self? Yes, the
Commodore PET
is the correct answer. (close second would be the
Compucolor II
)
This is about a year old, but it is too good not to share.
Lorenzo Herrera has created a website with instructions on how to build your very own PET mini. You will need a Raspberry PI, access to a 3D-printer, and this specific screen, which fits the build.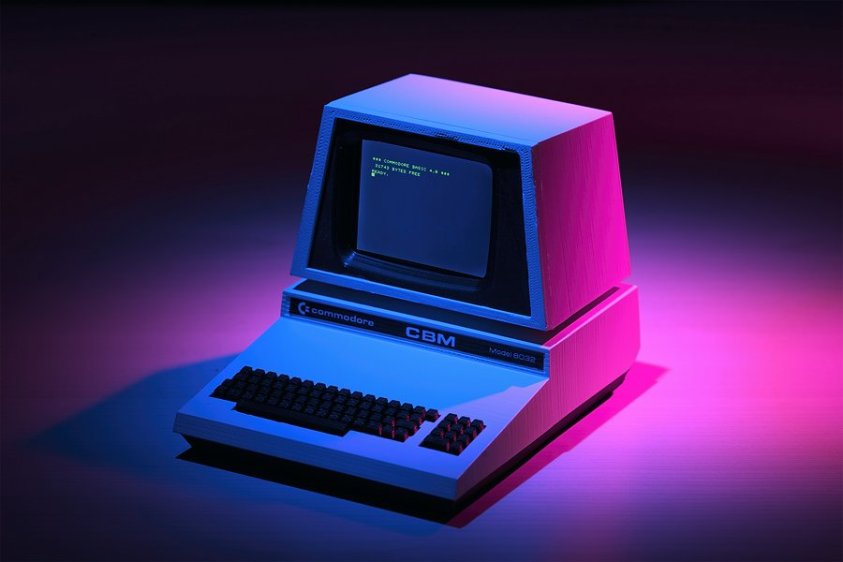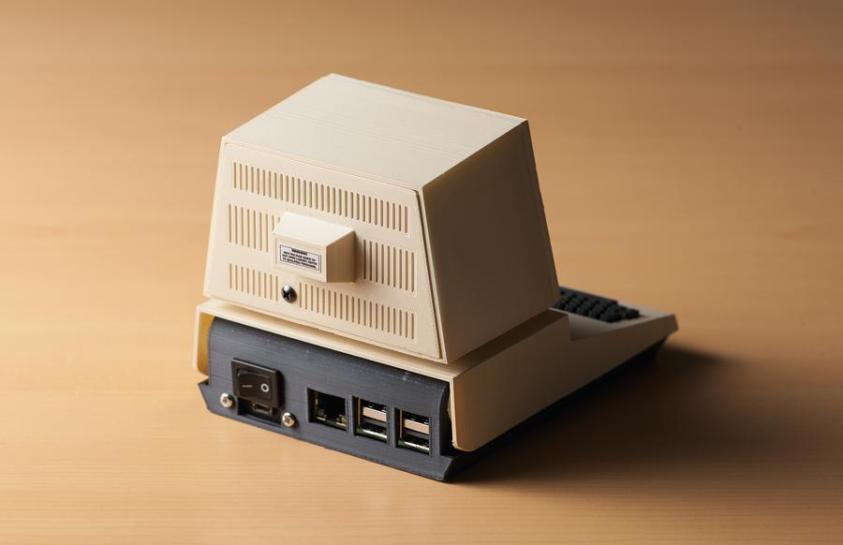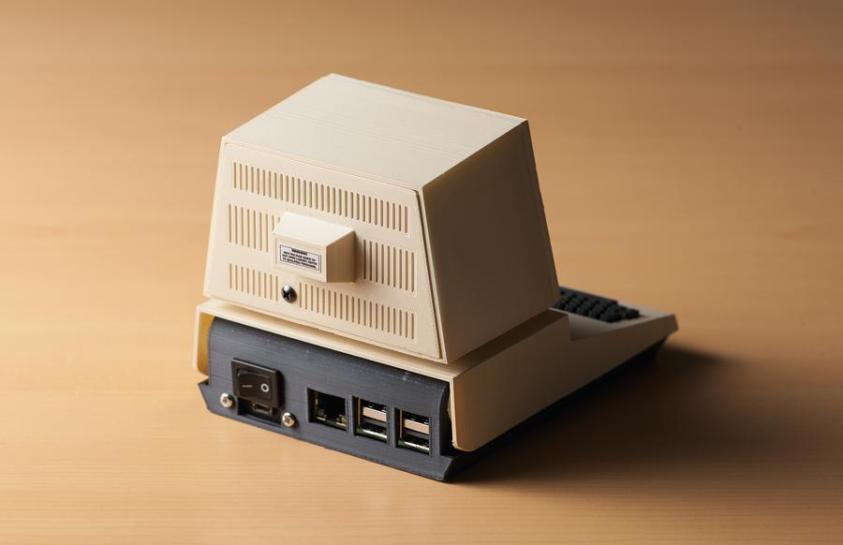 Matthias Prögel, has also designed an awesome keypad based game controller to go with the project.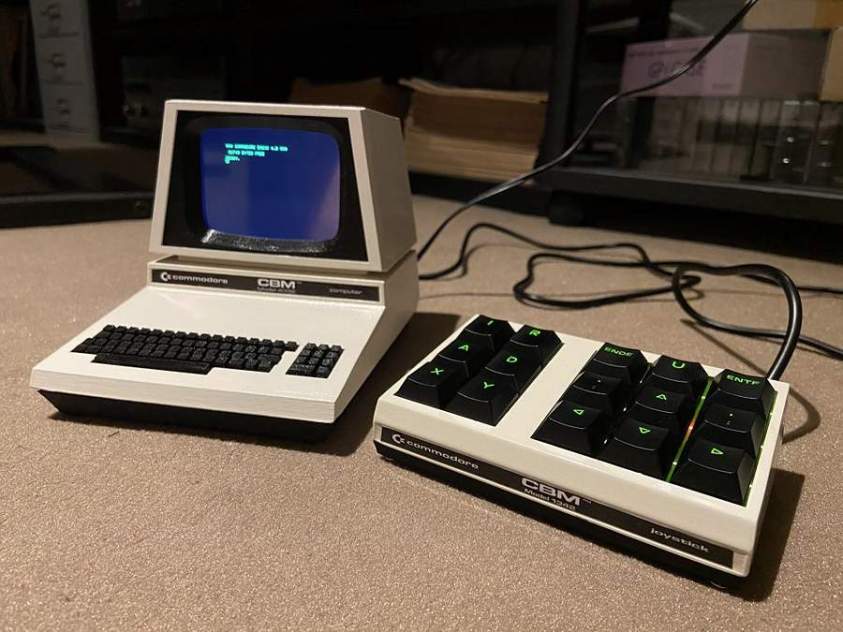 https://commodorepetmini.com