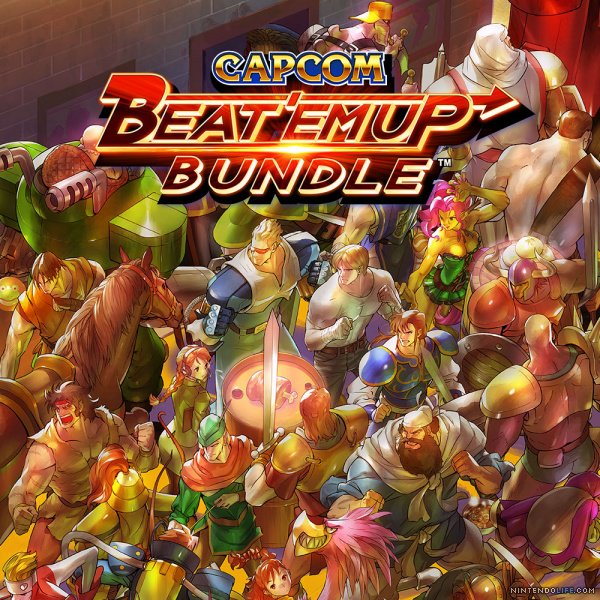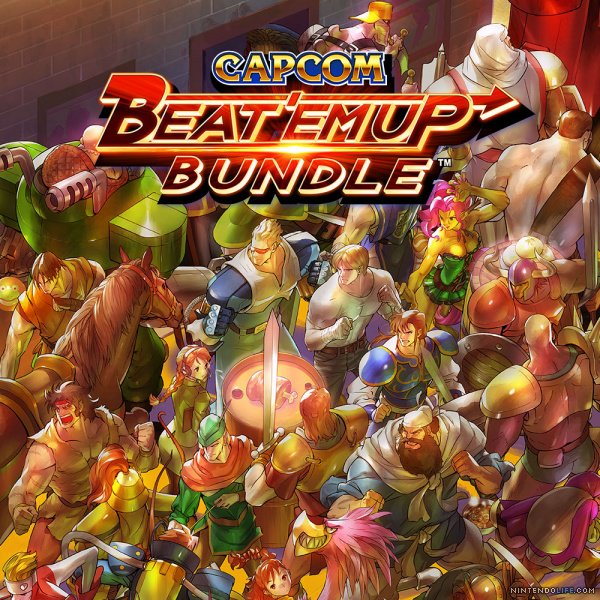 Capcom will launch the Capcom Beat 'Em Up Bundle on Switch, Xbox One and PS4, with a Steam version to follow.

The compilation features seven games, two of which have never been ported from the arcades to consoles before: Armored Warriors (1994) and Battle Circuit (1997). The additional games include Final Fight (1989), Captain Commando (1991), The King of Dragons (1991), Knights of the Round (1991) and Warriors of Fate (1992).

Each game will feature local and online co-op multiplayer options.