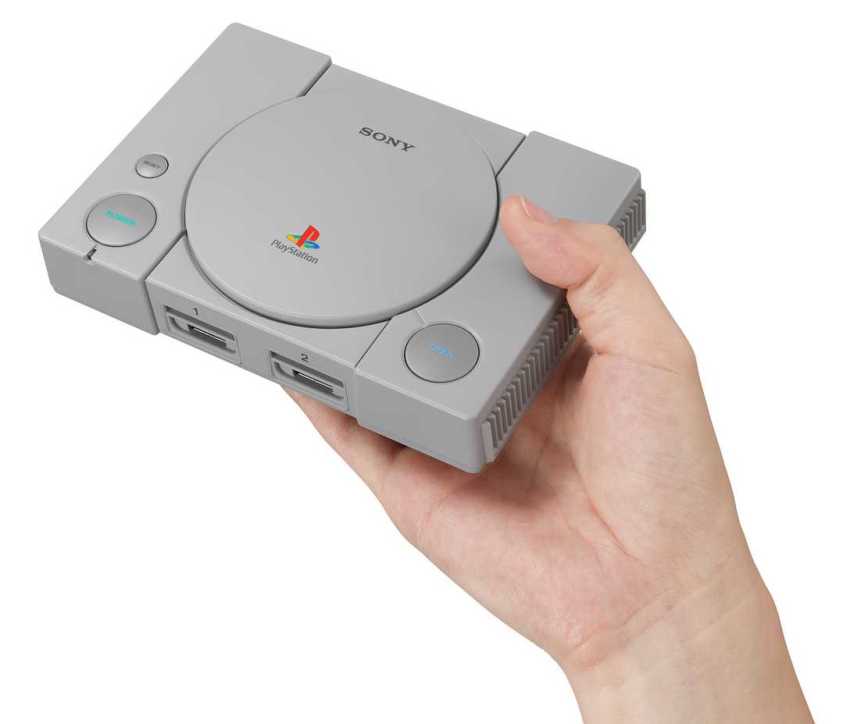 Sony are launching a mini version of their original
PlayStation
console, and have announced which games will be pre-installed on the machine.
The console, which will cost $99.99, will be available in December and follows the recent trend of companies launching mini versions of retro consoles, such as Nintendo and SNK.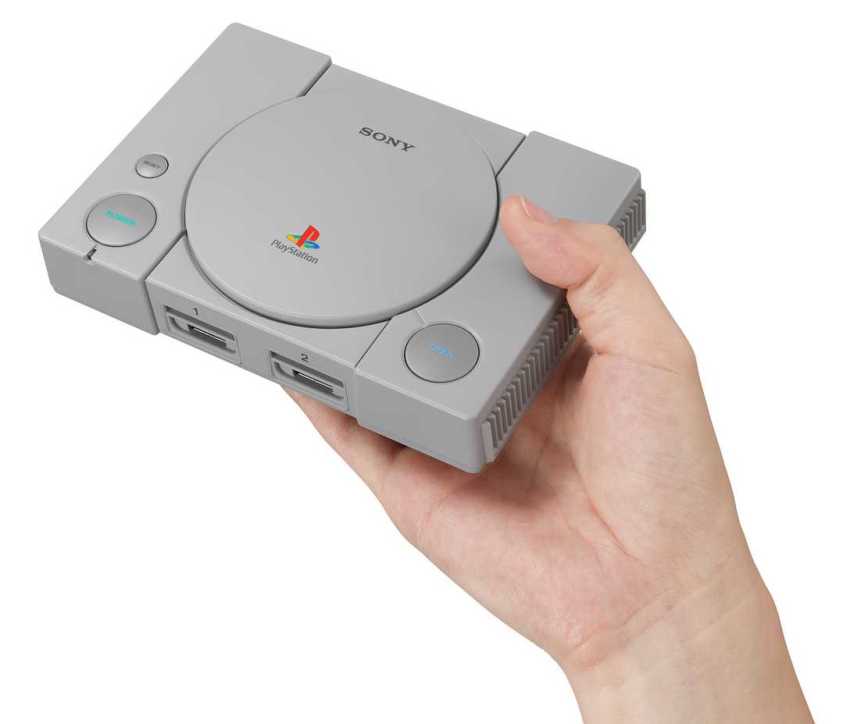 Battle Arena Toshinden
Cool Boarders 2
Destruction Derby
Final Fantasy VII
Grand Theft Auto
Intelligent Qube
Jumping Flash
Metal Gear Solid
Mr Driller
Oddworld: Abe's Oddysee
Rayman
Resident Evil Director's Cut
Revelations: Persona
Ridge Racer Type 4
Super Puzzle Fighter II Turbo
Syphon Filter
Tekken 3
Tom Clancy's Rainbow Six
Twisted Metal
Wild Arms

The PlayStation Classic will be available from December 3rd 2018.