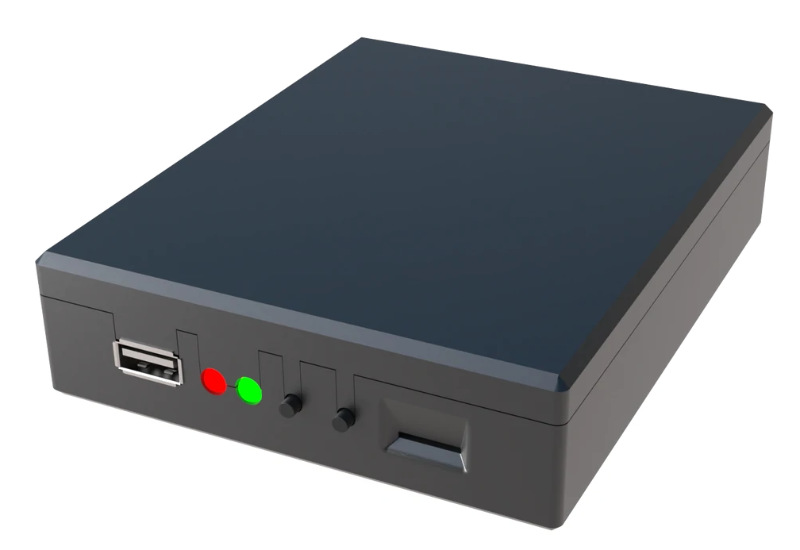 Fixel, the author of 3DO Emulator, FreeDo, has announced that pre-orders are open for his
3DO
Optical Drive Emulator.
The device works with 3DO's with a 30pin "Extension" port available to be compatible. This version allows FZ-EM256 emulation in addition to CDRom emulation. It supports game images stored on USB storage and microSD cards
USB Storage (single partition)
SDCard (SDXC) (single partition)
Filesystems supported: FAT32, EXFAT
CDROM image formats supported: .bin/.cue, .iso, .nrg
Support for music CD images: CDDA; .cue + .wav (44100Hz @ 16bit stereo)
Save file transfer to/from external storage
EM256 file depot emulation.
Shipping estimate September 2022.
More info at 3do.dev