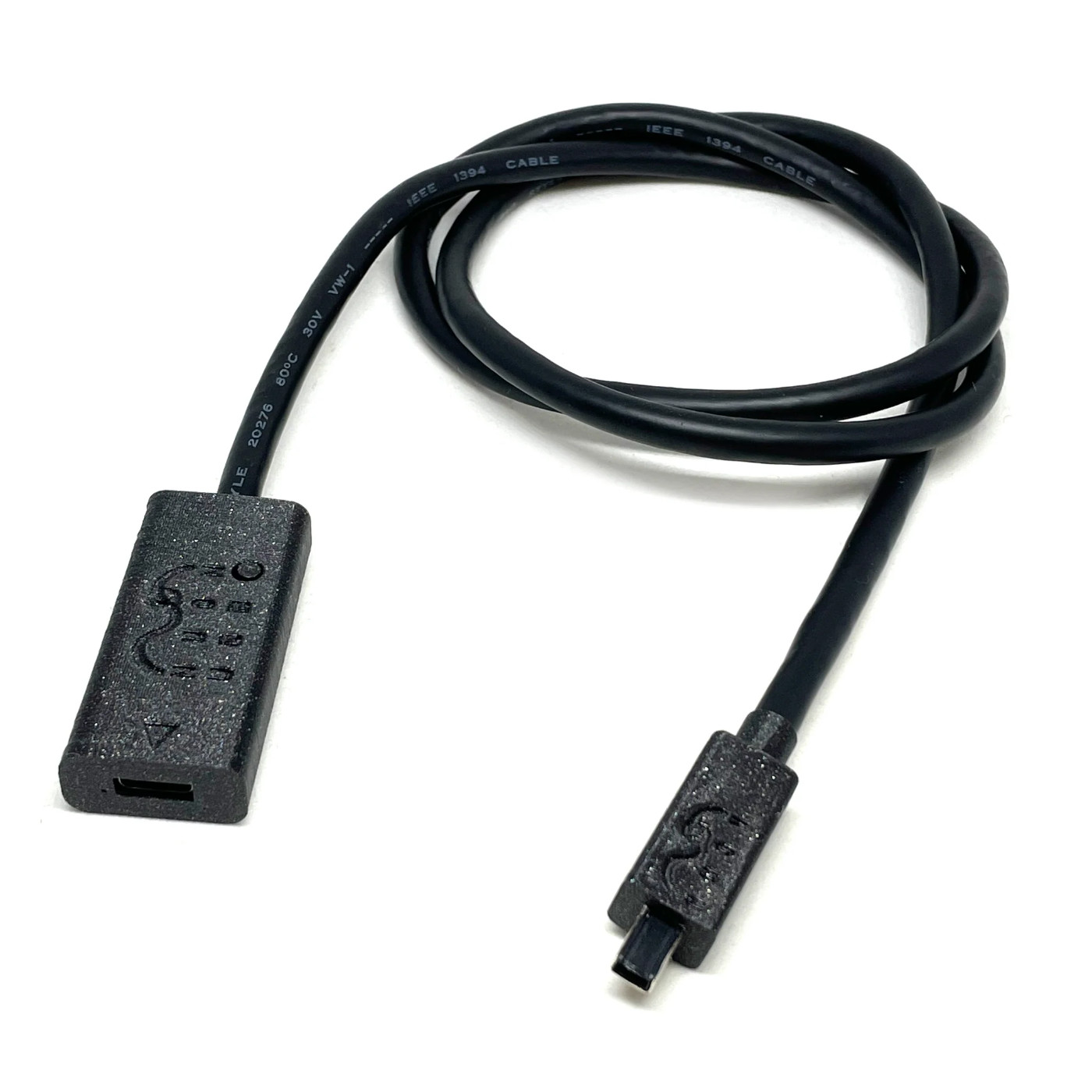 If you have a Nuon DVD player and want to be able to use a USB controller on the device, then you are in luck.
Controller Adaptor
are taking pre-orders for such a device, which they claim will allow you to "use a wide array of USB controllers with any Nuon player with Nuon Ports."
Features
Simulate Nuon controller with all 14-buttons and analog inputs
USB controller as full analog Nuon controller
USB mouse as unreleased Nuon spinner (for Tempest 3000)
Second analog implemented for future home brew use.
Firmware Updatable
Future:
Emulated Nuon splitter multi-tap with USB Hub.
Possible rumble implementation for home brew.
Possible serial communication for developers.
Compatible:
Any USB controller with X-Input mode
8BitDo 2.4g USB Receivers
8BitDo USB Wireless Adapters (Red/Black/Gray)
Xbox (OG/360/One/Series)
PS4 DualShock 4 Wired (requires additional power on Samsung)
PS5 DualSense Wired (requires additional power)
PS Classic USB Controller
Logitech Wingman Action Pad
Sega AstroCity Mini USB Controller
RetroBit Sega Genesis 6-button USB Controller
The adaptor costs $60. You can pre-order and get more info available here.