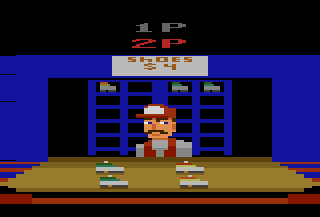 The Atari 2600 has a new awesome bowling game: Strike Zone Bowling. The game was created by duo, Edward Smith and Kevin Mosley, who previously collaborated on Atari games: Dark Keep and Kung Fu Combat 2.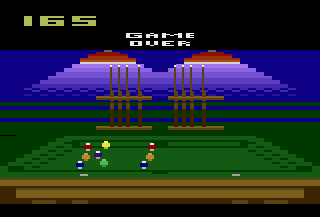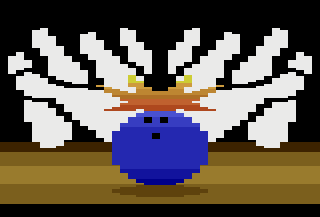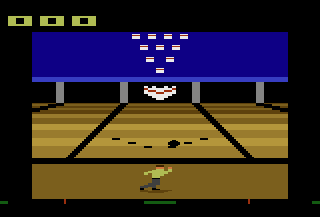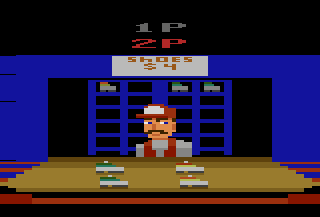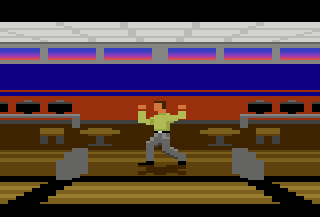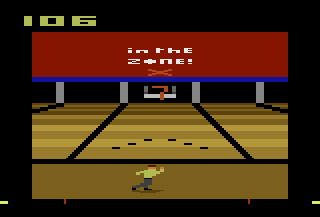 Strike Zone Bowling is a bowling game for one or two players, and as you can see from the screenshots, pushes the 2600 graphically. You can choose from different difficulty levels, and whether you wish to be a male or female player.
You can download the game here at Atari Age.