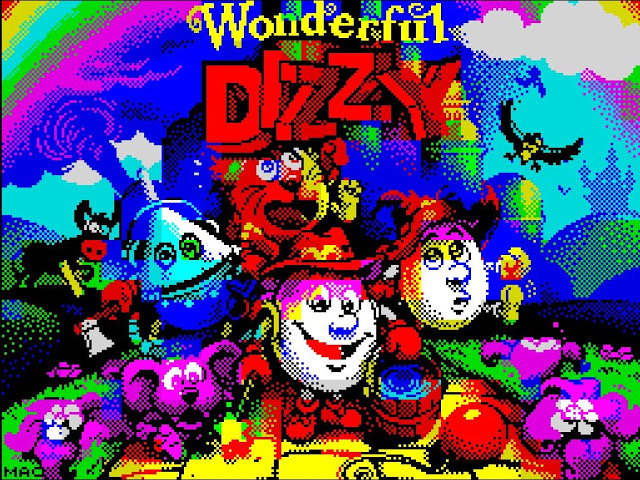 The first completely new Dizzy Adventure from the Oliver Twins in 28 years was released Friday 18th December 2020 for
ZX Spectrum
!
The twins teamed up with the team who made the 2017 Crystal Kingdom Dizzy remake to create the game.
Wonderful Dizzy is inspired by L Frank Baum's book The Wonderful Wizard of Oz released in 1900.
Designed by The Oliver Twins using traditional methods and a little help from Excel, and Google Docs. Programming has been by Evgeniy Barskiy, whilst graphics were provided by Dmitri Ponomarjov, Alexander Filyanov, Oleg Origin, Marco Antonio Del Campo and Jarrod Bentley. Music & FX by Sergey Kosov.
The Logo and Poster illustrations were by Piotr 'PIT' Gratkiewicz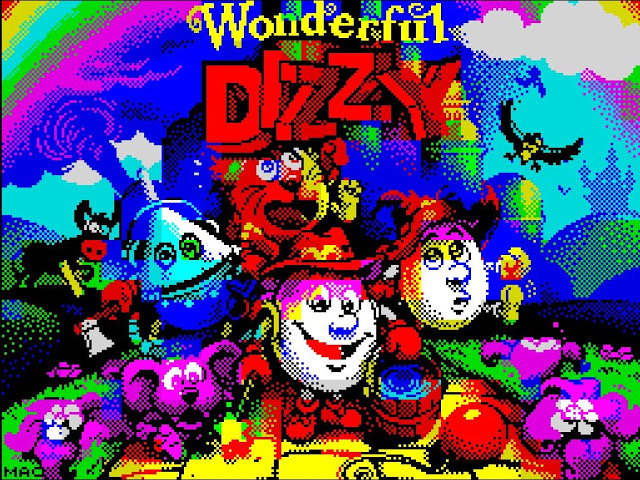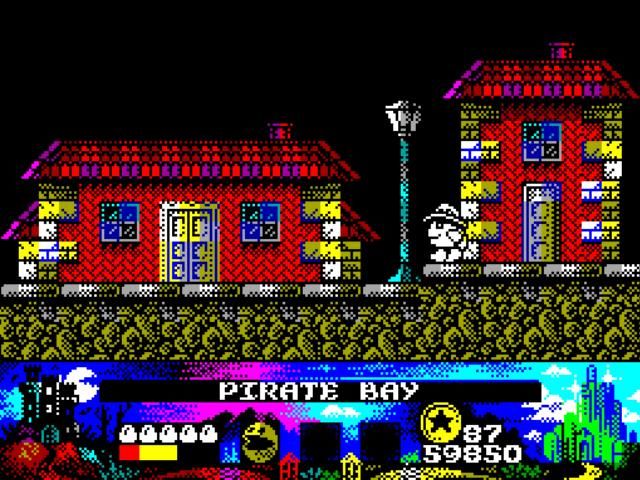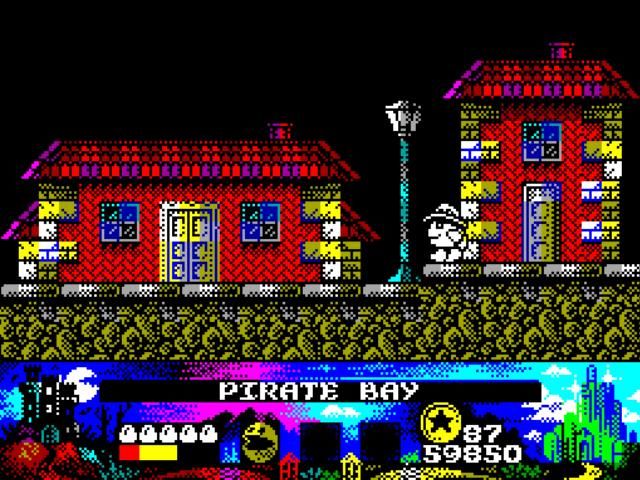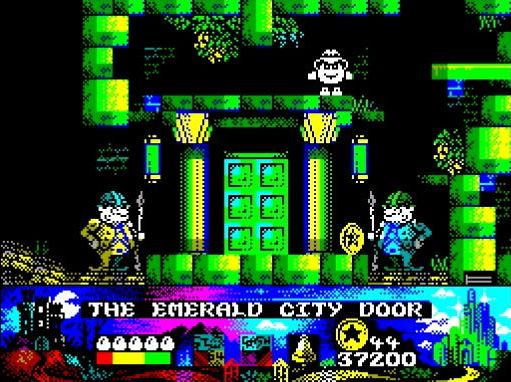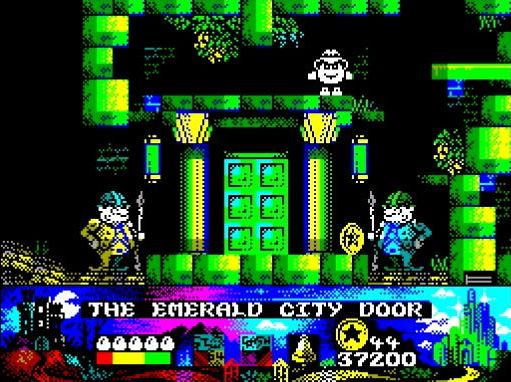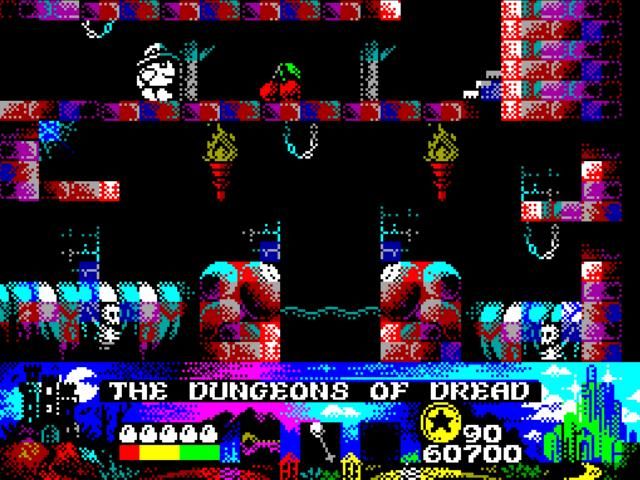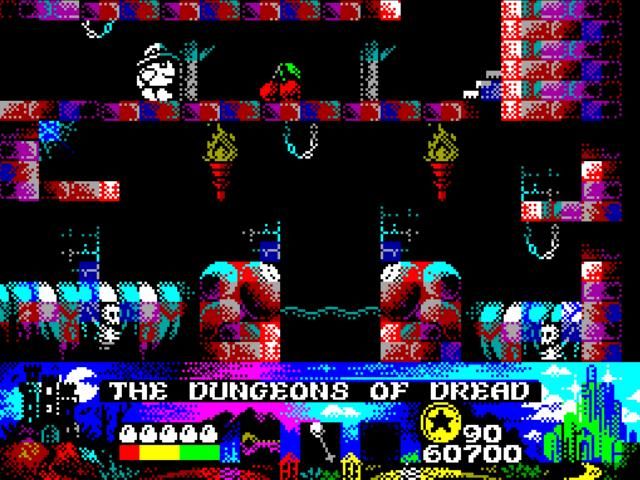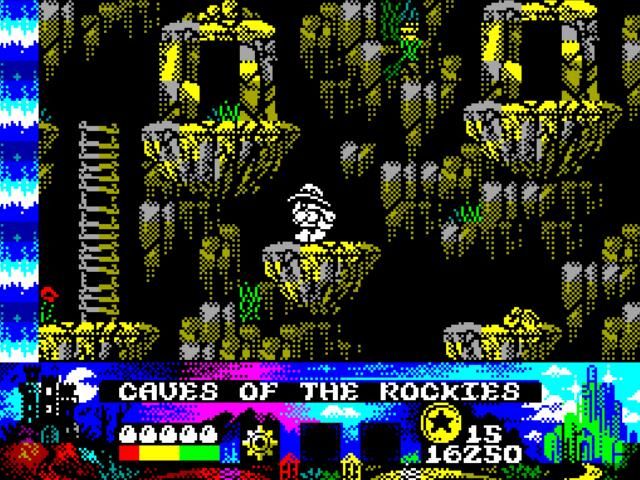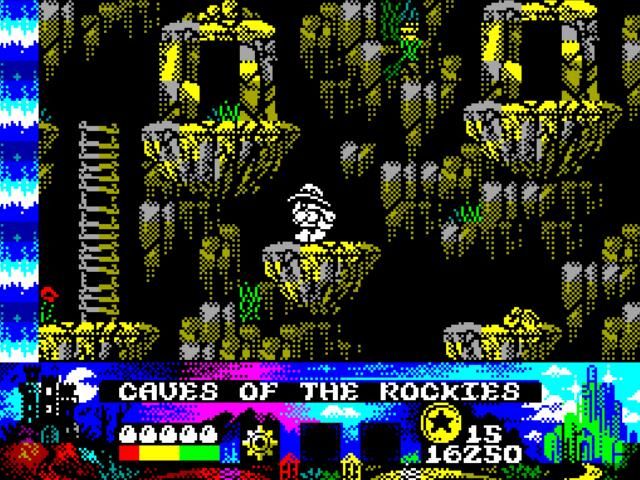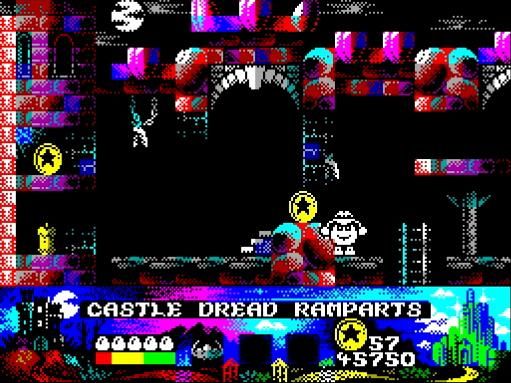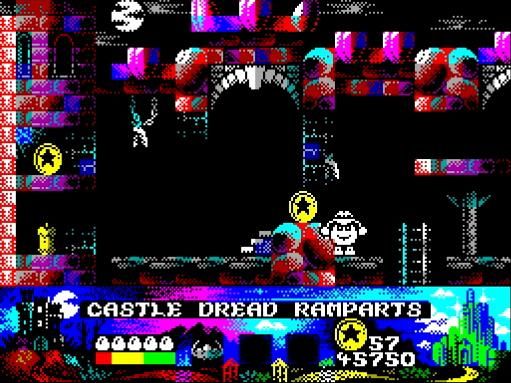 You can download the game for the 128K Spectrum here, or play in browser.