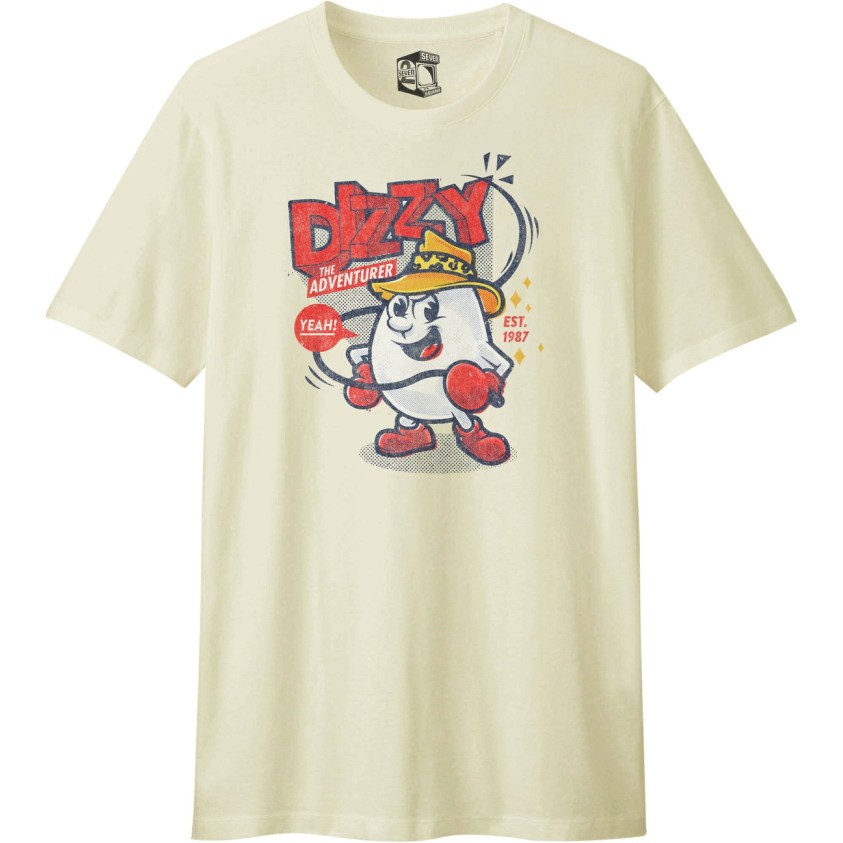 Gaming T-shirt company, Seven Squared, have just launched two t-shirts featuring everyone's favourite 8-bit egg, Dizzy. A portion of the profits will go towards mental health charity, Safe In Our World.
Back in 2017, a bunch of video game industry people started a conversation about fund-raising for mental health charities. Like every project in the gaming industry, this grew and expanded (plus took forever), but in 2019 the charity Safe in Our World was born. Our mission is to foster positive mental health wellbeing and deliver support not only for players but also developers, publishers, retailers and the other incredible folk and teams who make up the video games industry.
The t-shirts have the backing of Dizzy creators, The Oliver Twins, and Code Masters who originally published the games.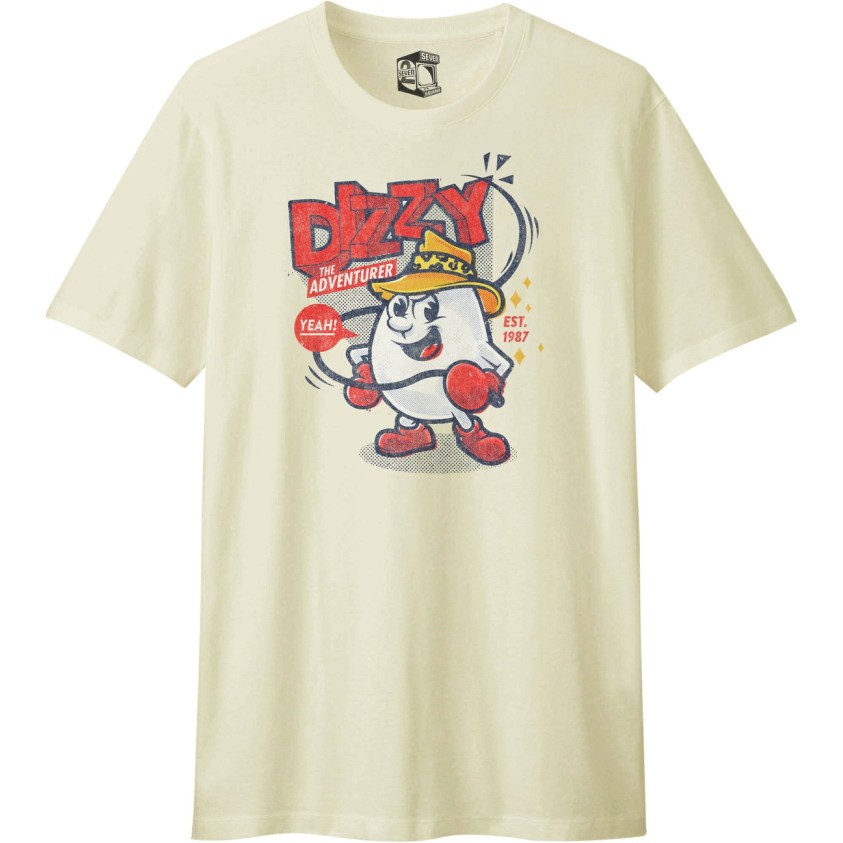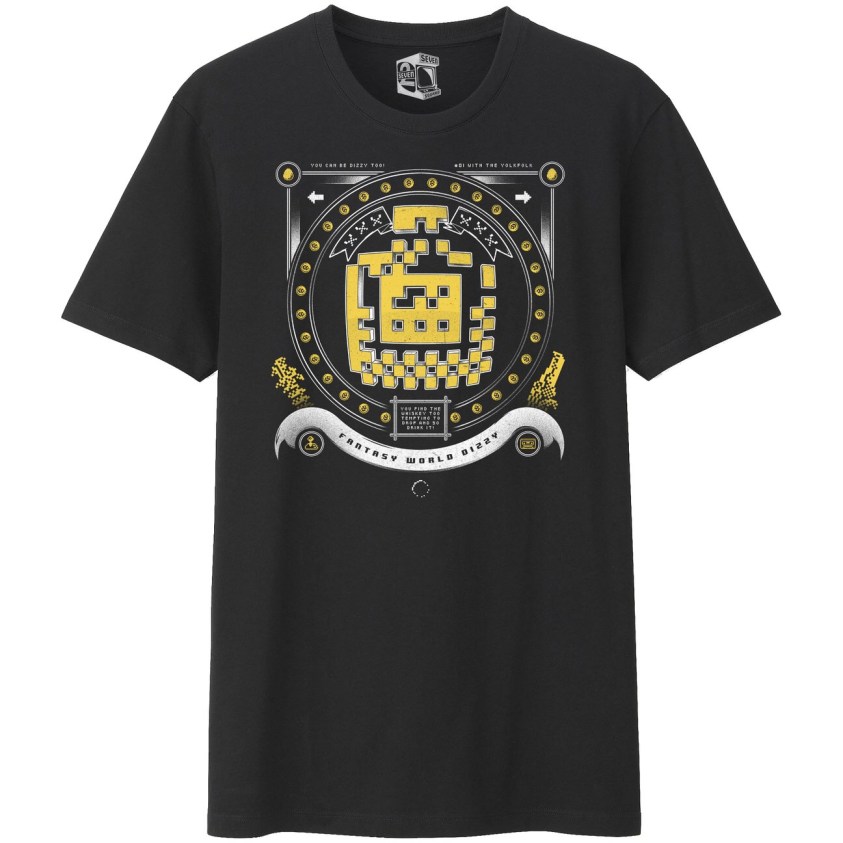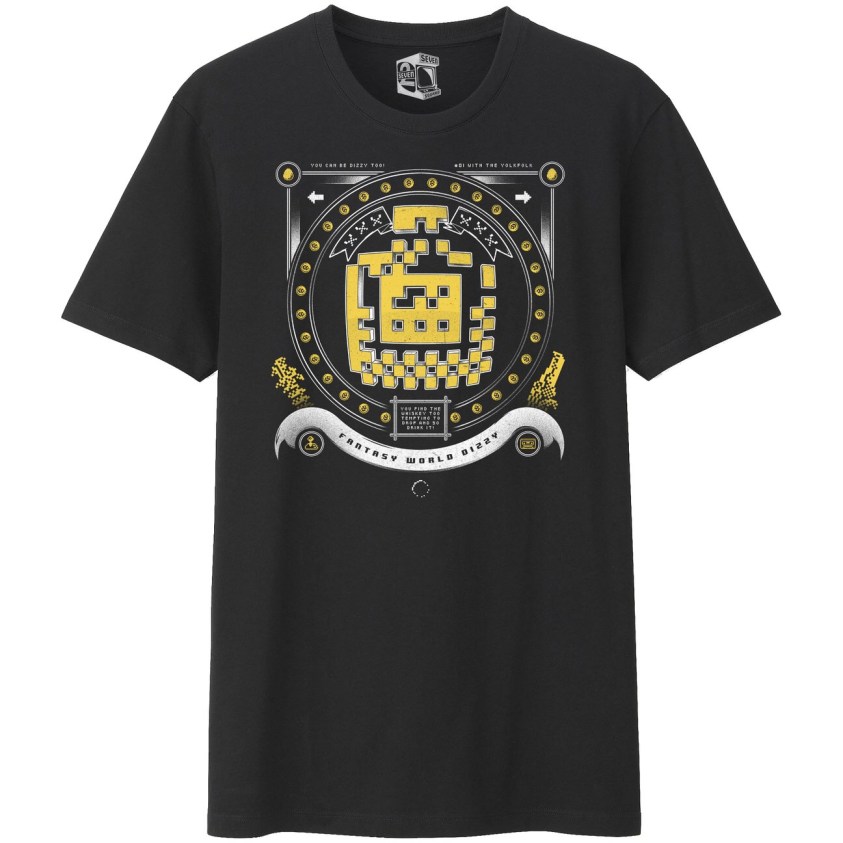 https://sevensqua.red/