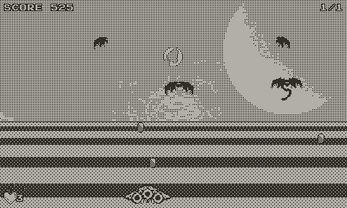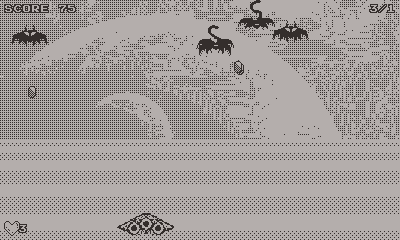 ​
Oscarbraindead has launched One-Bit Demon Attack for the Playdate.
The game is inspired by Demon Attack – the classic game for Atari 2600, Intellivision, VIC 20 and more. The author says it is not intended to be a remake, nor a reboot of it and of course it is not endorsed by it in any way.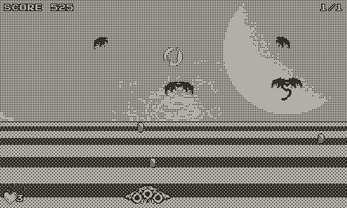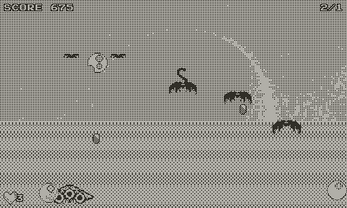 ​
In this game you must defeat the different hordes of bio-mechanical demons until you face the final boss demon.
You can download the game to side-load to your Playdate from itch.o here.