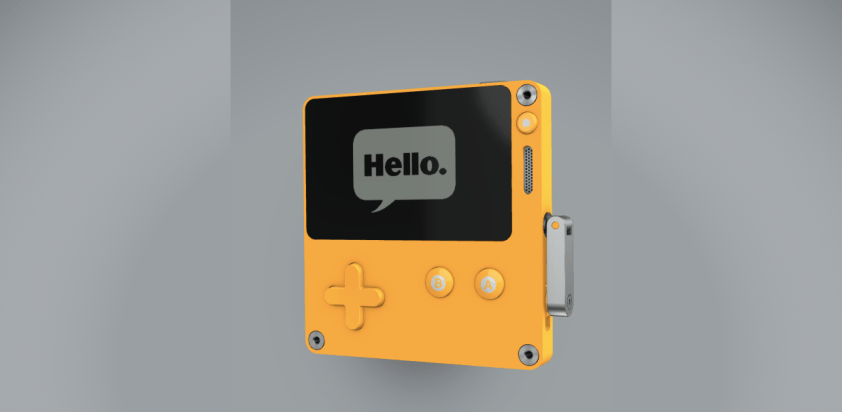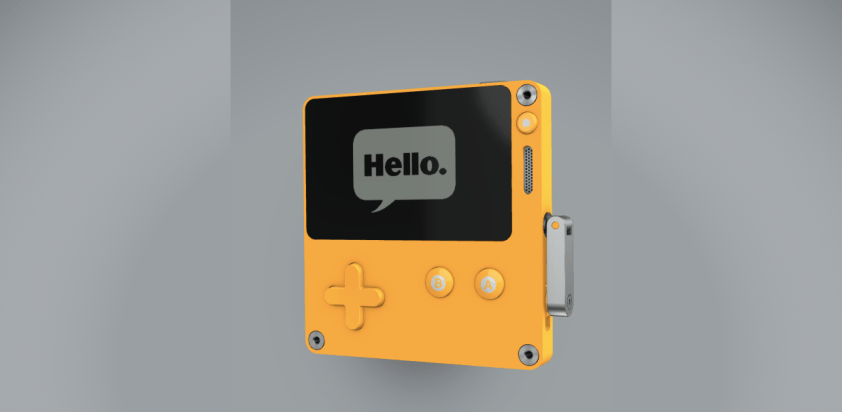 Playdate is a handheld gaming system, that is small enough to fit in your pocket. It's yellow, features a black and white screen, had a D-Pad, 2 action buttons. Oh, and a wind-up crank.

The crank doesn't power the device – it's a rotational gameplay input device! Like the paddle on the Atari VCS. But crank instead.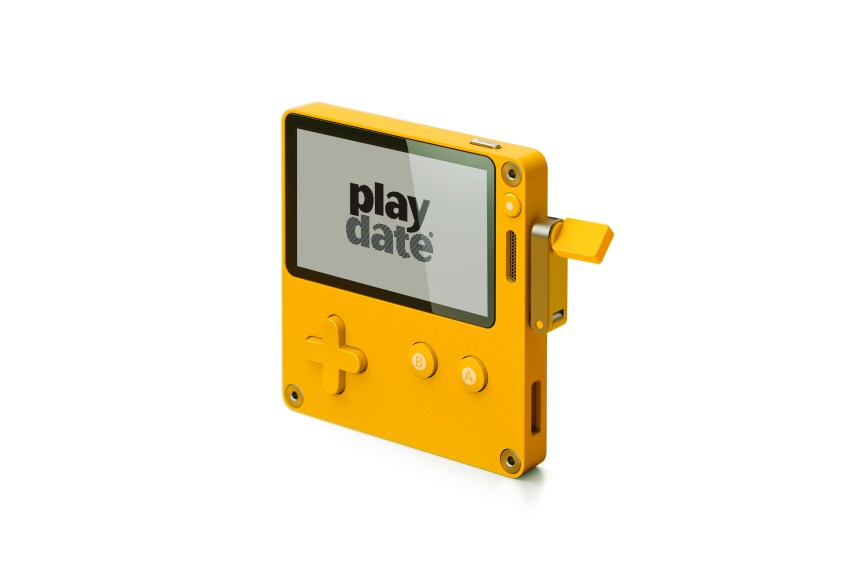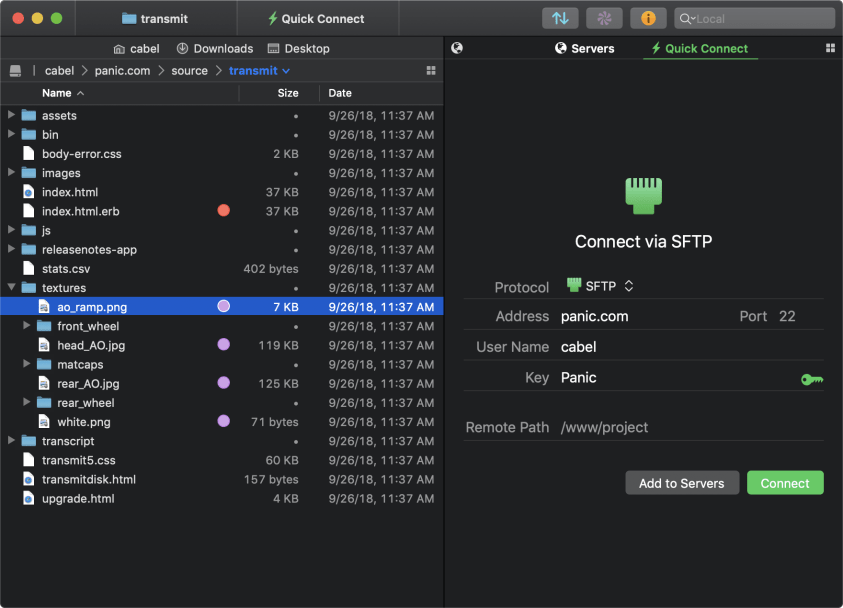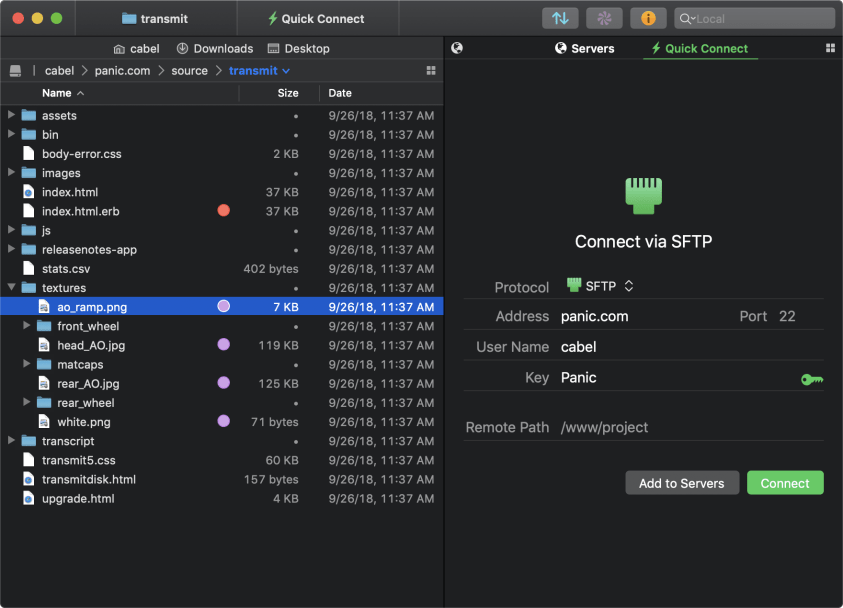 became iTunes).

In 2016 the company published its first game: Firewatch (developed by Campo Santo). A version of a Playdate features in the game. Firewatch developer Jake Rodkin says "This is the fictional 1989 model, which is fat and AA battery-powered, and obviously before it had the crank. It also has the canonical 1980s Playdate logo by [Panic designer] Neven Mrgan on the back:"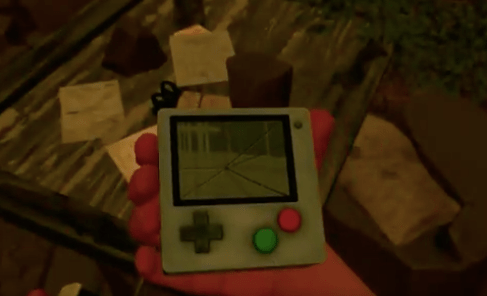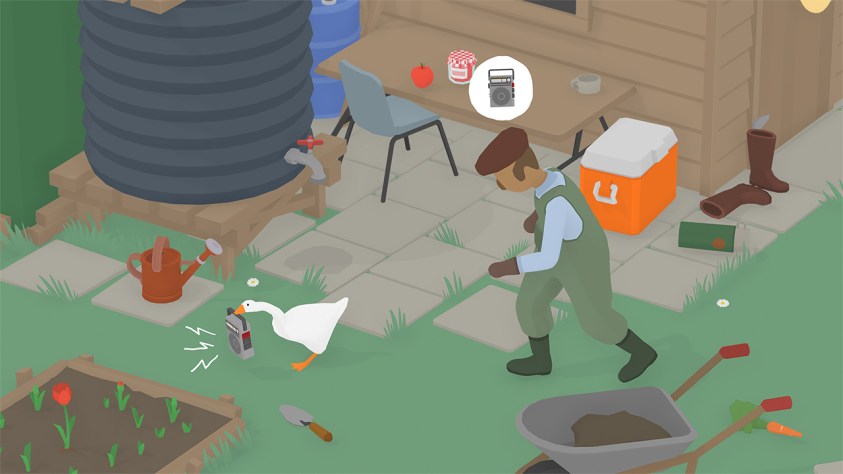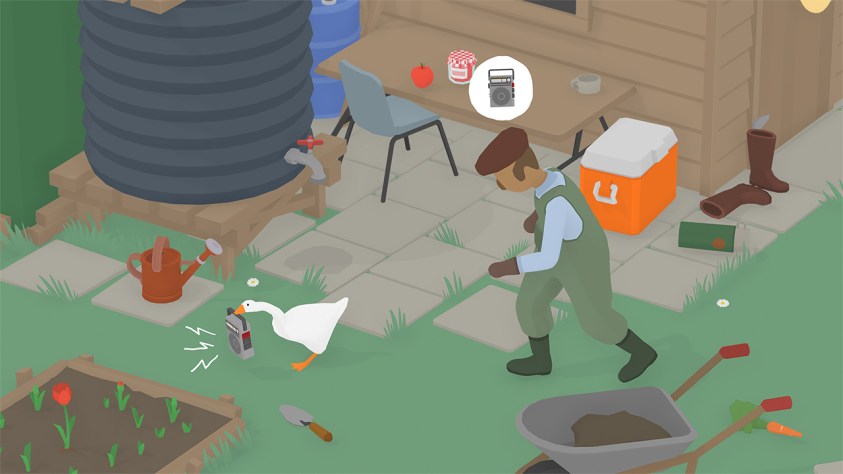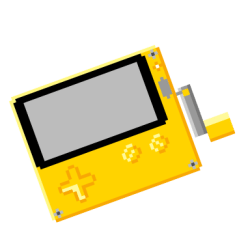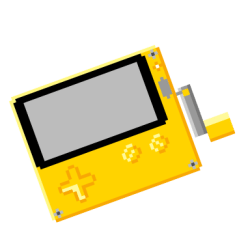 2.7-inch monochrome Sharp Memory screen
400?×?240 resolution
USB-C
Wifi
Bluetooth
Accelerometer
Headphone jack, speaker
16MB RAM
2 GB Flash Storage
CPU:ARM based STMicroelectronics STM32F746NG
Dimensions: 74mm?×?76mm?×?9mm
What games do we know about so far?​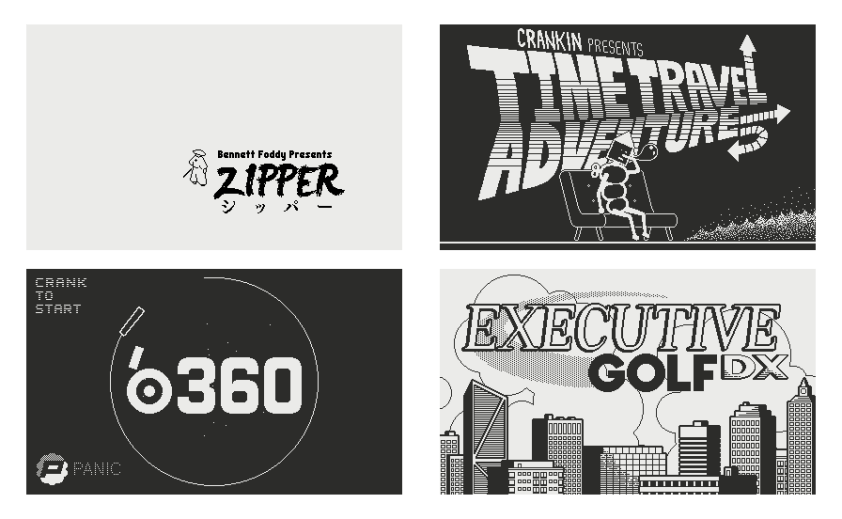 Crankin's Time Travel Adventure (developed by Uvula)
b360 (by Panic Inc. )
Executive Golf DX
Zipper (by Bennett Foddy)
Snak (by Zach Gage)
Sasquatchers (by Chuck Jordan)

Plus unlike pretty much every modern gaming device – anyone can develop games for the Playdate, and you can side-load games onto the system without riskily hacking it. Developers can use Playdate OS, a full-featured SDK supporting C and Lua development.

We'll update this post as we learn more. Official website: play.date