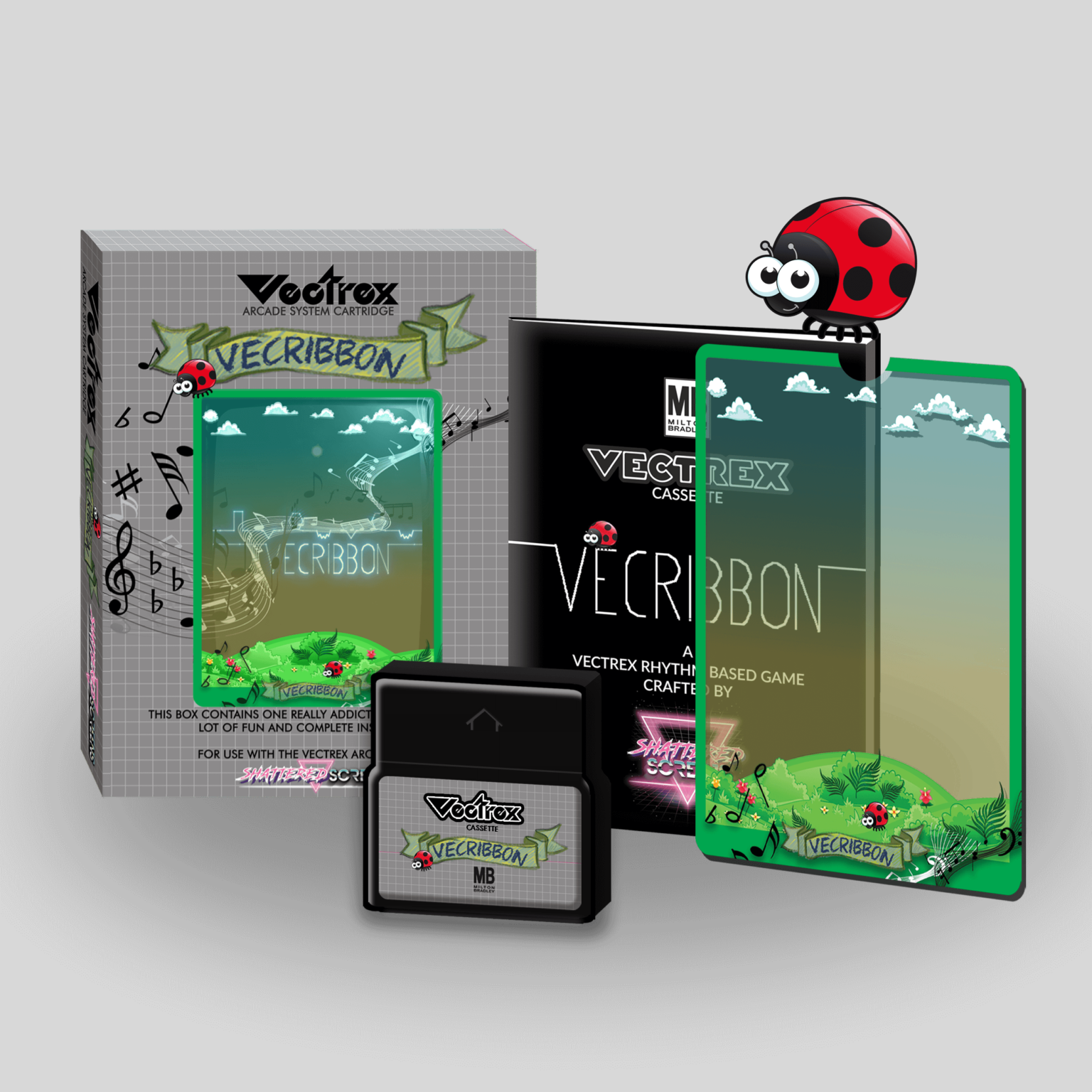 Shattered Screens have launched a playable demo of their upcoming rhythm game for the
Vectrex
, named VecRibbon.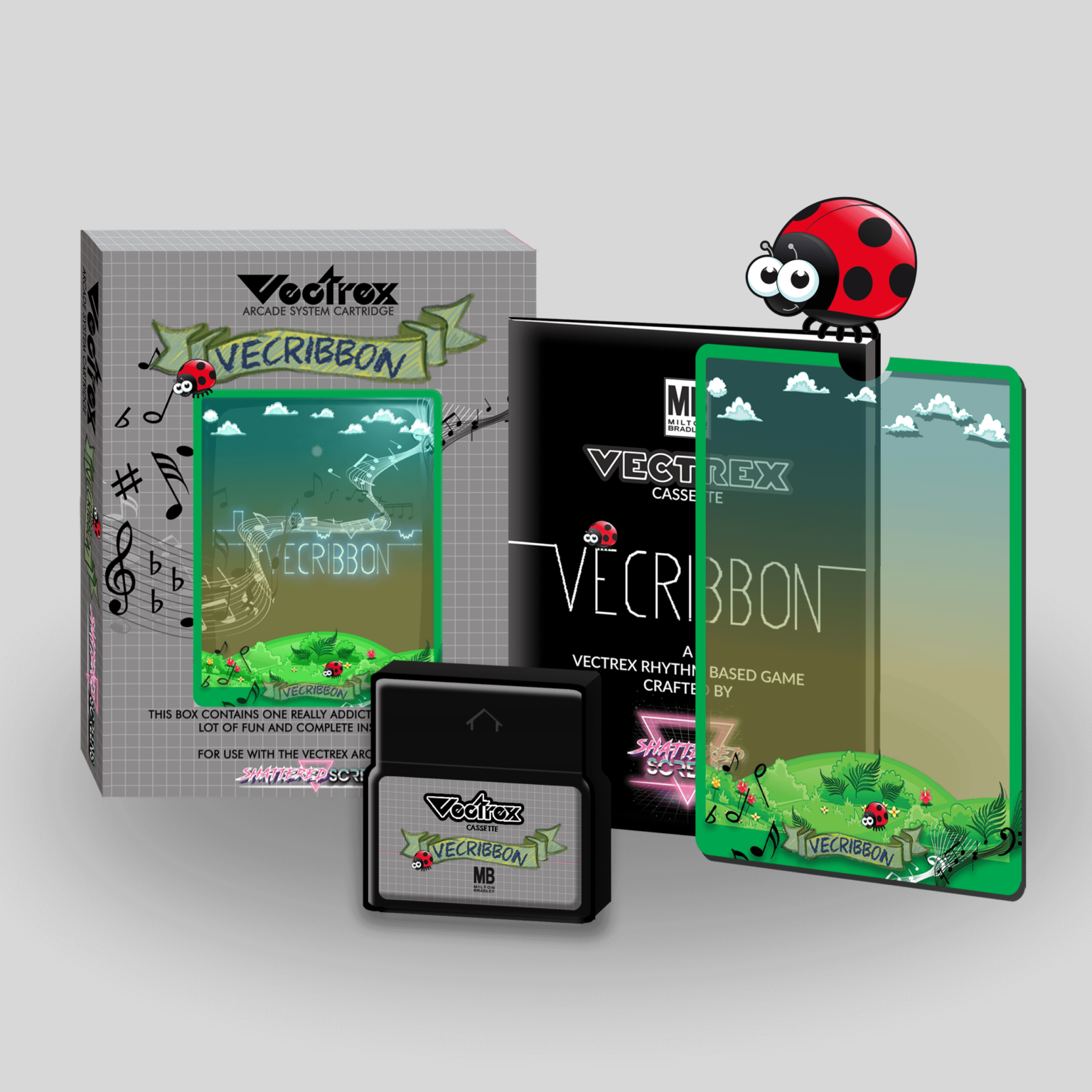 PlayStation rhythm game, Vibribbon, where you guide Vibri – a rabbit (and sometimes frog or TV-headed-worm thing) across a landcape created from the rhythm of the background music.

In VecRibbon, you control Liv the Ladybird!

This playable demo features two levels; "Snowfall", while no walk in the park, will help you find your feet and takes you on a journey through all the Vecribbon obstacles.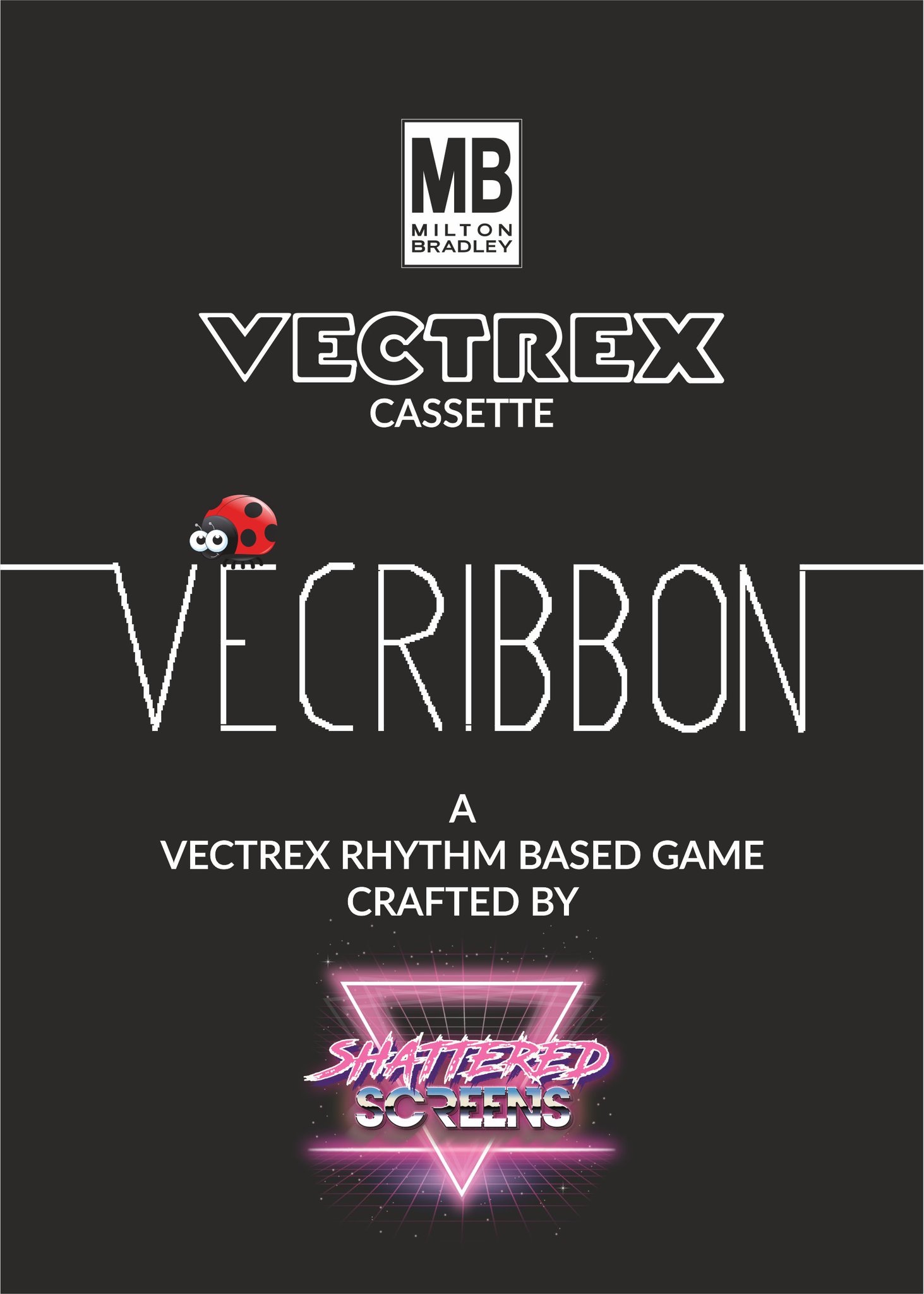 Shattered Screens website.