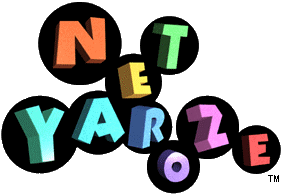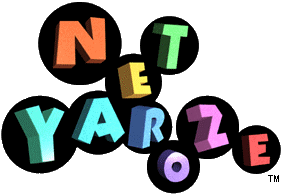 read our introductory article here.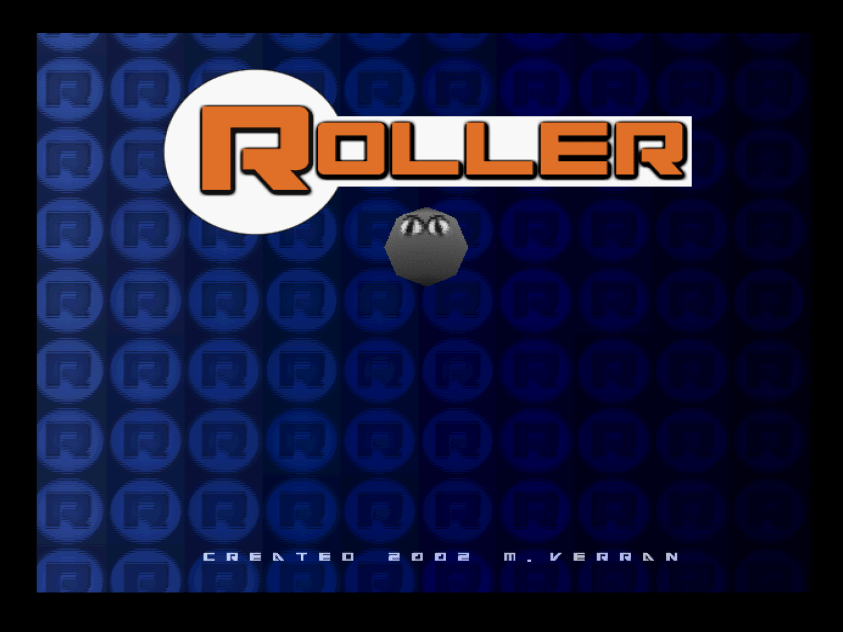 Roller by Matt Verran is a bit like Marble Madness, where you need to get a spherical item to a goal, but instead of moving the 'marble', you're tilting the floor to get to your goal.

Each level sees you needing to collect a certain amount of diamonds before you can head to the goal and progress to the next level – though you'll need to make sure you do it in the time limit.

Roller is really polished, and has some lovely touches, like the little wink that your ball character gives you when you complete a level, or the option to view a replay of the level you've just finished.

Any levels you have completed are available to play again from the main menu.

I really liked Roller. It's one of those games where when you lose, you feel it's your own fault rather than the game's, which is always the sign of a well designed game.
Legacy​
Verran continues to make games, you can see his latest work at his website here: verran.org
Game: Roller
By: Matt Verran
Genre: Action
Available on Euro Demo: 108
Net Yaroze Month rankings:​
Roller goes in at No.7 – and at the moment, everything in the top ten I have enjoyed, which goes to show how awesome many of these Net Yaroze games are!
Roller
Still to play:​
Robot Ron
Adventure Game
Between the Eyes
INVS
Video Arcade Poker
Opera of Destruction
Sphere
Surf Game
Rocks n Gems
Yarozians
PingPing
Game Involving Triangles
Pssst
Squeak
Shroud
Total Soccer Yaroze
Time Slip
Sam the Boulderman
Technical Demo
Pushy IIb
Pandora's Box
Down
Snowball Fight
Arena
A Dog Tale
Mah Jongg
Samsaric Asymptotes
Hover Car Racing
Clone