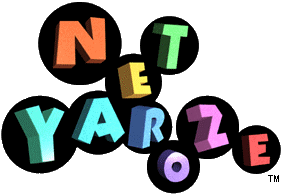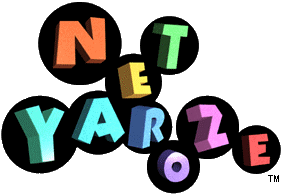 read our introductory article here.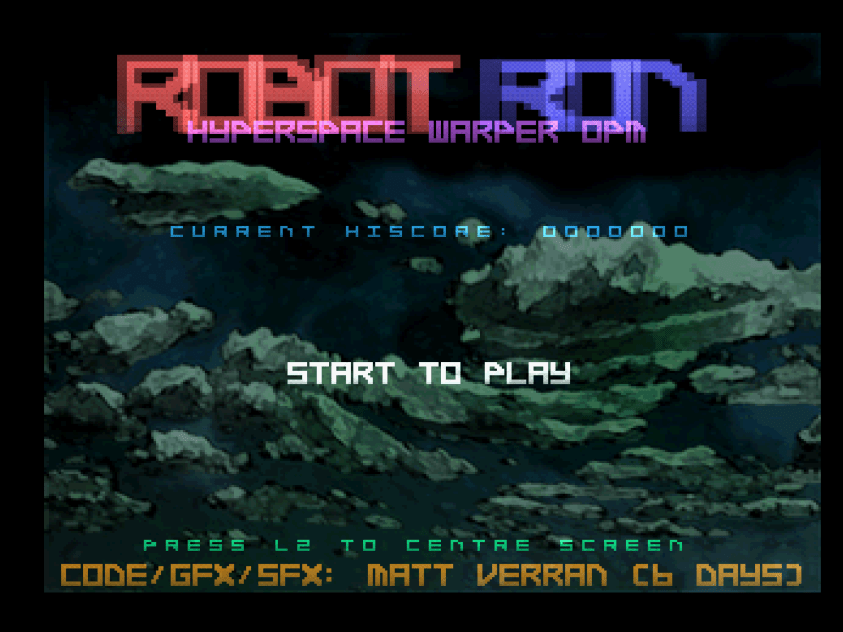 Robot Ron, which as you may have guessed from the name is inspired by William's classic arcade twin-stick-shooter Robotron: 2084. Like Roller which we reviewed earlier, this was also made by Matt Verran.

Unlike the original there's no stuff about saving the last human family, just pure twin-stick shooter action. Sadly you don't appear to be able to use a Dual Shock Analogue controller for this, so the standard action buttons are used for firing at various angles, which works perfectly fine.

The game looks great, and very of its time. If you can imagine what Robotron would look like if the graphics were made by The Designers Republic (of WipeOut fame), then you've got an idea of how this looks. (sadly the screenshots don't do it justice)

All in all, a solid game. My only small gripe is that your ship looks like mushroom.
Legacy​
Verran continues to make games, you can see his latest work at his website here: verran.org
Game: Robot Ron
By: Matt Verran
Genre: Arena Shooter
Available on Euro Demo: 82, 86, 108
Net Yaroze Month rankings:​
My love of top-down-Shooters might bias me a bit, but I loved this and it's going in at No. 4.
Tomorrow we will be looking at Adventure Game and Between the Eyes
Robot Ron
Still to play:​
Adventure Game
Between the Eyes
INVS
Video Arcade Poker
Opera of Destruction
Sphere
Surf Game
Rocks n Gems
Yarozians
PingPing
Game Involving Triangles
Pssst
Squeak
Shroud
Total Soccer Yaroze
Time Slip
Sam the Boulderman
Technical Demo
Pushy IIb
Pandora's Box
Down
Snowball Fight
Arena
A Dog Tale
Mah Jongg
Samsaric Asymptotes
Hover Car Racing
Clone